dormakaba exivo
Access control in the cloud
Tapping new target audiences with an innovative access solution.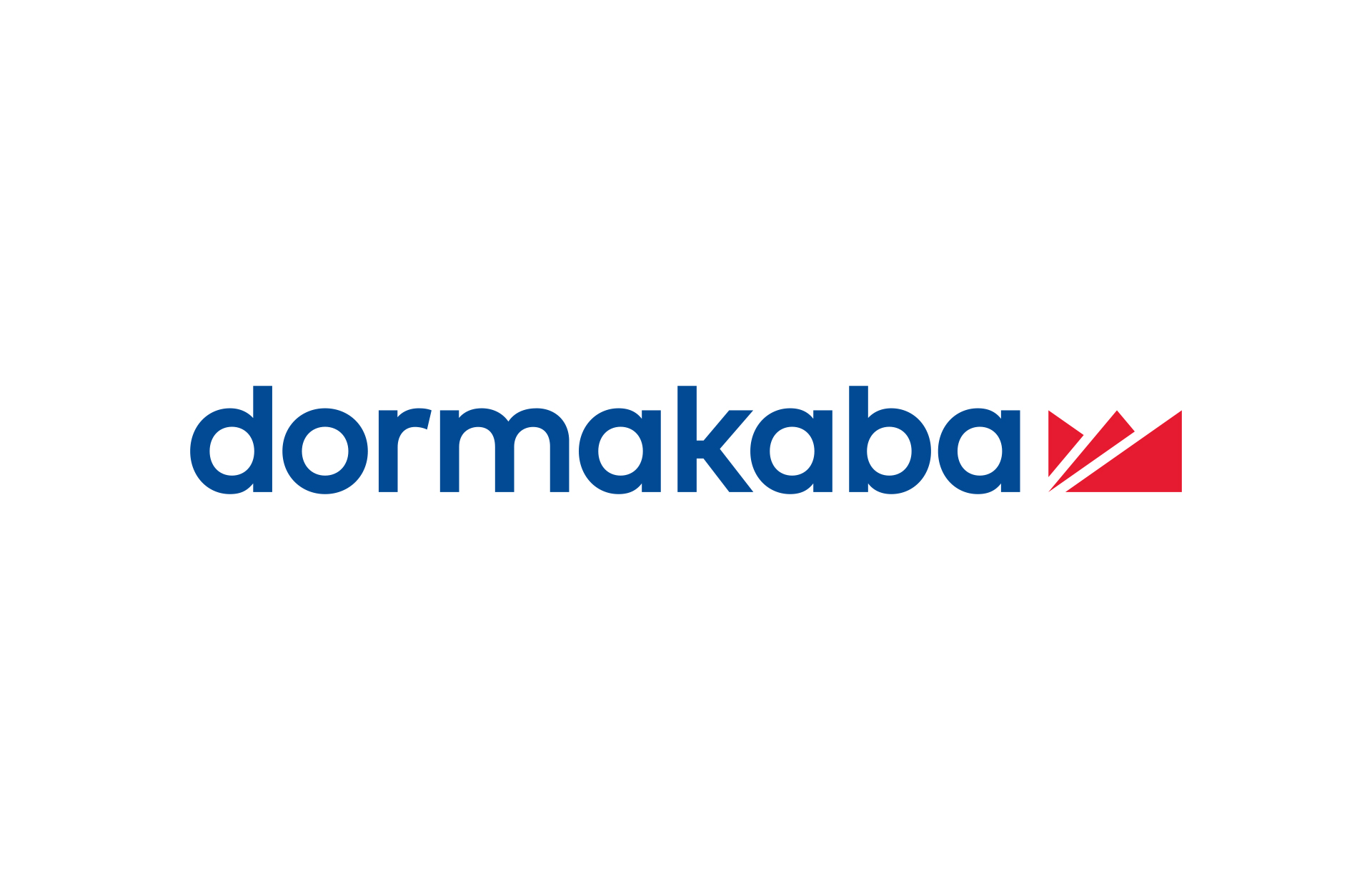 dormakaba is one of the top three players in the world market for access and security solutions. The company's first access control system in the cloud is called exivo. The innovation brings the functions of a large-scale solution to small enterprises without investing in expensive IT.
Cloud technology made the product completely new and required a lot of explaining, also vis-à-vis the sales force and retailers. To date, dormakaba communication has been largely focused on trade target audiences. Addressing small enterprises with no prior knowledge demanded a whole new approach.
exivo was positioned as the system that makes access control easy for all concerned. We invented the exivo team to create a world of communication that be sustained in the long term. Virtual product ambassadors explain the system across all industries and channels – and give exivo a human face. Incidentally, also LinkedIn, when this was still an exception in Germany.


Die CREW AG is an advertising agency is a full-service agency founded in Stuttgart in 1983.
Owner-managed and a member of GWA (Association of Communication Agencies), it is one of Germany's leading communication service providers.