Our podcast is called "Get the goods moving". The subtitle: "The podcast at the interface between marketing and sales." In each episode, Michael Frank interviews personalities who deal with this subject. Experts from marketing and sales, from the field and the classroom. The interplay of marketing and sales is explored from ever-changing perspectives. Listen in. It's worth it.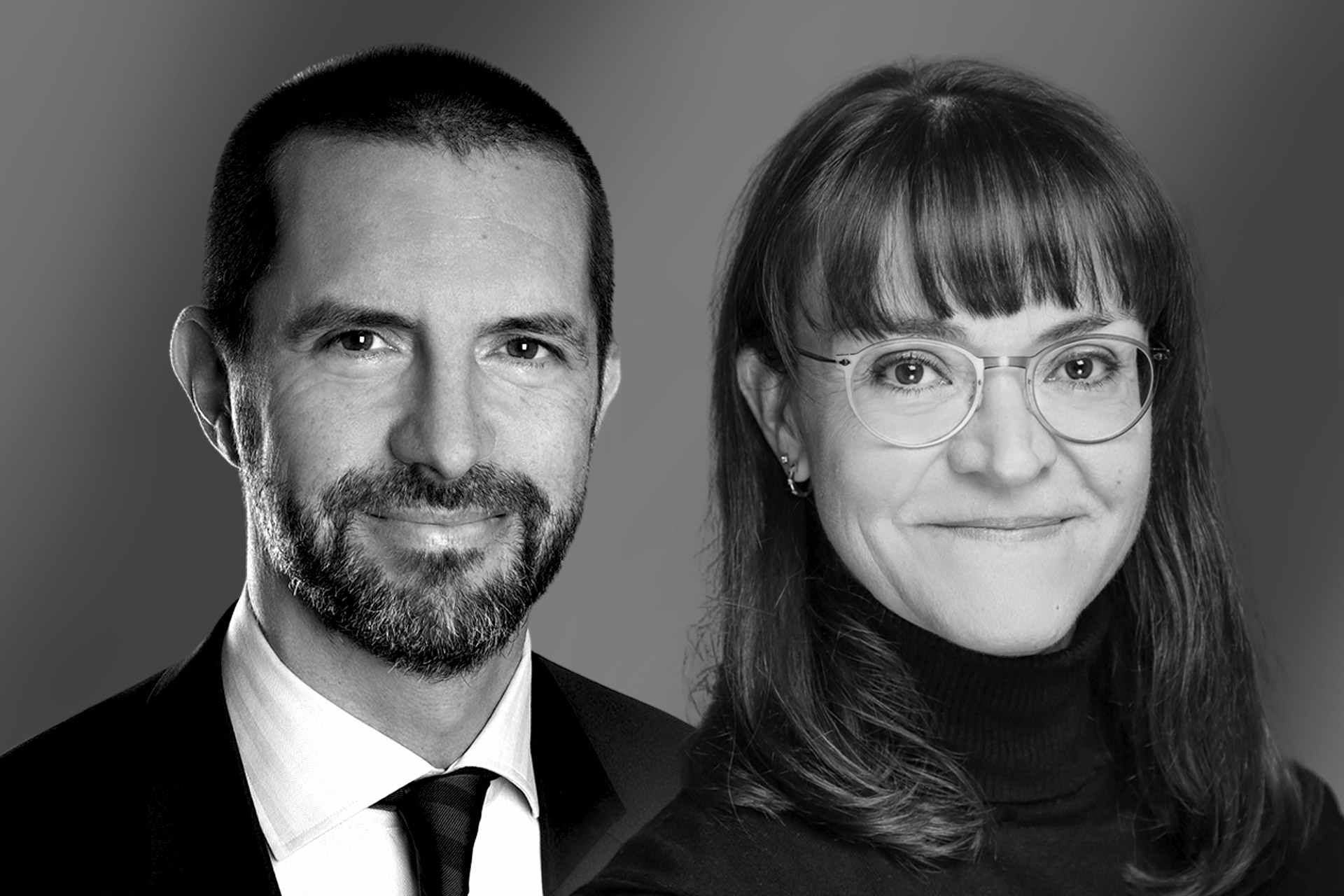 How HARTMANN launches new products during Covid-19.
The story:
a large-scale product launch was planned to consolidate and expand the company's position on the market. Everything was going according to plan. Marketing and sales coordinated, worked together, everything was all set to go and then … Covid broke out. In this podcast, Marika Salzer (Marketing Manager Wundmanagement Germany) and Carsten Balding (Sales Manager Pharmacy/Sanitenhäuser Germany) from Paul Hartmann AG describe how they still managed to motivate, train, and inspire team spirit in order to focus all energies on what was to become the launch of a success story.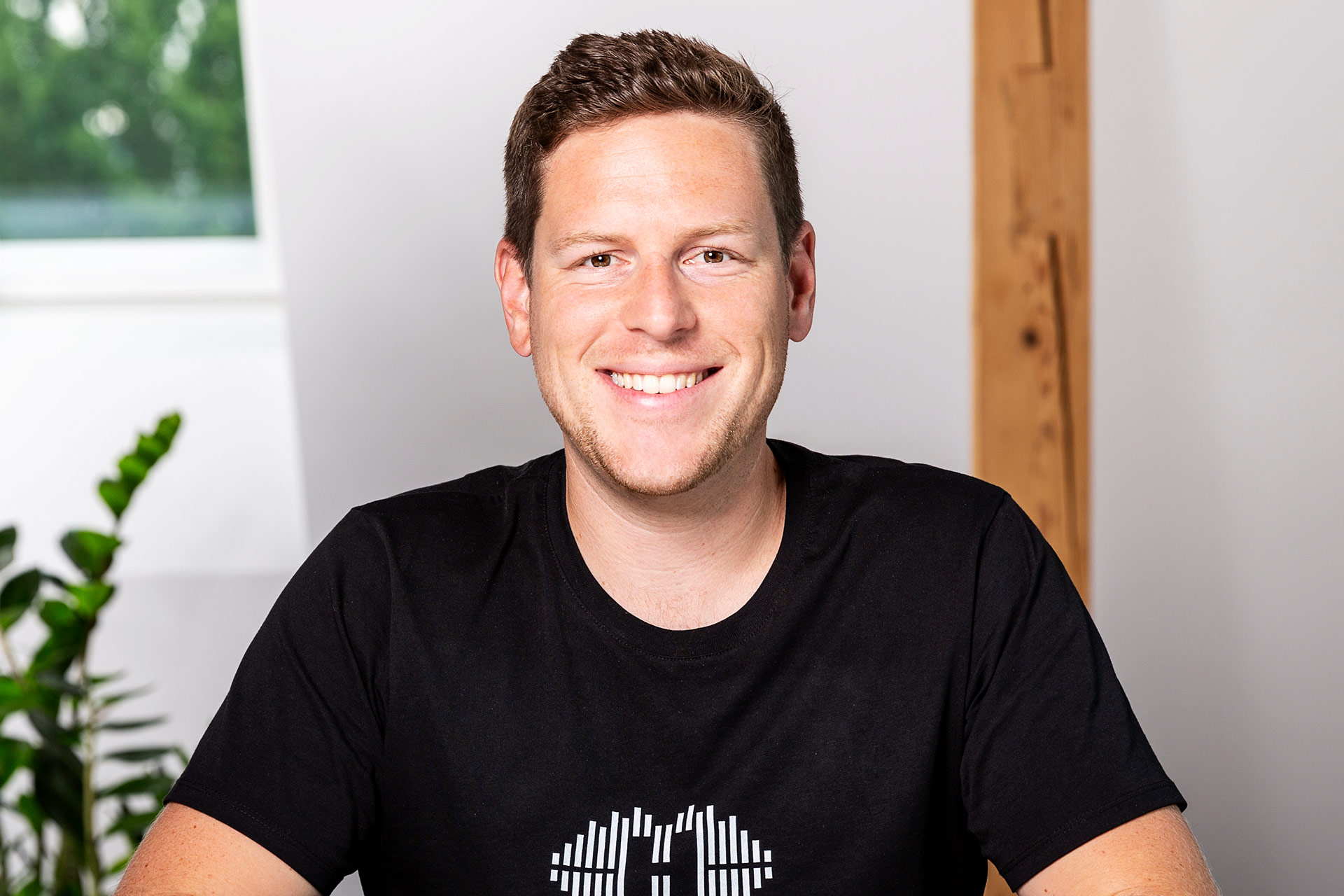 How to capture an audience and take sales communication to new heights.
The story:
internal podcasts are THE current hot topic in internal communication. And in this case, focusing on the speaker's own sales force. Erstwhile sales pro Dan Freisem and now start-up founder of hearo (www.hearo.net), knows what he is talking about when he says: "Podcasts are more personal than SLACK and more flexible than ZOOM!" – and to finish with, he explains how to turn a podcast into a listen-in knowledge platform on all relevant sales content.

Our vision is to bring podcasts to the corporate worlds and to develop a central platform for in-house podcasts with B2B audio content.
Dan Freisem
Co-founder – podcast start-up "hearo"
in the podcast "Get the goods moving."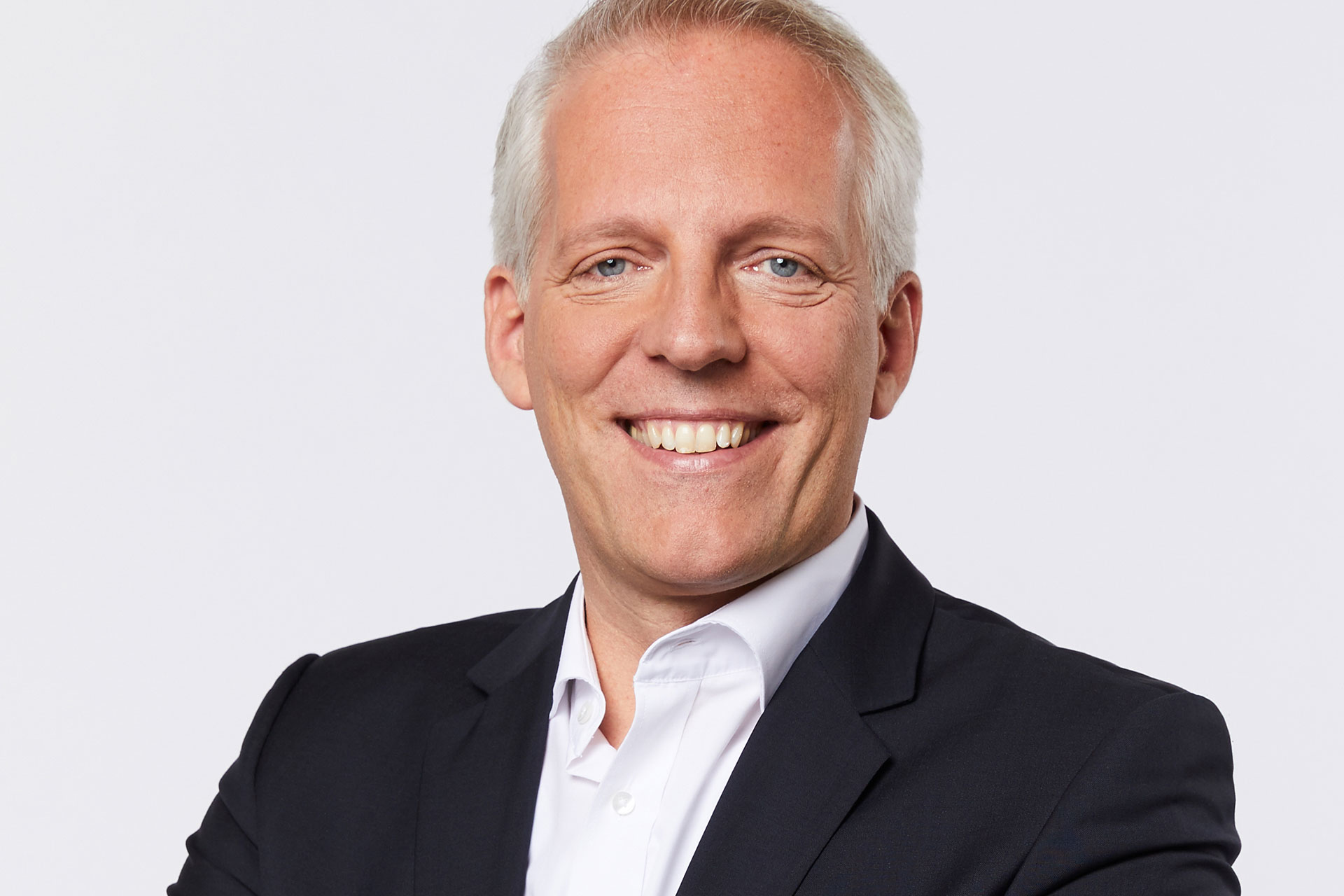 How to win over pharmacy teams.
"Good prices. Good recovery." We're all familiar with it. After all, it is the tag line of Germany's most well-known medicine brand…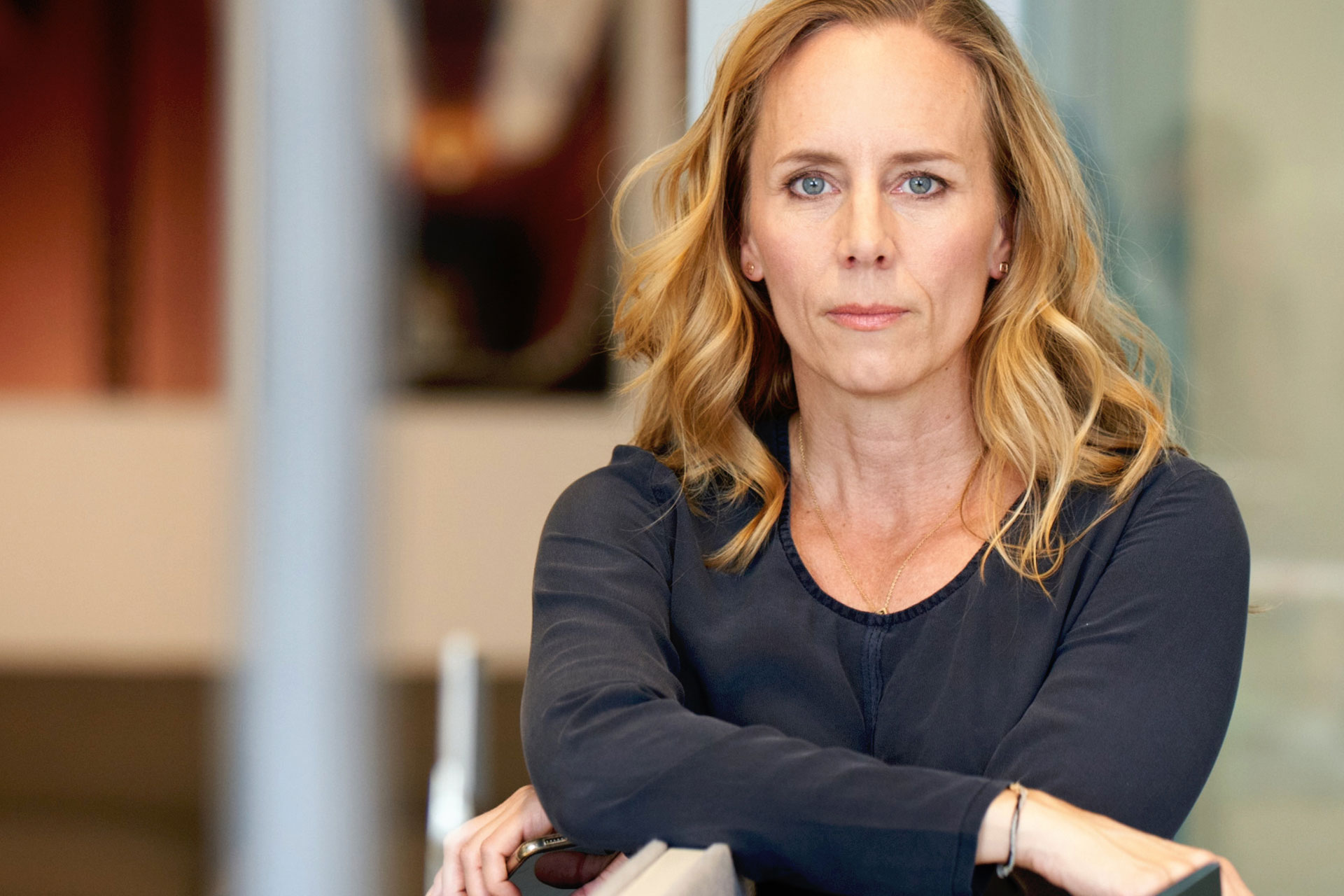 How to stay a start-up after 135 years.
"We create quality of life", as DR. KADE says, for all of 135 years. With brands that everyone knows …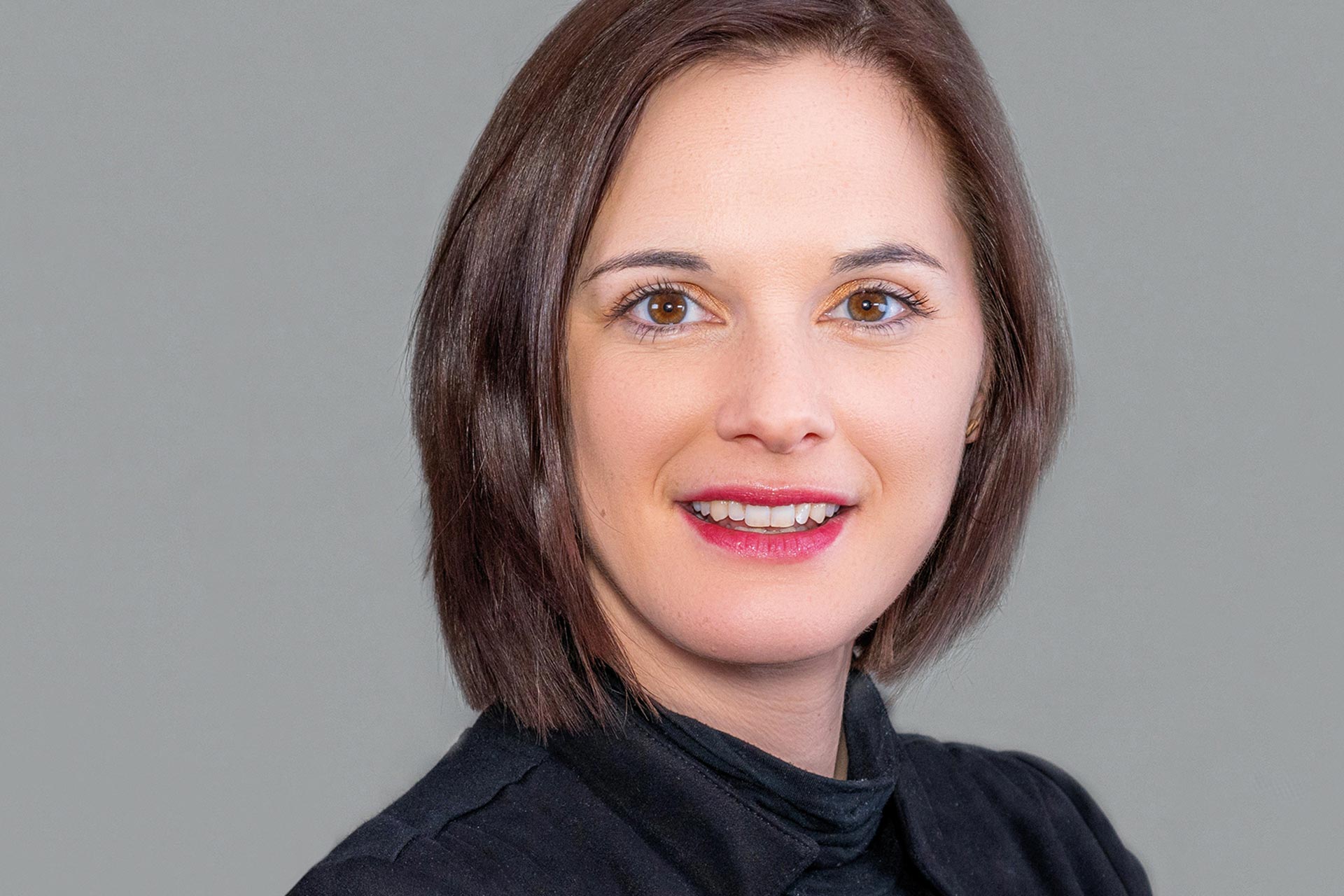 How to talk to be the talk of the town.
At the interface between sales and marketing, somewhere along the line there is usually a presentation. Anyone…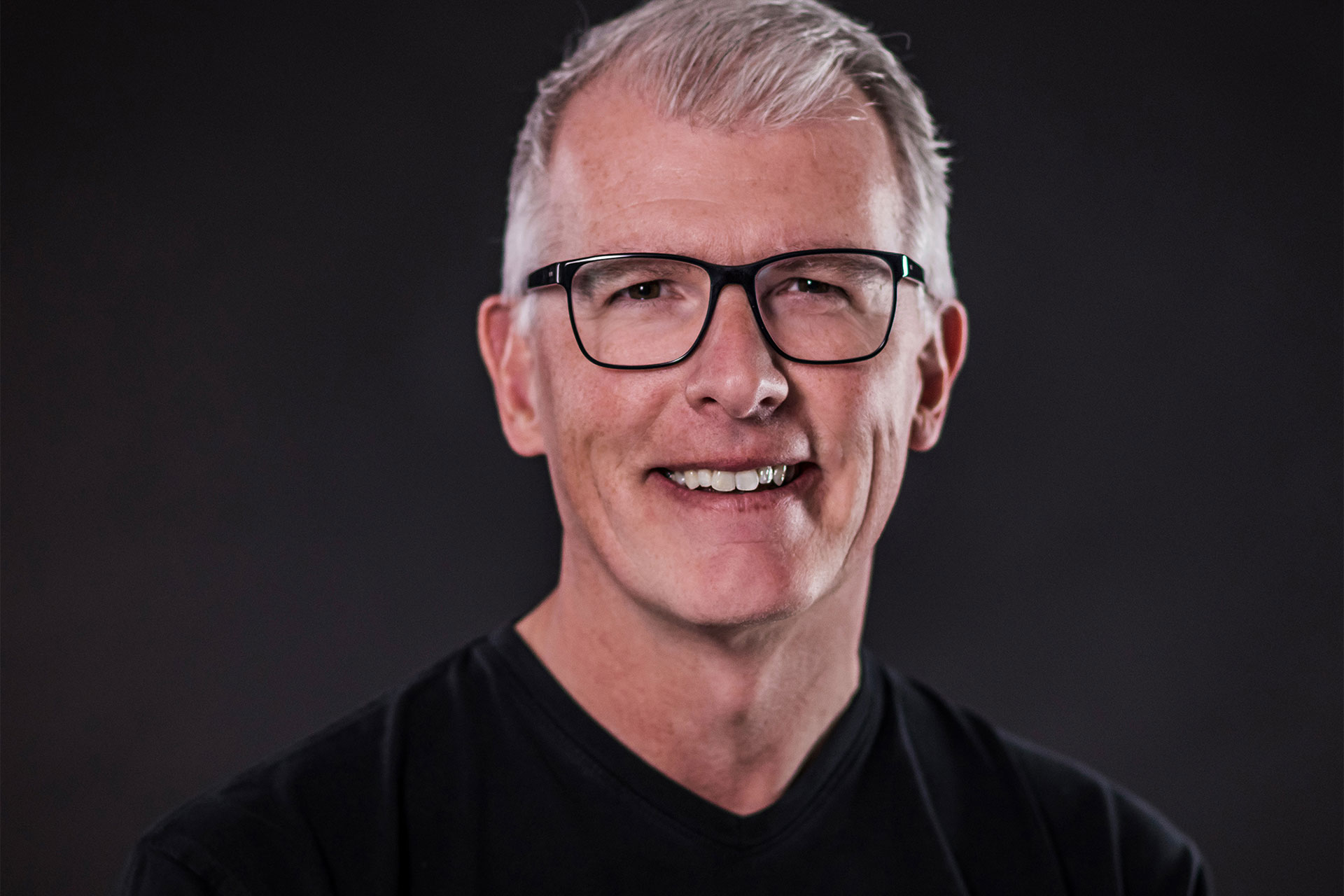 A stroke of luck for all keen to get down to shaping a market: the fast-paced …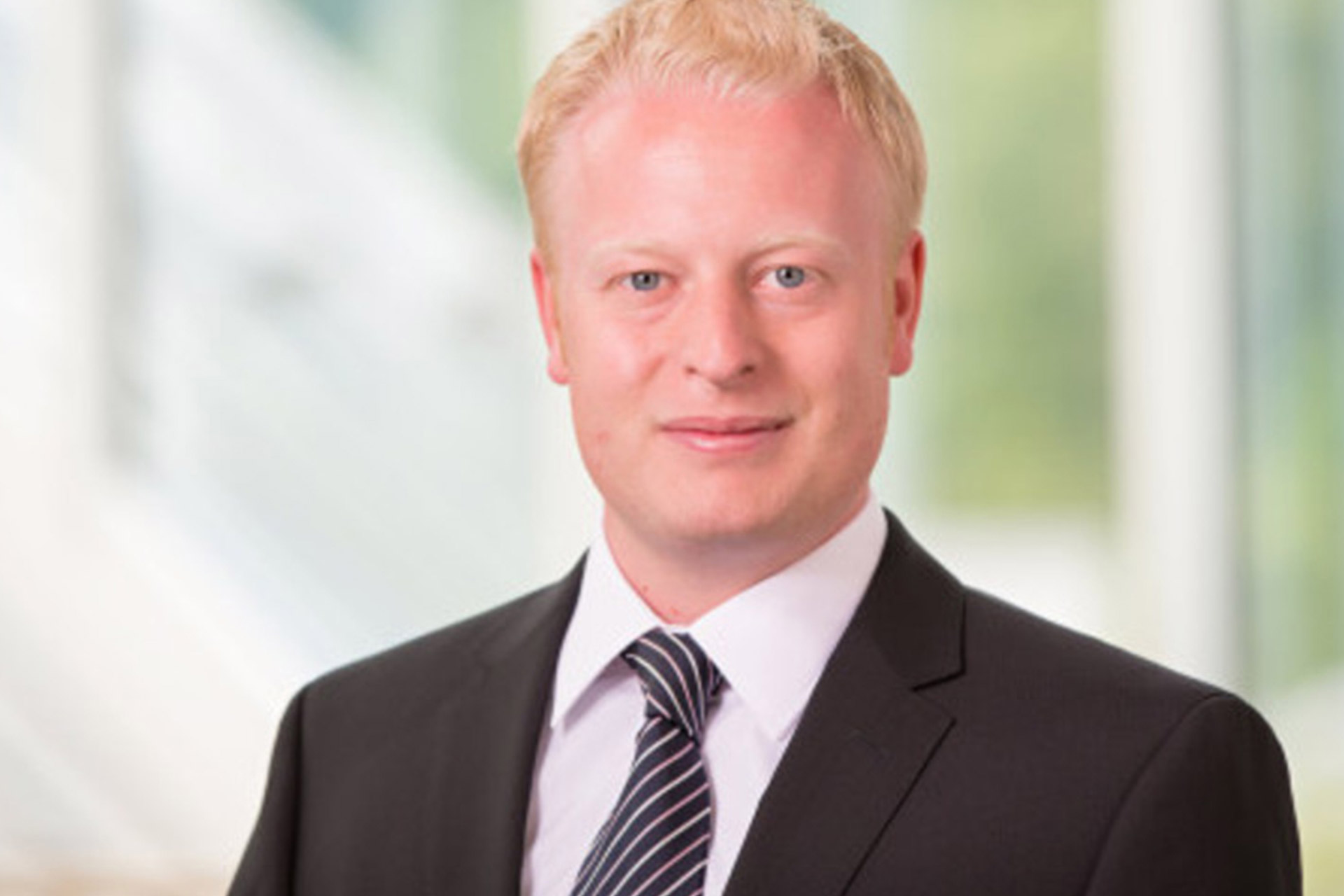 How a sales pitch saves lives with an inspiring story.
Managing a brand icon isn't always plain sailing. David Grossmann …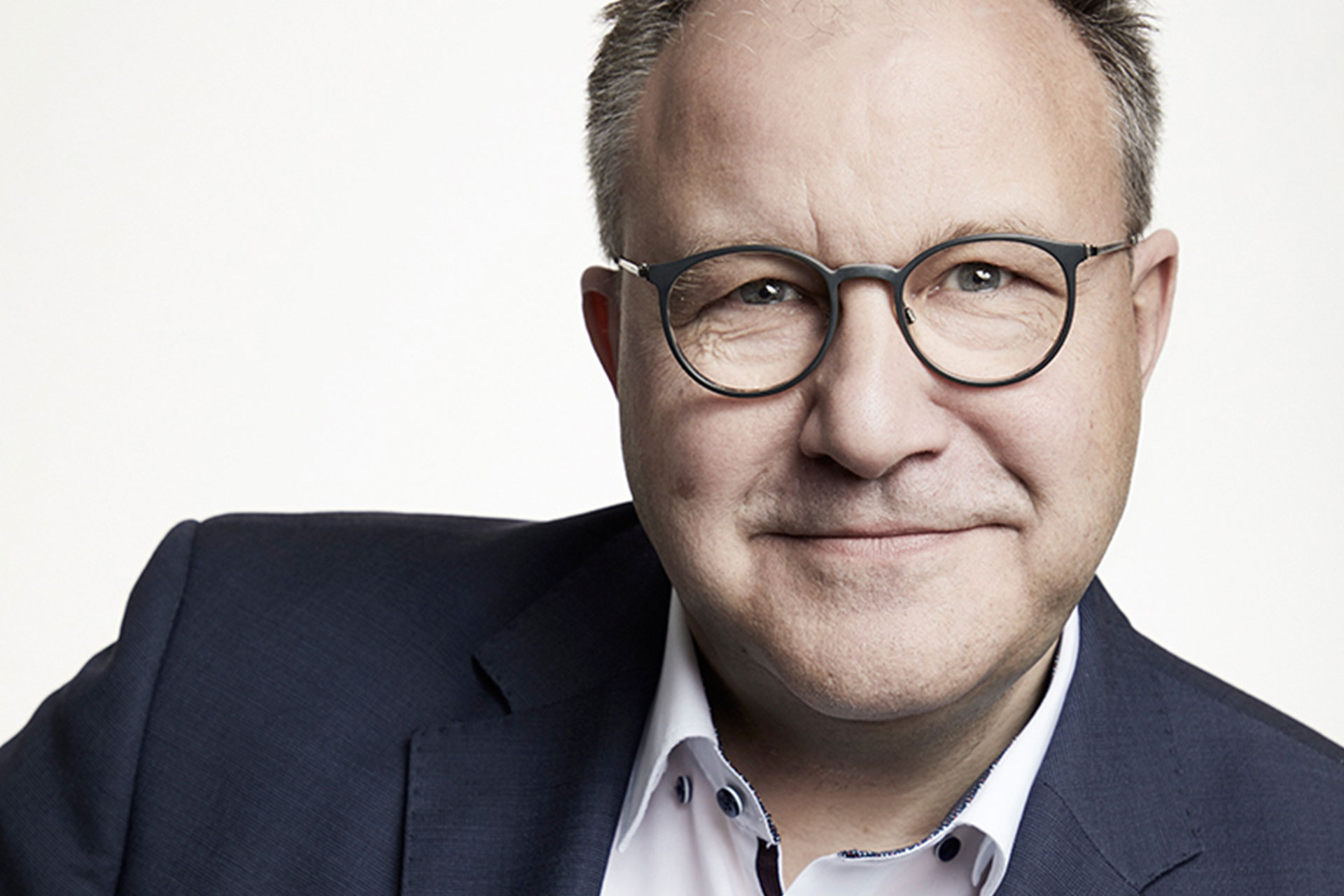 How to get marketing for a lift off the ground.
Prof. Rembert Horstmann is a sales legend. Now chair at the prestigious …