Builders don't mix their words. But don't worry. We know the lingo.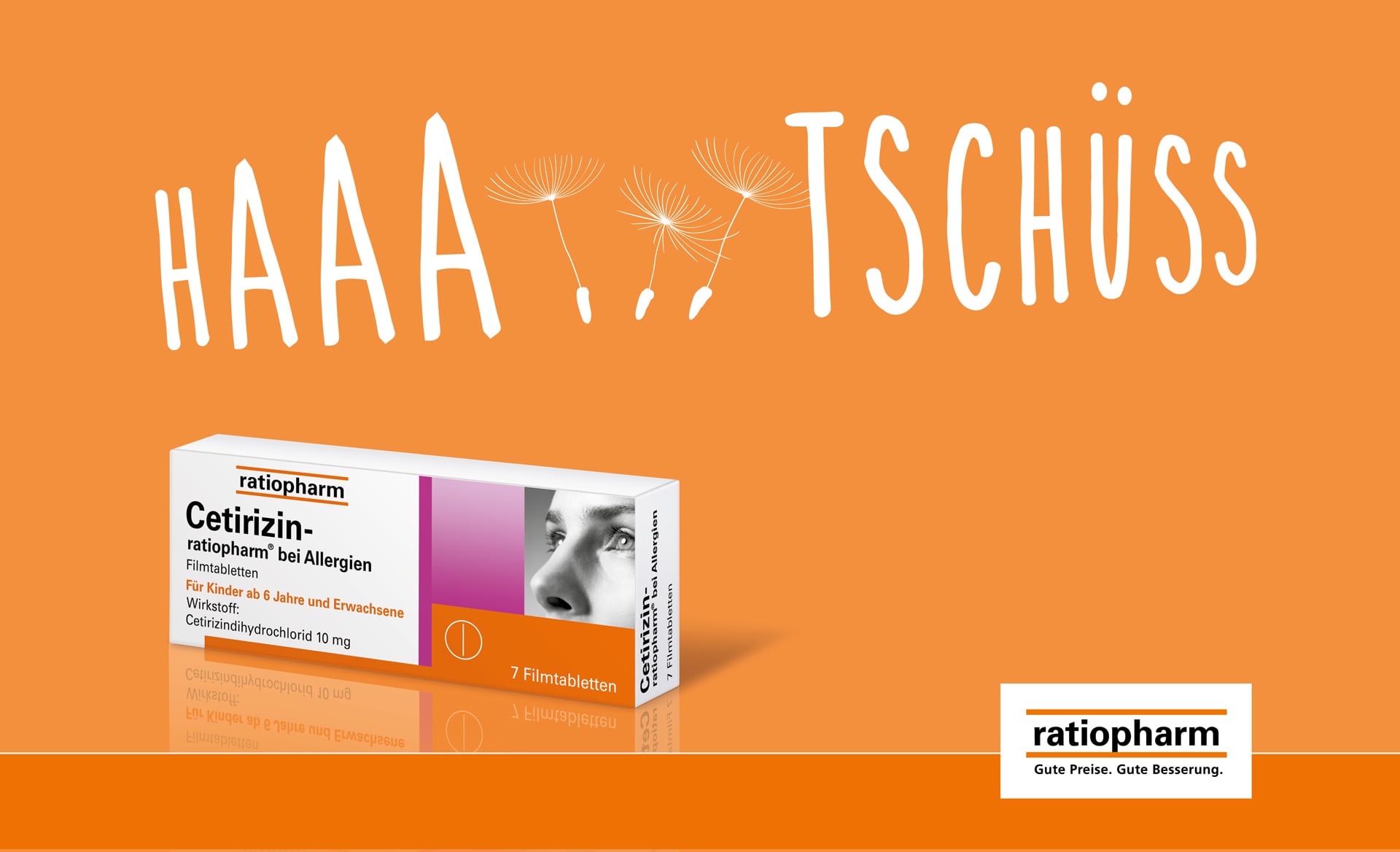 A decade of dedication to health including sales-focused campaigns.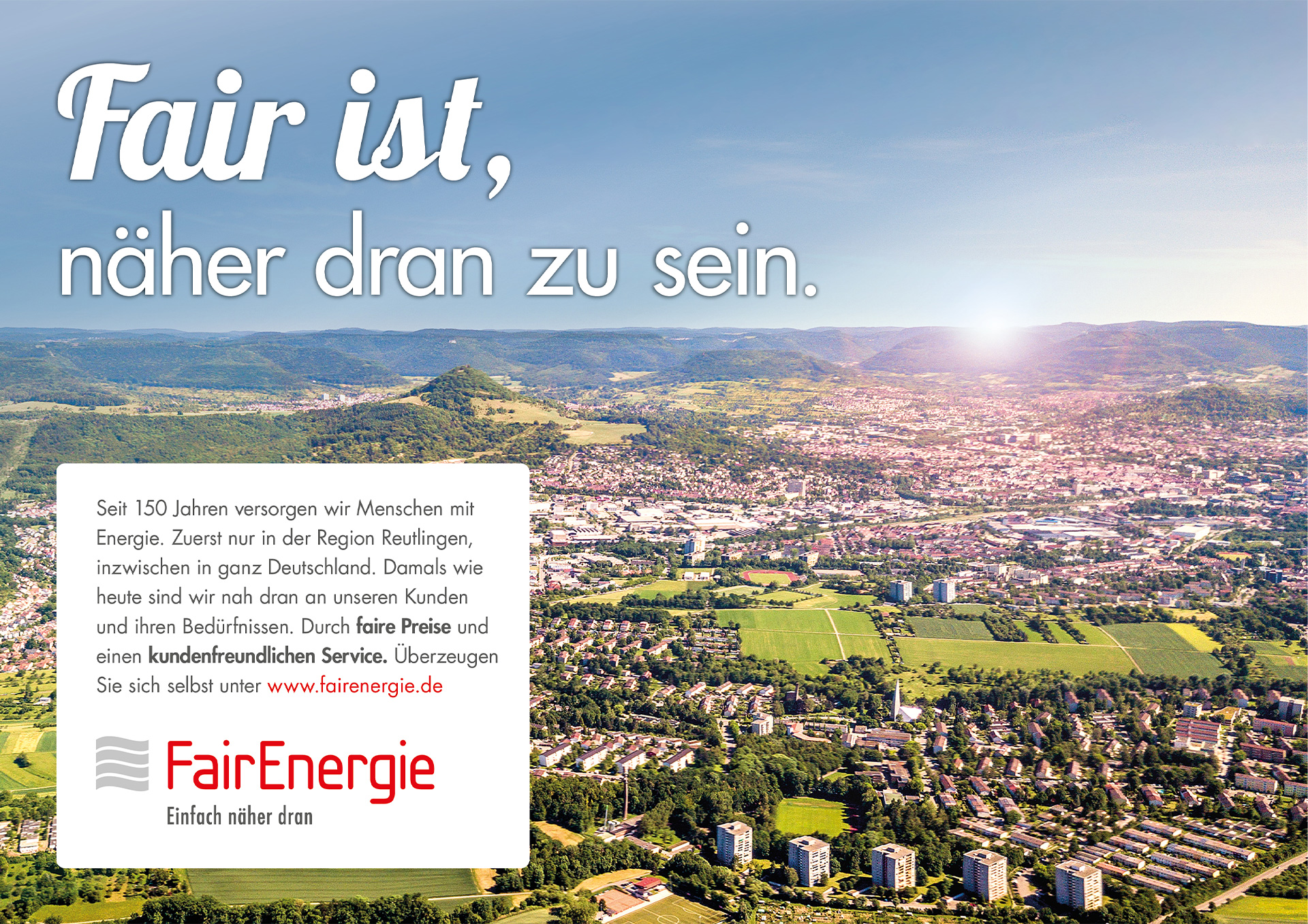 The "Fair is" campaign for FairEnergie spotlights regionality and responsibility.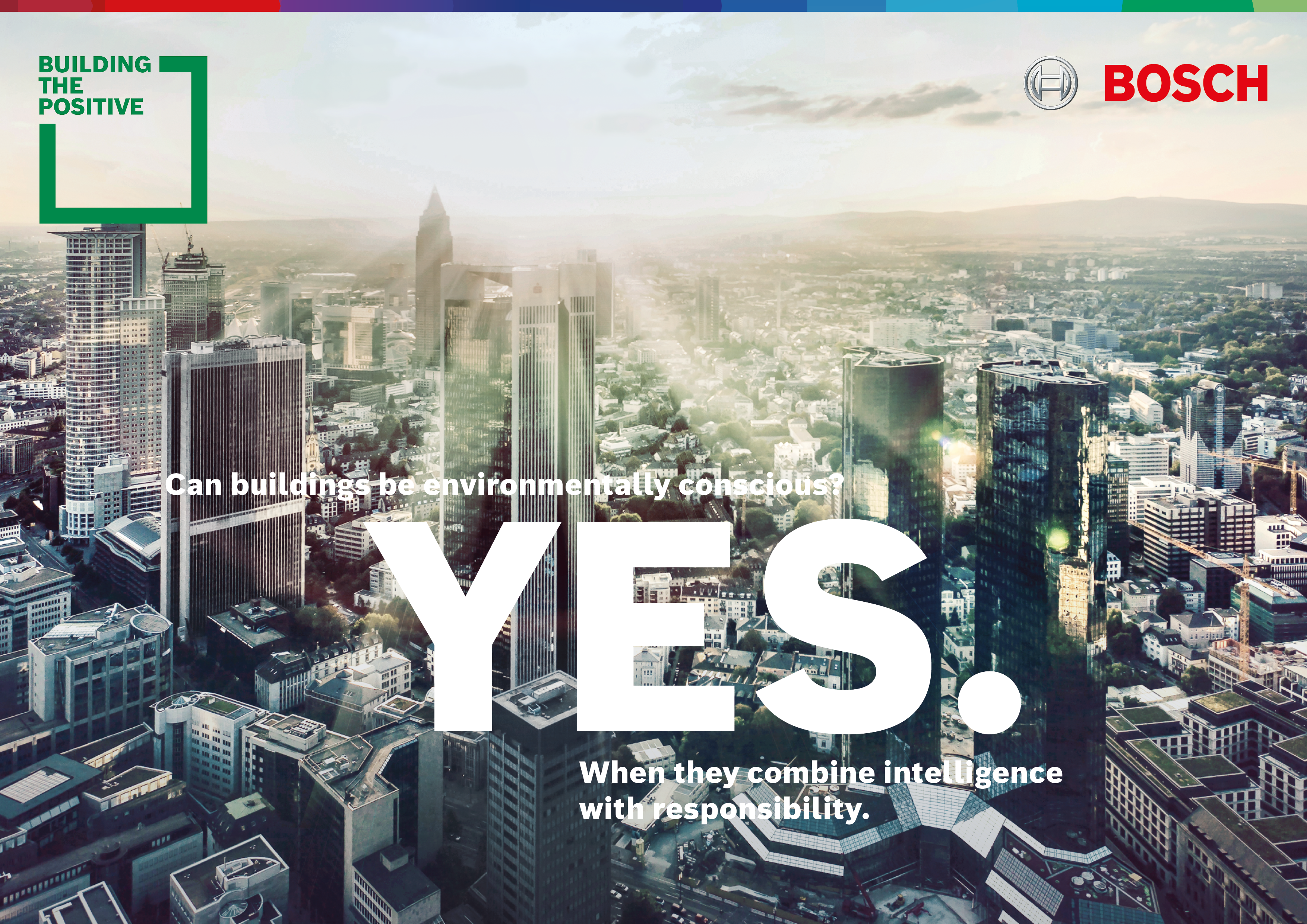 A committed "Yes" to more sustainability with an emotion-stirring content campaign for Bosch Building Technologies.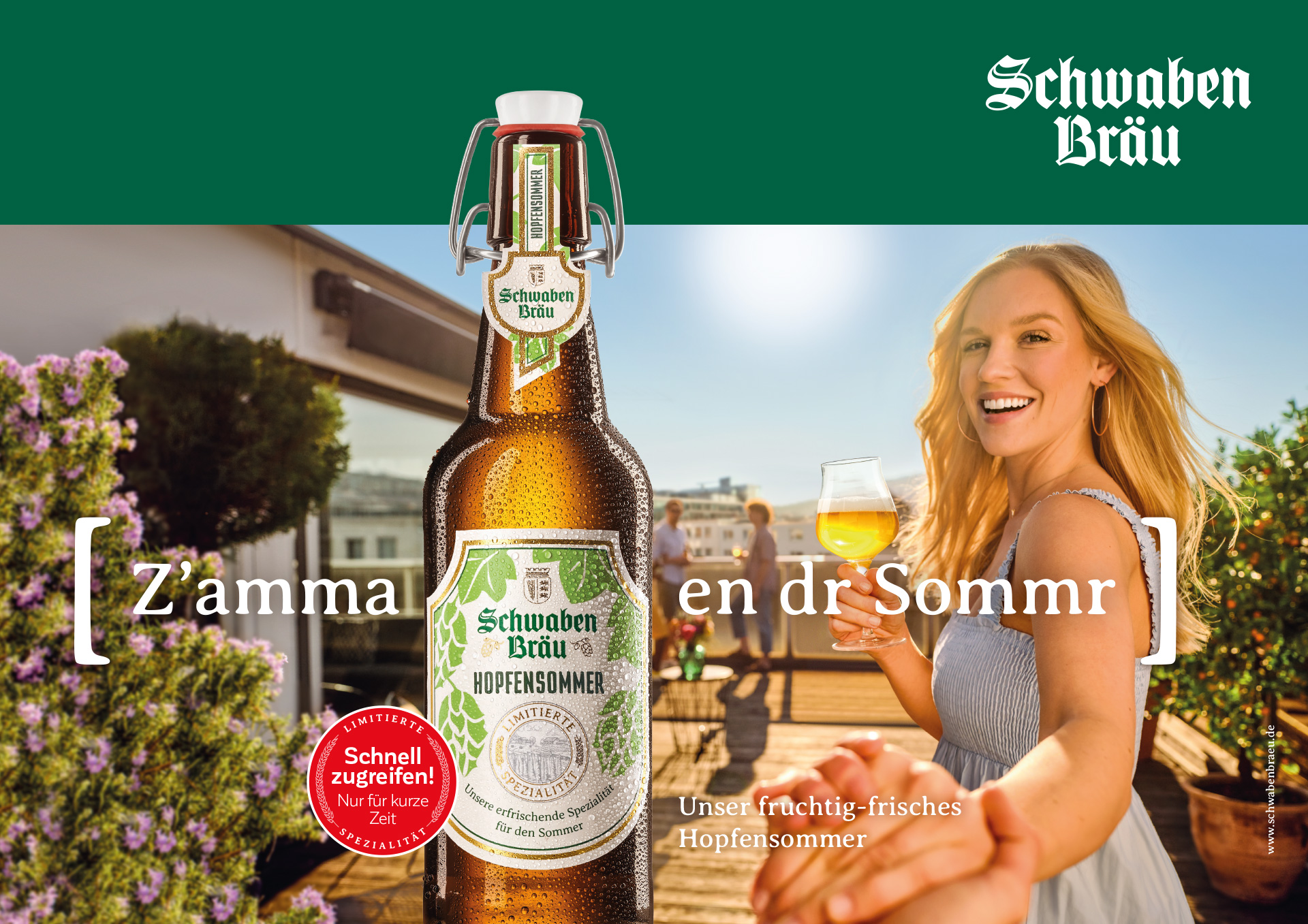 Together is all: a pop-the-cap campaign for Schwaben Bräu.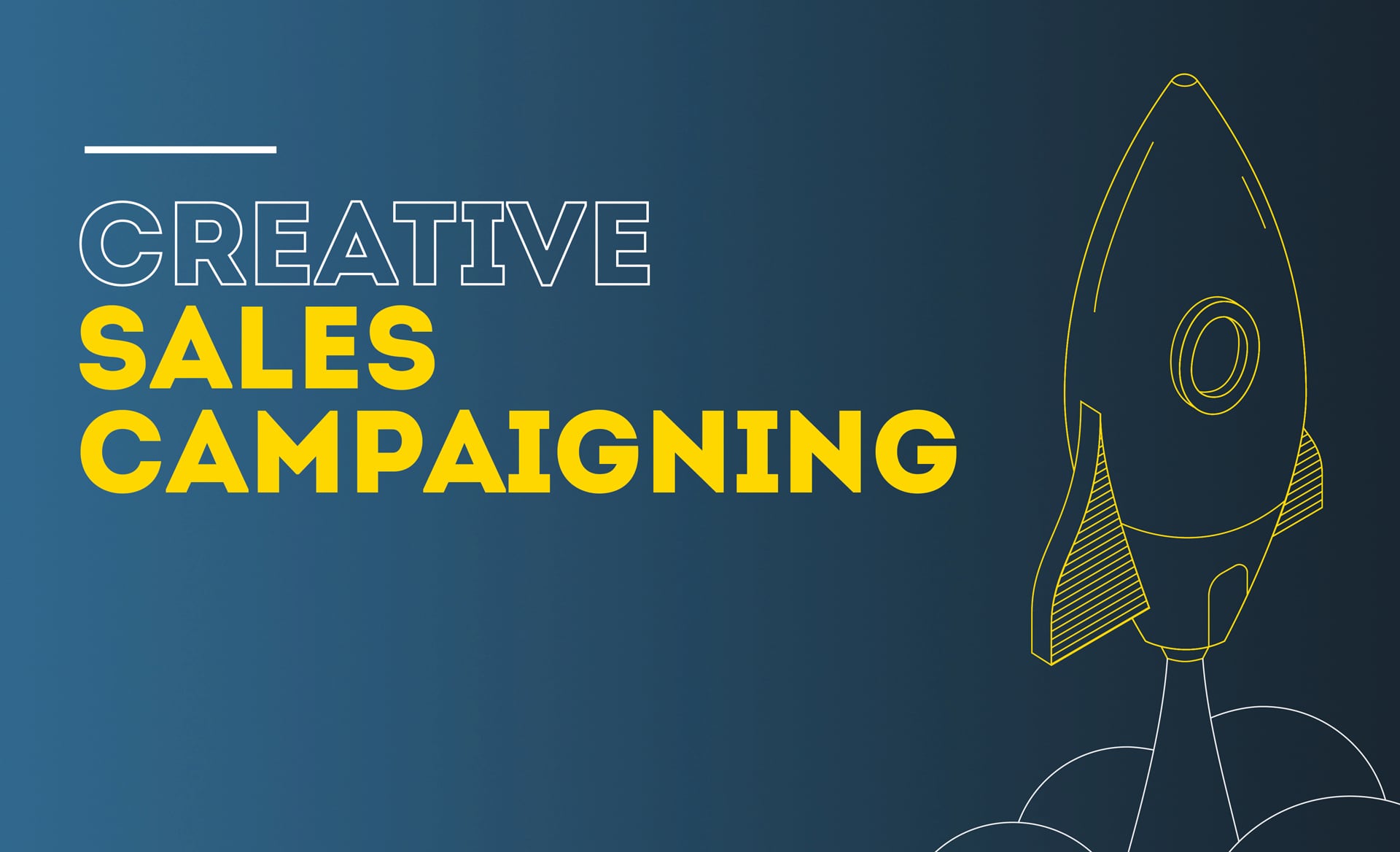 Running sales and marketing together for advertising, strategic and creative impact.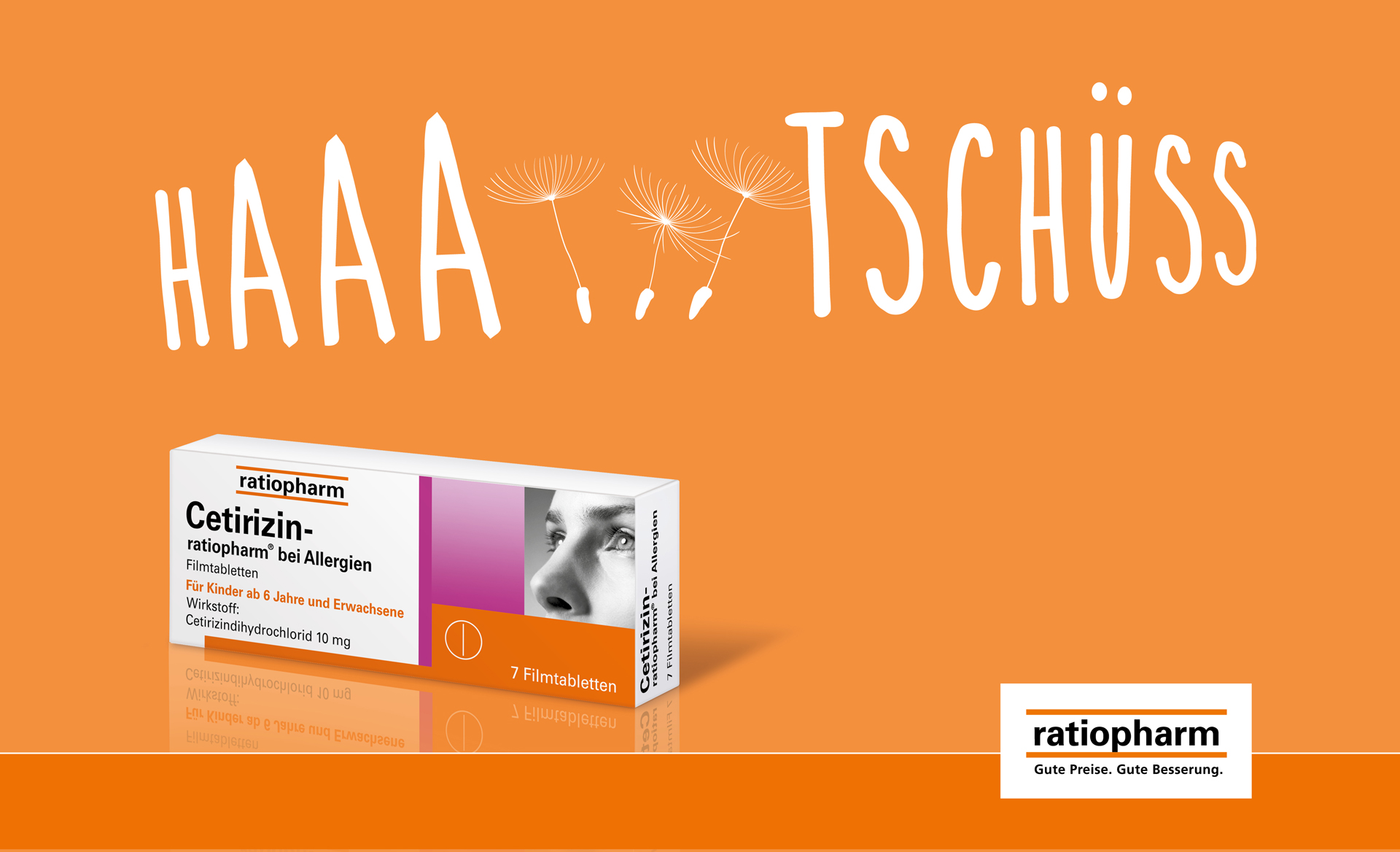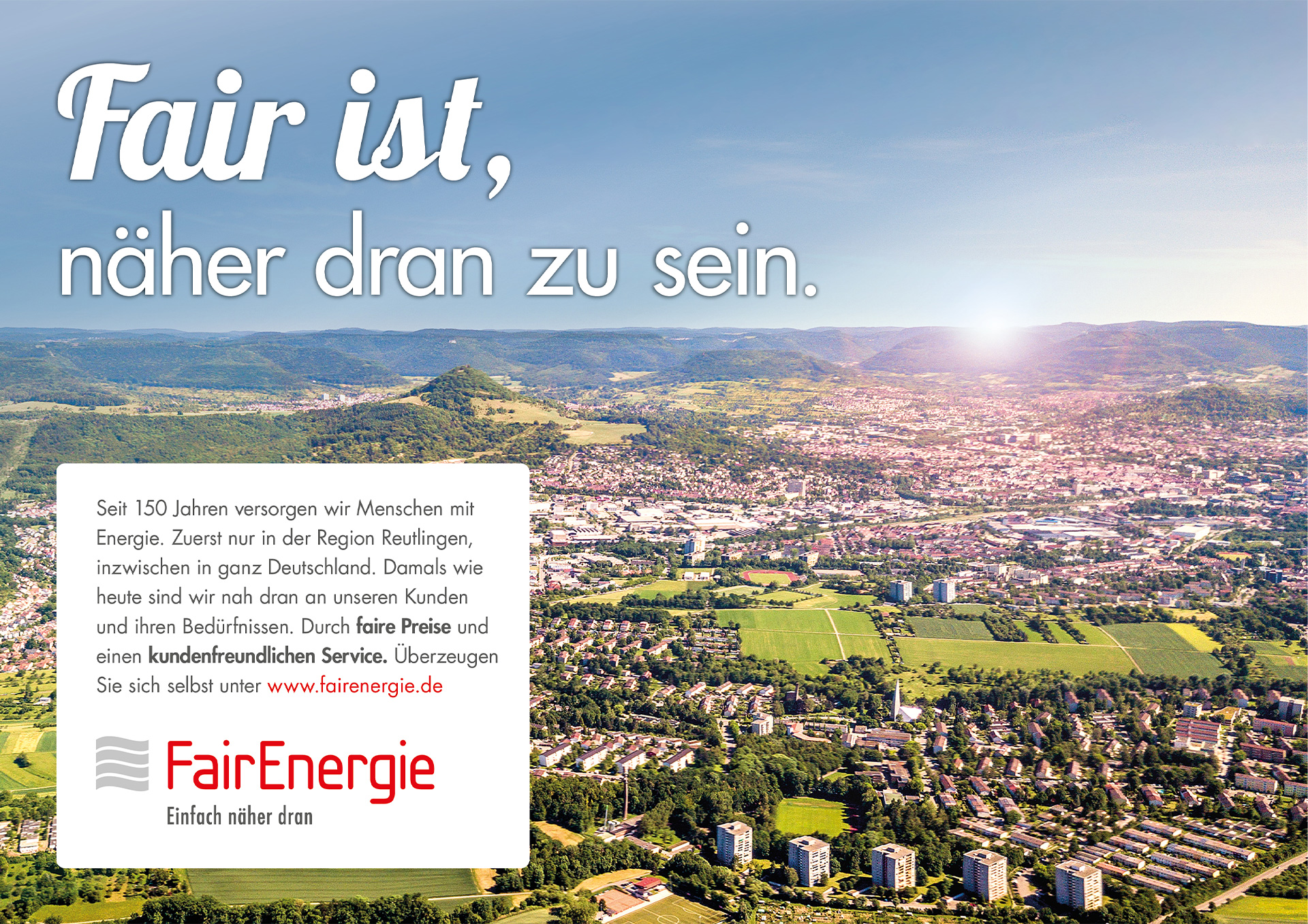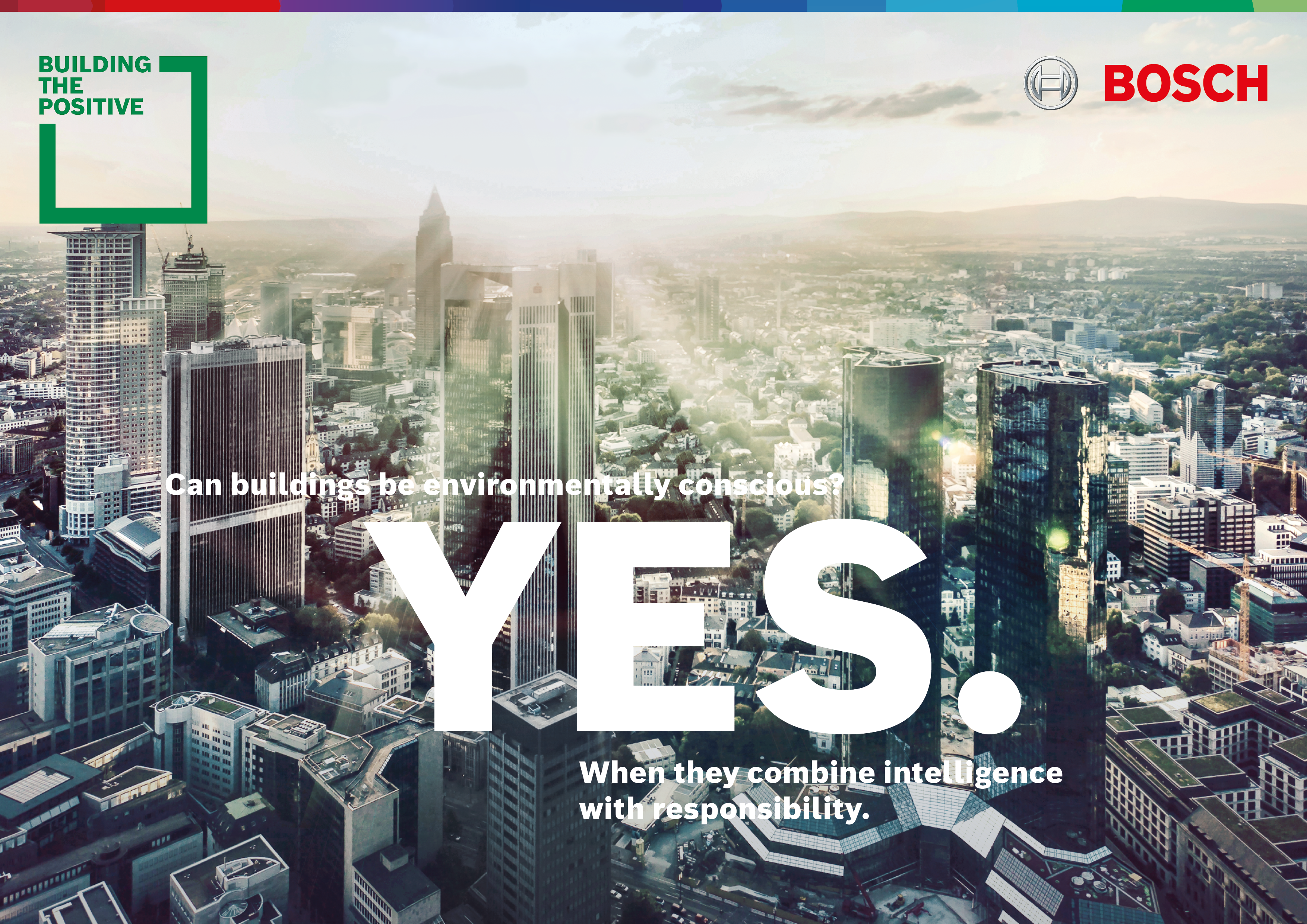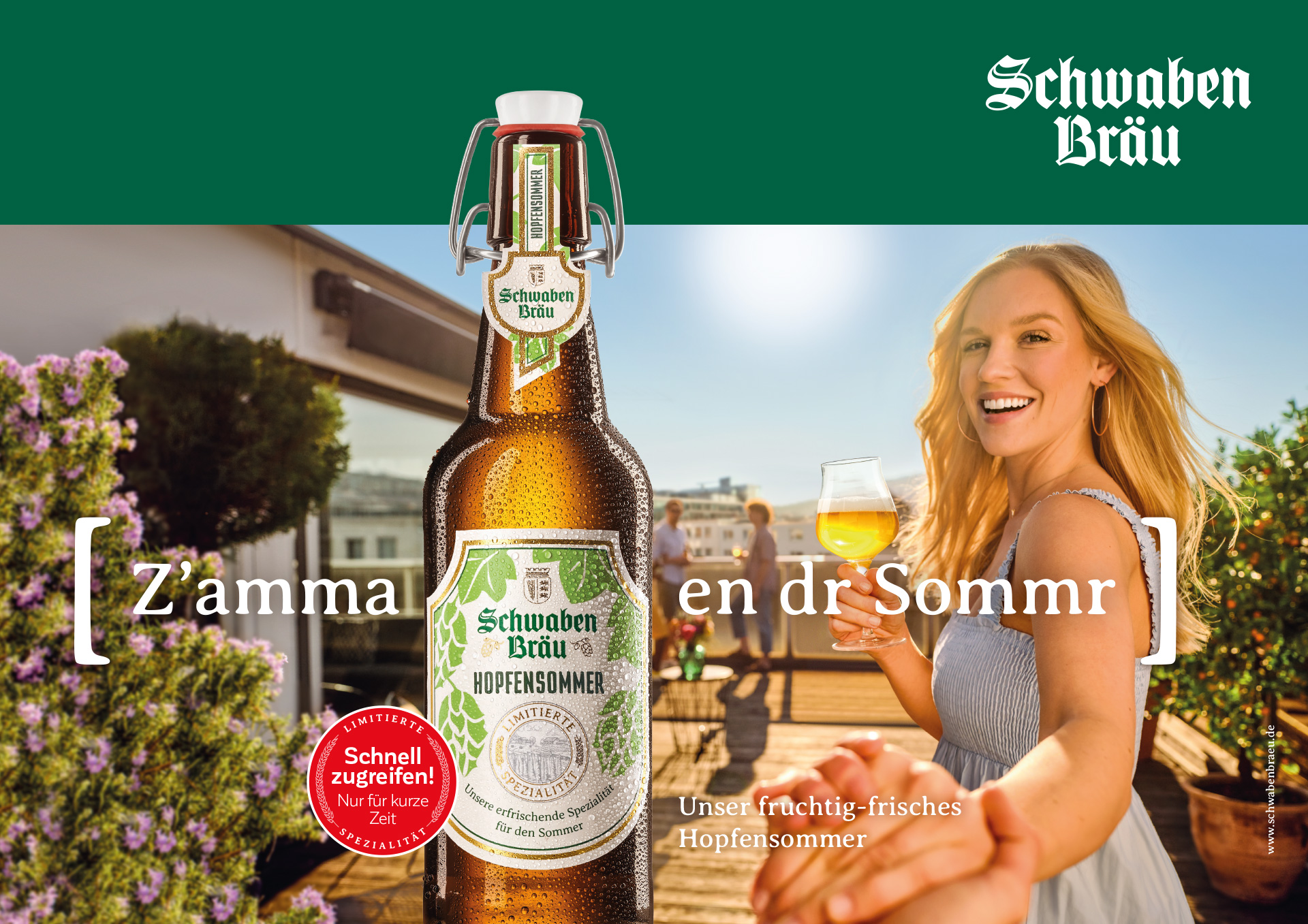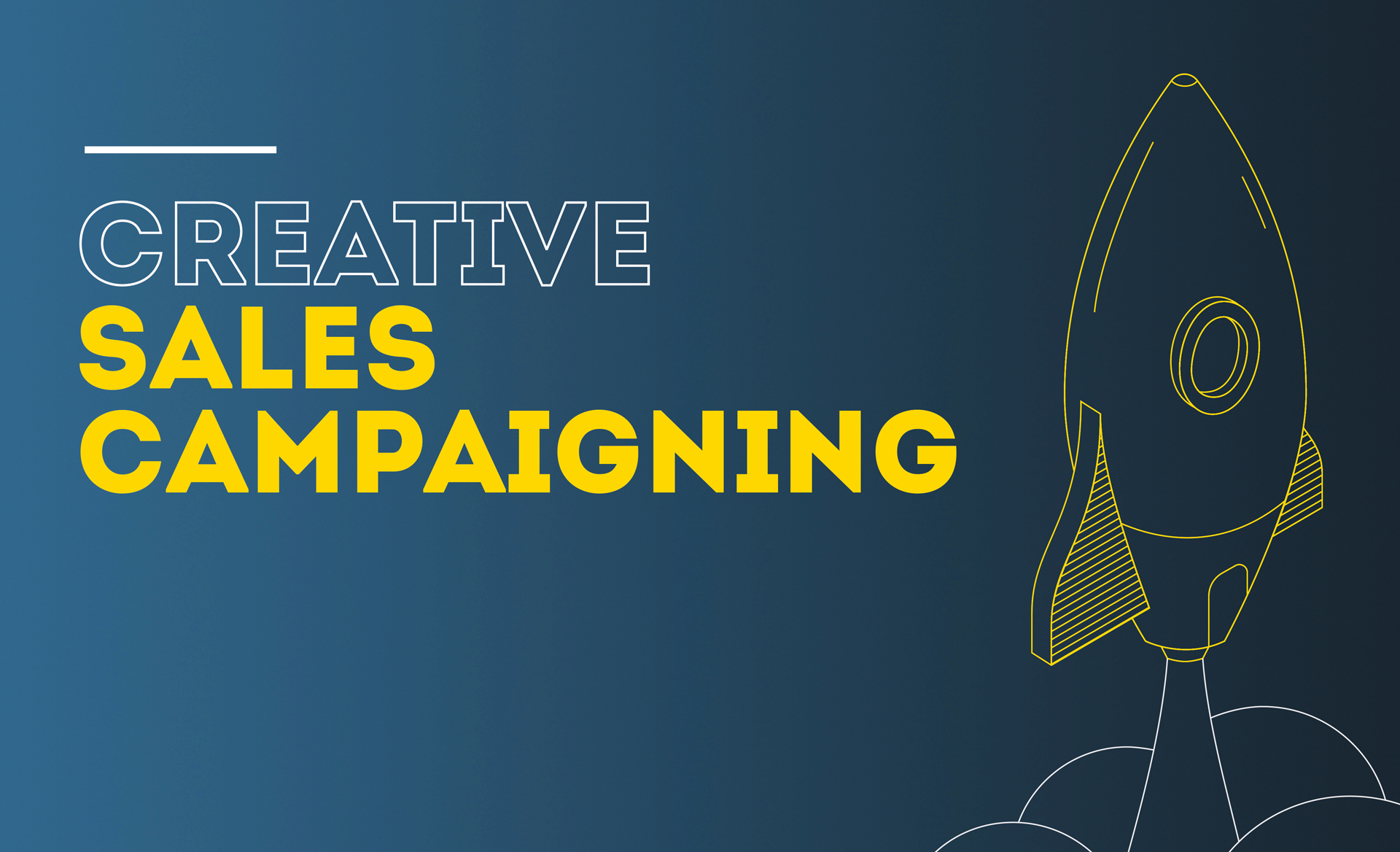 Discover what we can do here.
Treating sales and marketing as one.
Welcome to the Crew. What do we do? A better question is: What sets us apart from others? We deliver creative multi-stage communication across distribution channels. We are interested in the who, when, where and why of communication. B2B2B, B2B2C and sometimes even B2B2B2C. We understand this complexity, untangle it, and develop inspiring ideas from it. And because there was no name for this specific focus until now, we invented one: Creative Sales Campaigning. That's who we are.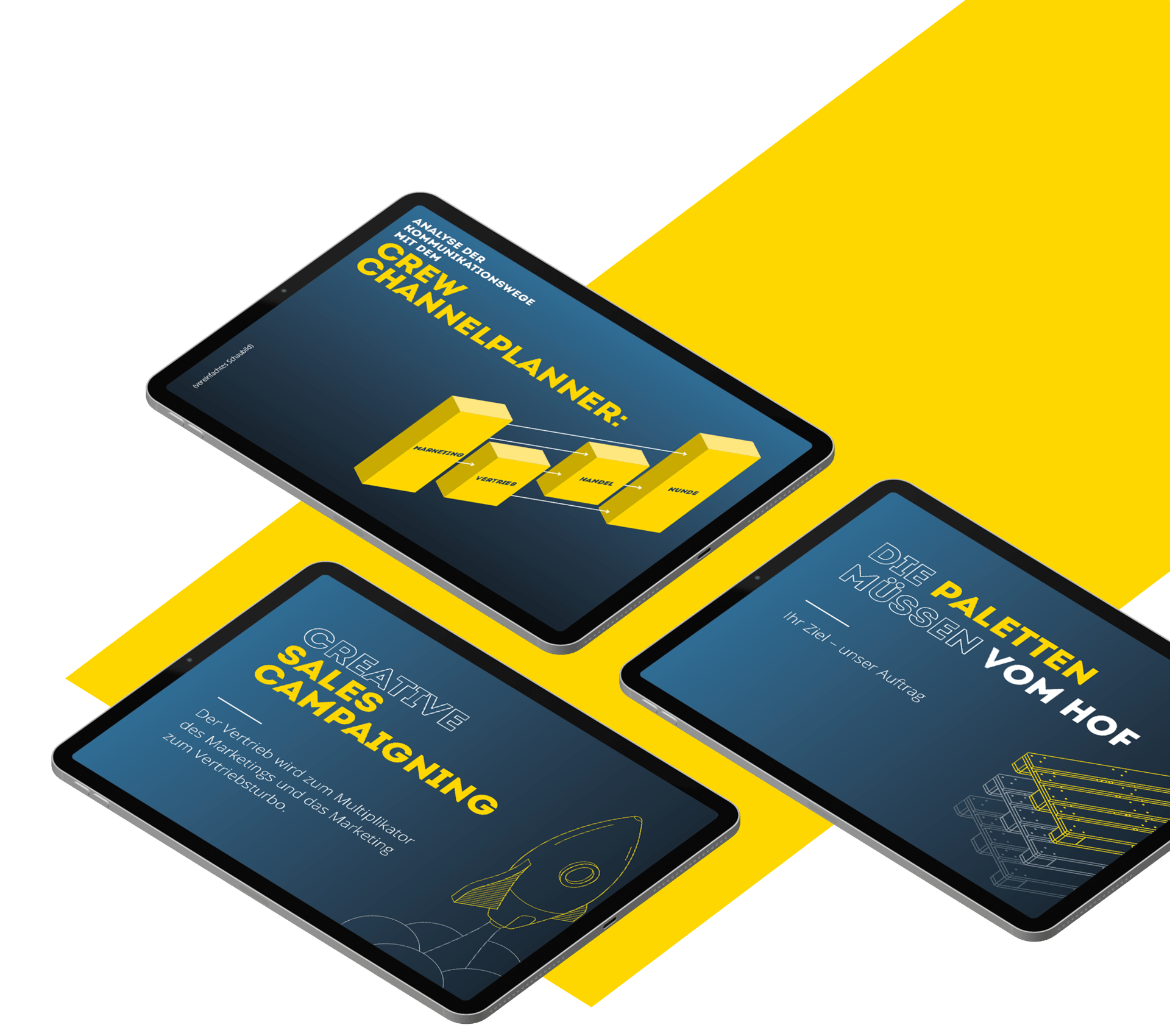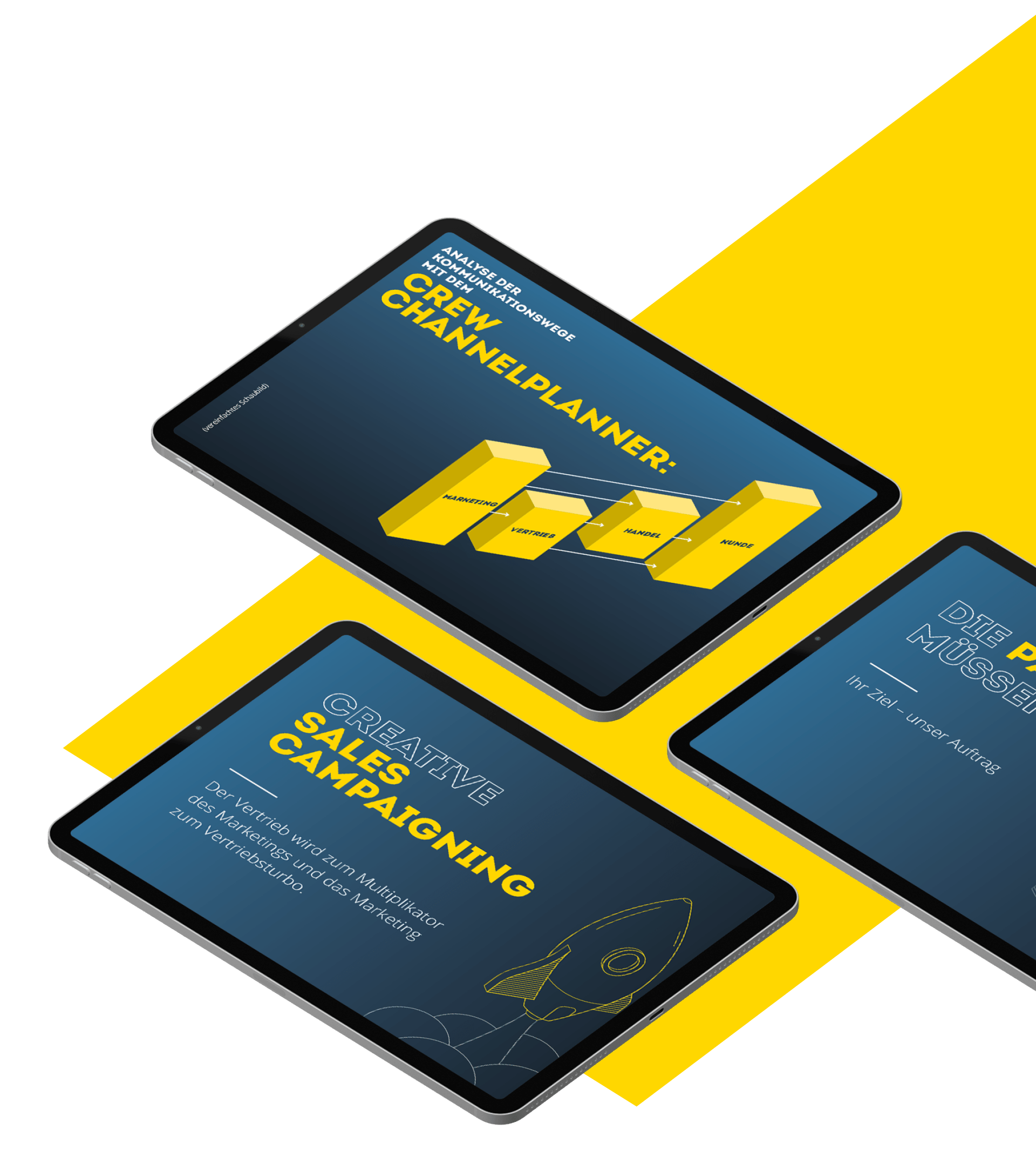 Your special crews
Advertising isn't simply pulled out of a hat. Our three specialized units help you transform ideas into effective image, audio, and digital worlds.
The
Crew podcast


"Getting the goods moving."

This podcast is priceless. It's all about creative sales campaigning. The interviewees are top sales and marketing experts. Incidentally, we're the advertising agency in Stuttgart who produces its own podcast, in its own studio.
Creative sales
campaigning
rundowns
Successful cases, effective tools, inspirational ideas are the focuses of these rundowns, penned by your Crew experts.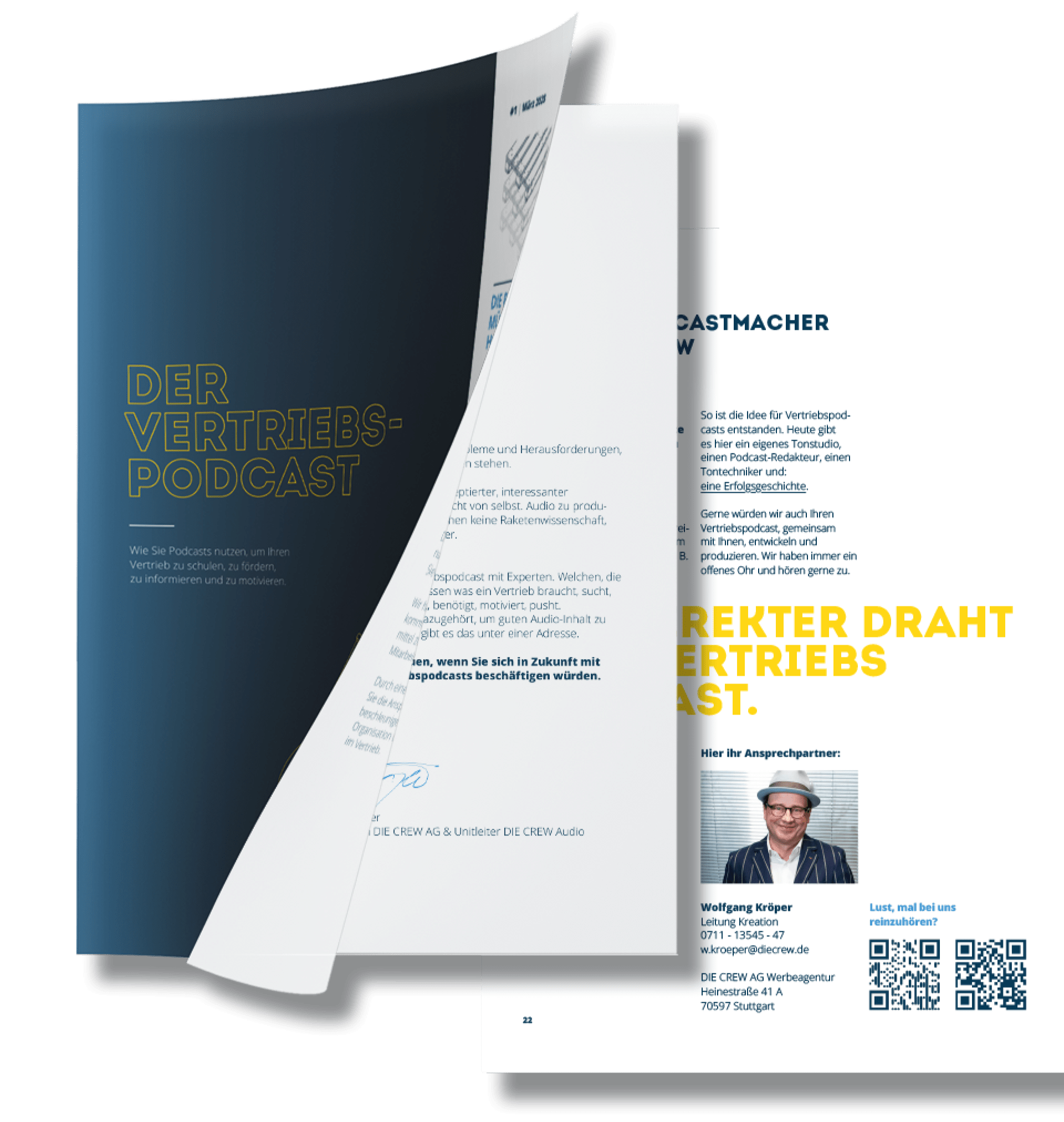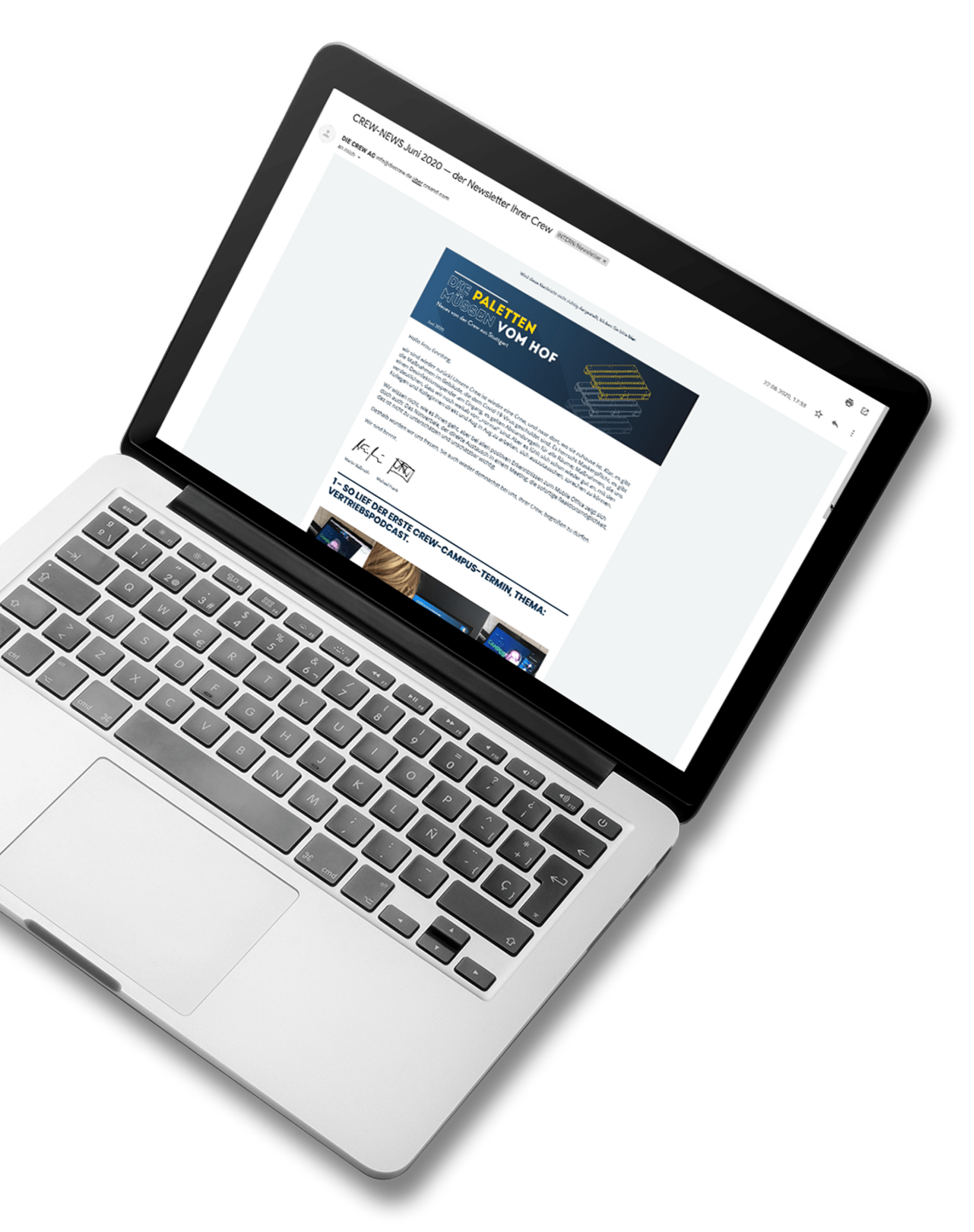 Monthly newsflash


on your Stuttgart Crew and advertising agency

A must-read for all Crew members. Present, prospective, and past. With the latest news, editorials, and information about us.
Crew – your advertising agency from Stuttgart
For those who don't know us, here are a few details: We are an advertising agency based in Stuttgart. But we are more than just another Stuttgart media and communication agency. We conceive and create films, run our own digital agency, and sound studio where we record podcasts. We manage brands, products and services. We implement holistic communication solutions and cross-media campaigns. Our strength lies in what we call creative sales campaigning. This consists of developing successful campaigns for creative sales support. If you need a marketing concept, an advertising campaign, a podcast, a promotional film, ads, brochures, mailings, websites, radio commercials, podcasts, TV commercials or banners, then we are the people you are looking for And because we also make sure that you get the attention you deserve in the digital world, we are also good at lines like this: SEO later! The Crew, your advertising agency from Stuttgart.