Bosch Pro Challenge
Bosch Professional
Let the games begin: or how we appealed to DIYers' honour.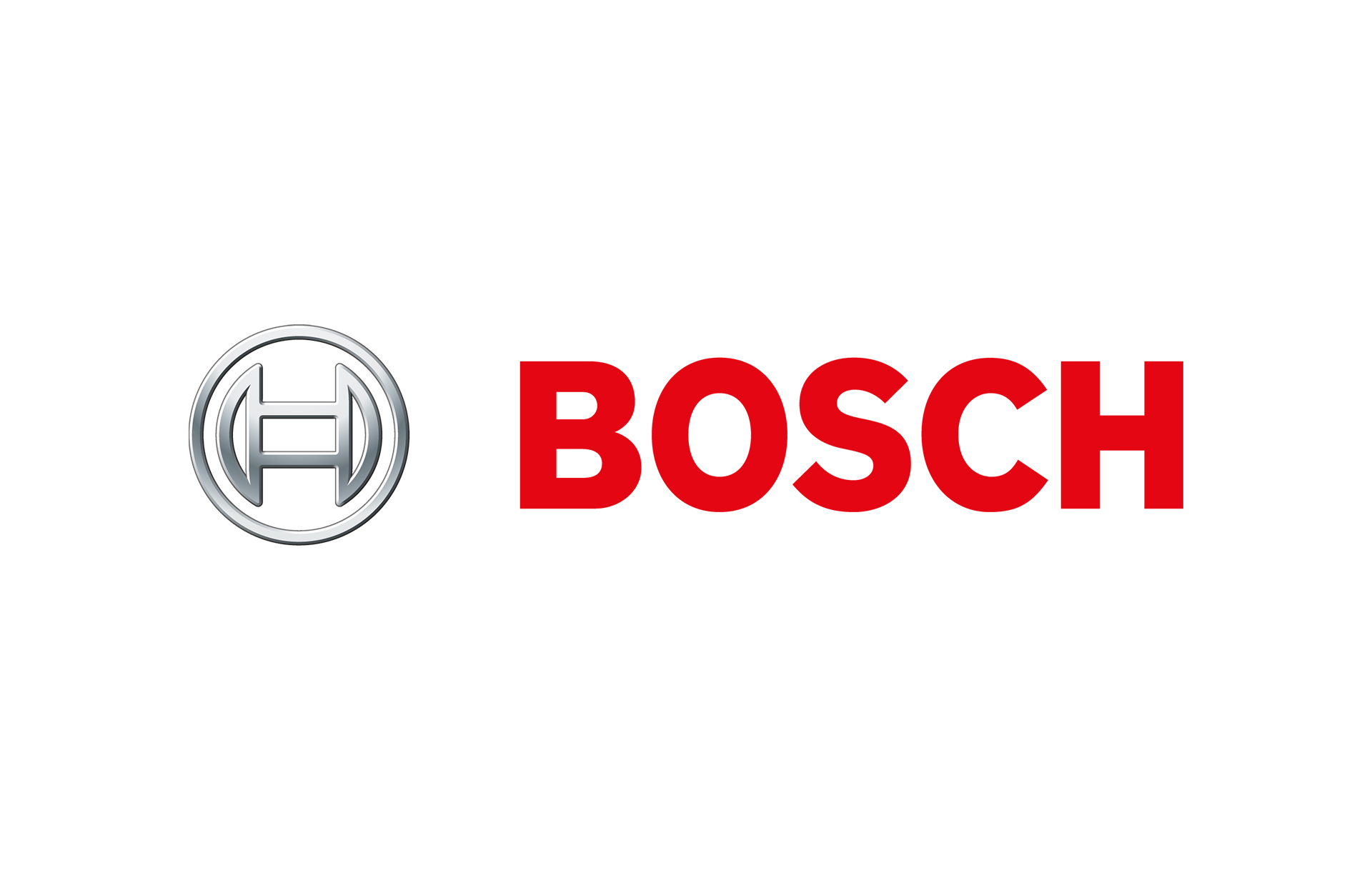 Bosch Professional produces professional power tools for tradespeople. Although the products are available both in the DIY stores and online, specialist retailers are an exceptionally important distribution channel for Bosch. Our brief was to develop an event concept that impressively demonstrated how much Bosch appreciates its retail partners.
There are well over 100 dealers in Germany. Every additional event also spells extra work for them. The benefits of a Bosch event must be immediately identifiable to dealers in order to win them over. What they needed was a great idea. An idea that would also capture the imagination of their customers, the tradespeople.
With the Bosch Pro Challenge. We set out to find Germany's fastest tradesperson at driving in screws. The challenge: the team was to set 20 screws complete with washers as precisely and as quickly as possible into a wooden board. On the premises of their local dealer. More than 2,000 people across Germany took park, the car parks were full, and we received sensational feedback for our idea. Mission accomplished.