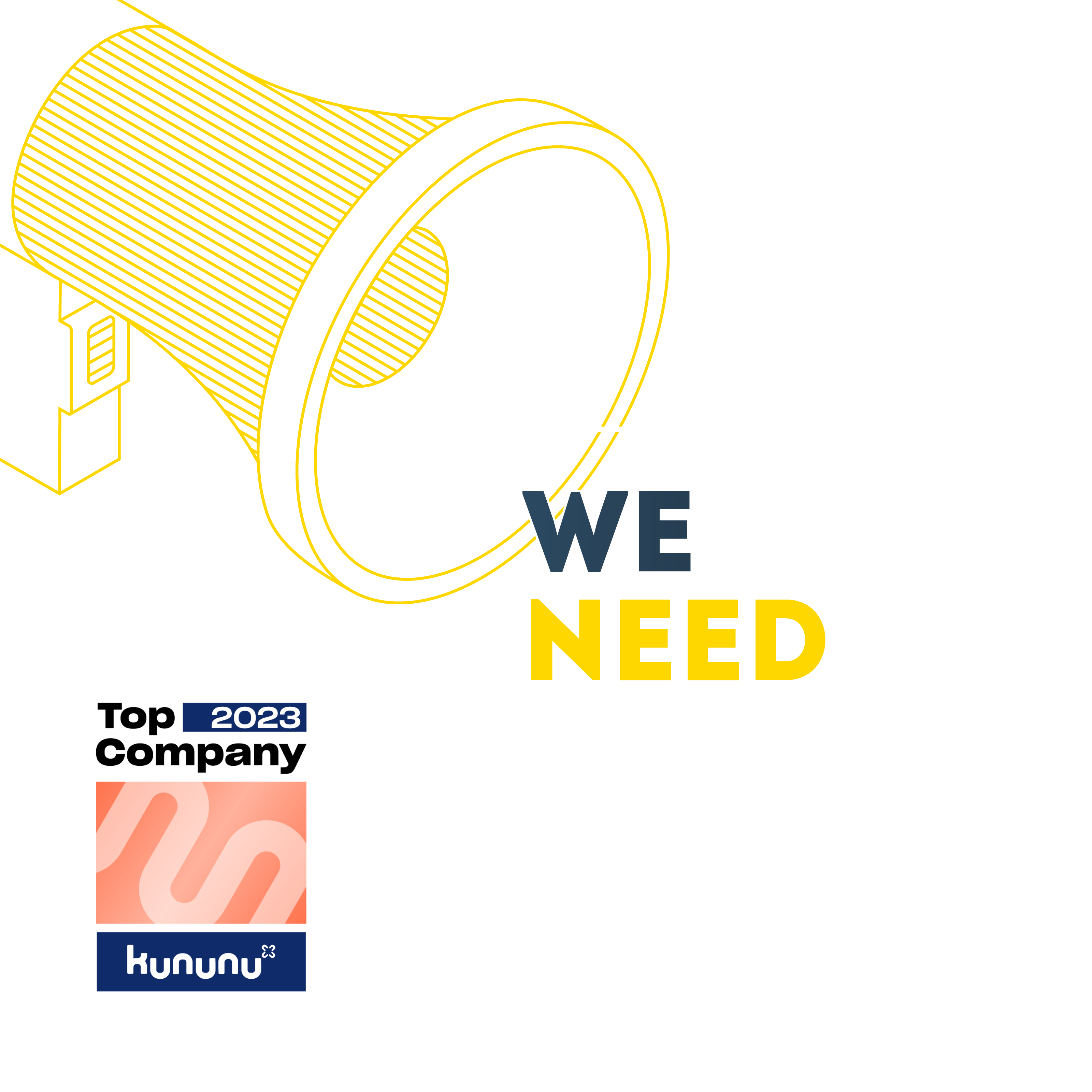 Is advertising your thing? Show us. We always have openings for inspiring minds. In consulting, project management, production, creation, and in our special Motion, Audio and Digital Crews. One thing we demand for starters: Don't bore us!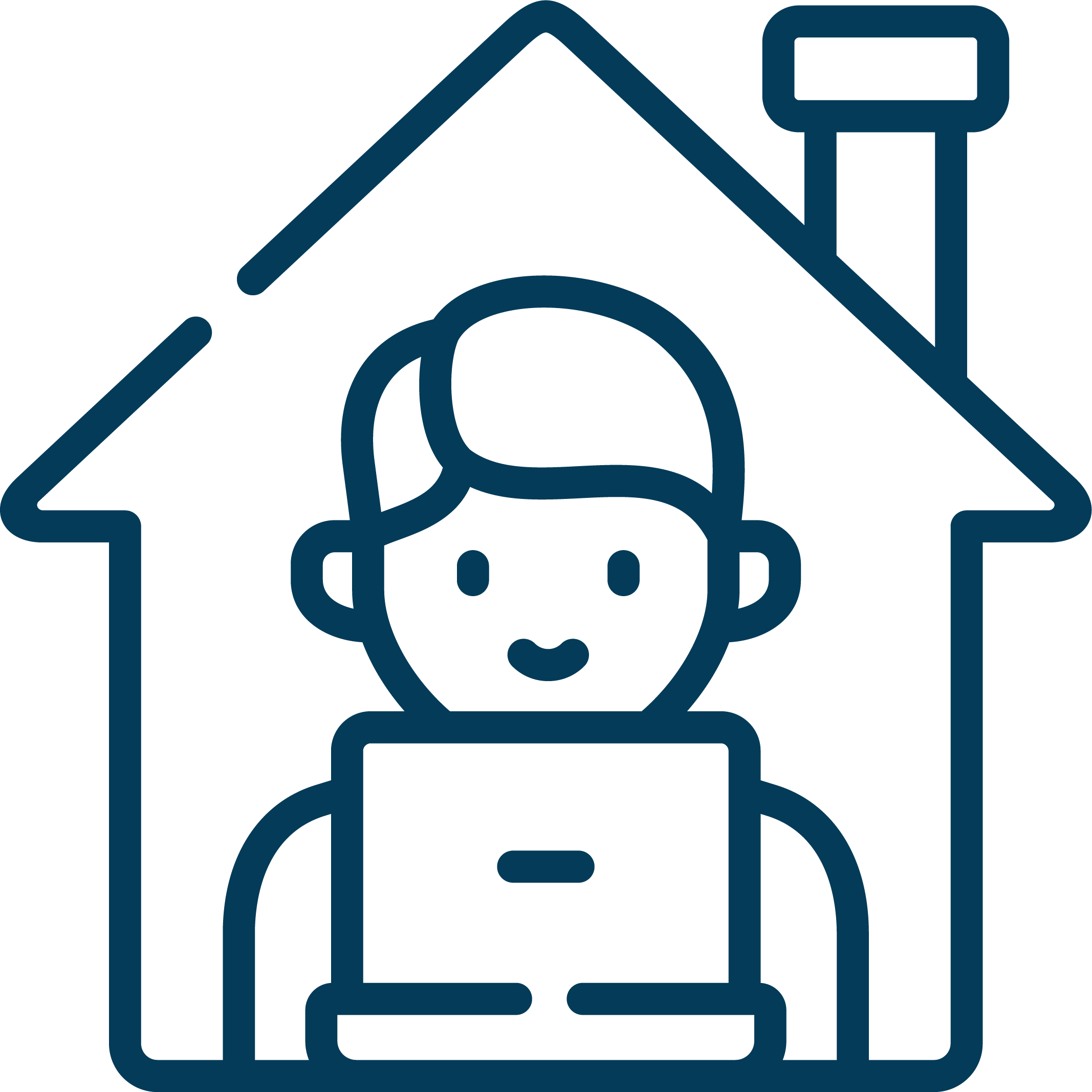 Our rule: Three days in the agency, two days voluntarily working from home.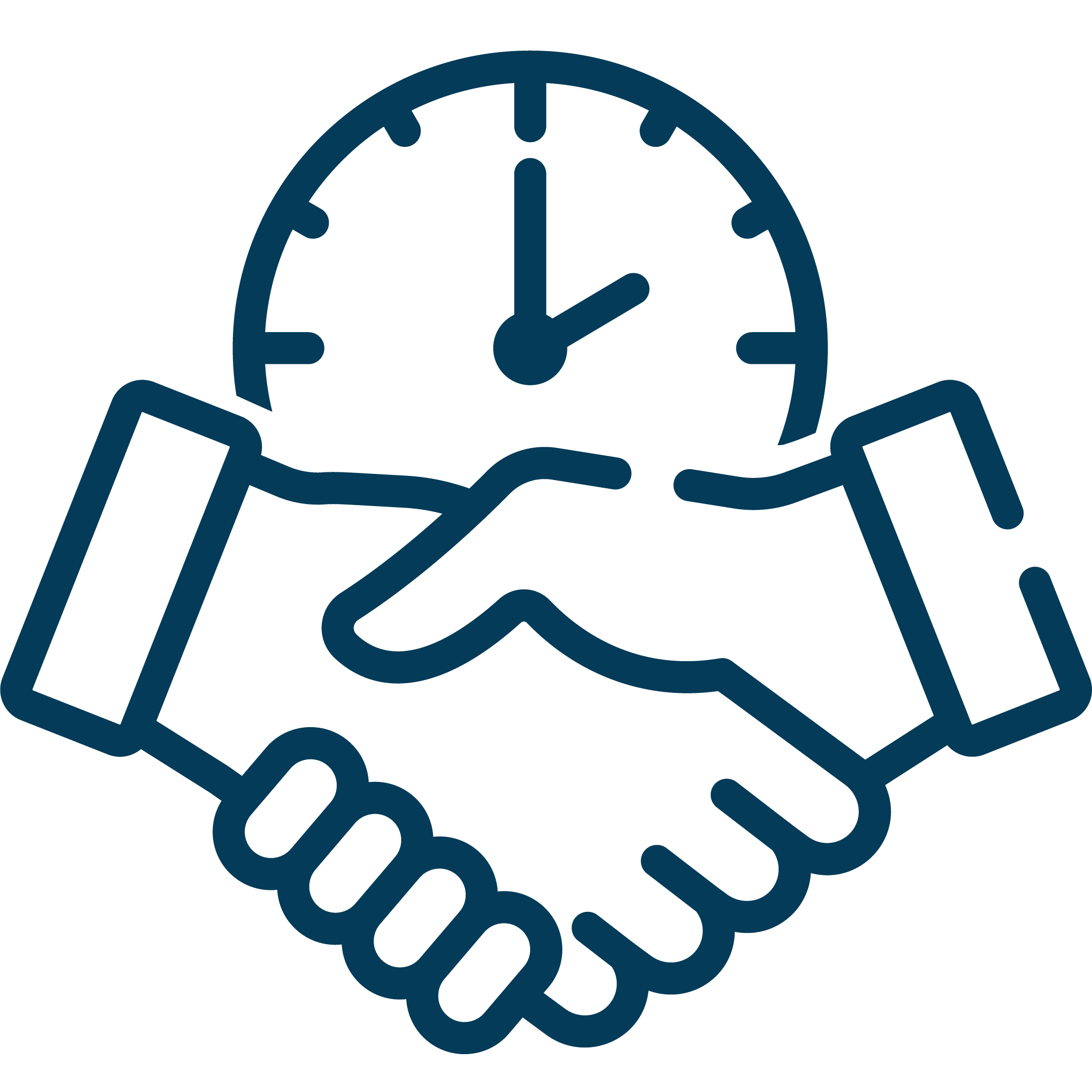 You start and stop work as you like. That's a promise.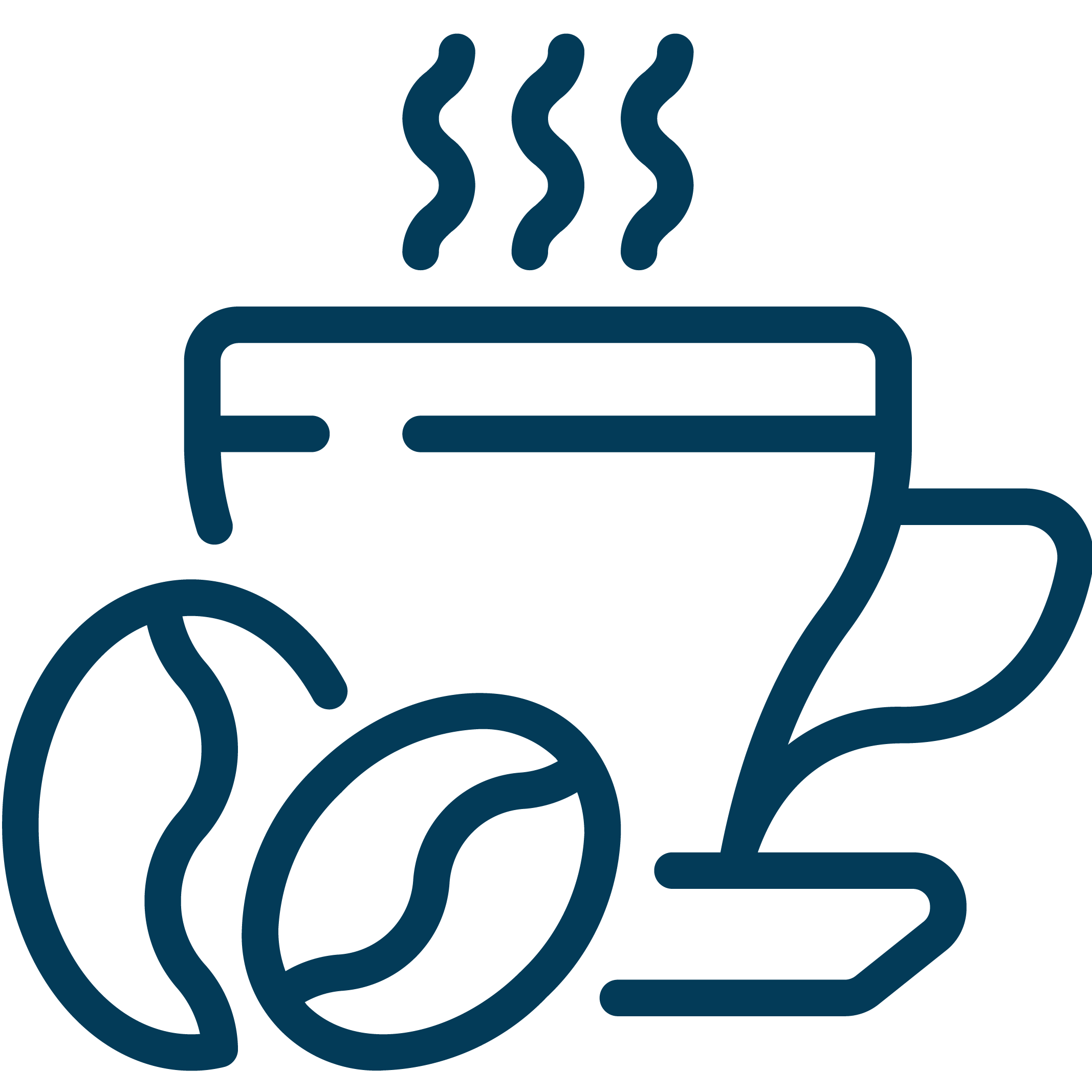 The choice is yours: coffee, espresso, cappuccino, tea, water, still or fizzy.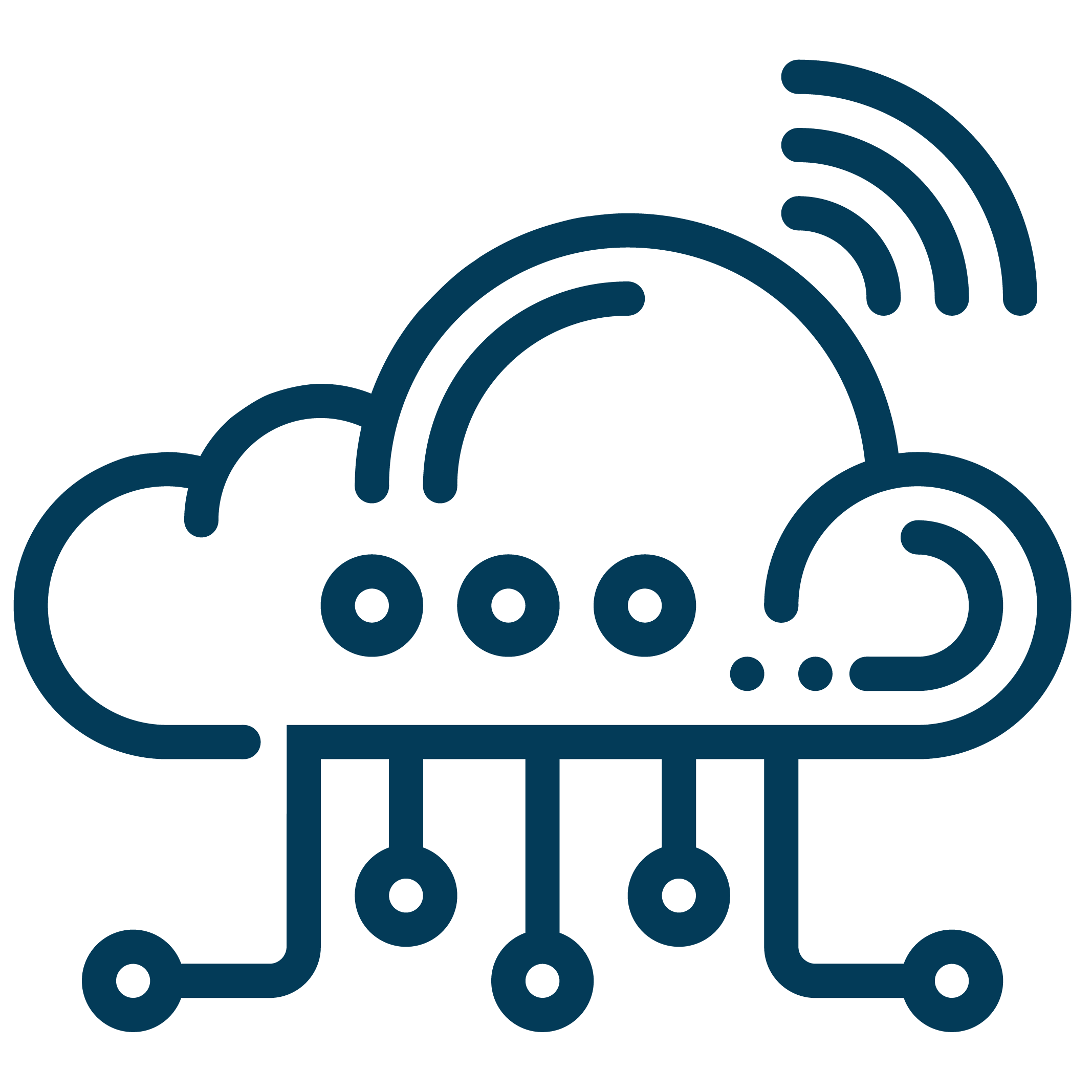 MODERN CLOUD WORKING ENVIRONMENT
Our working environment is flexibly based around the Google Cloud.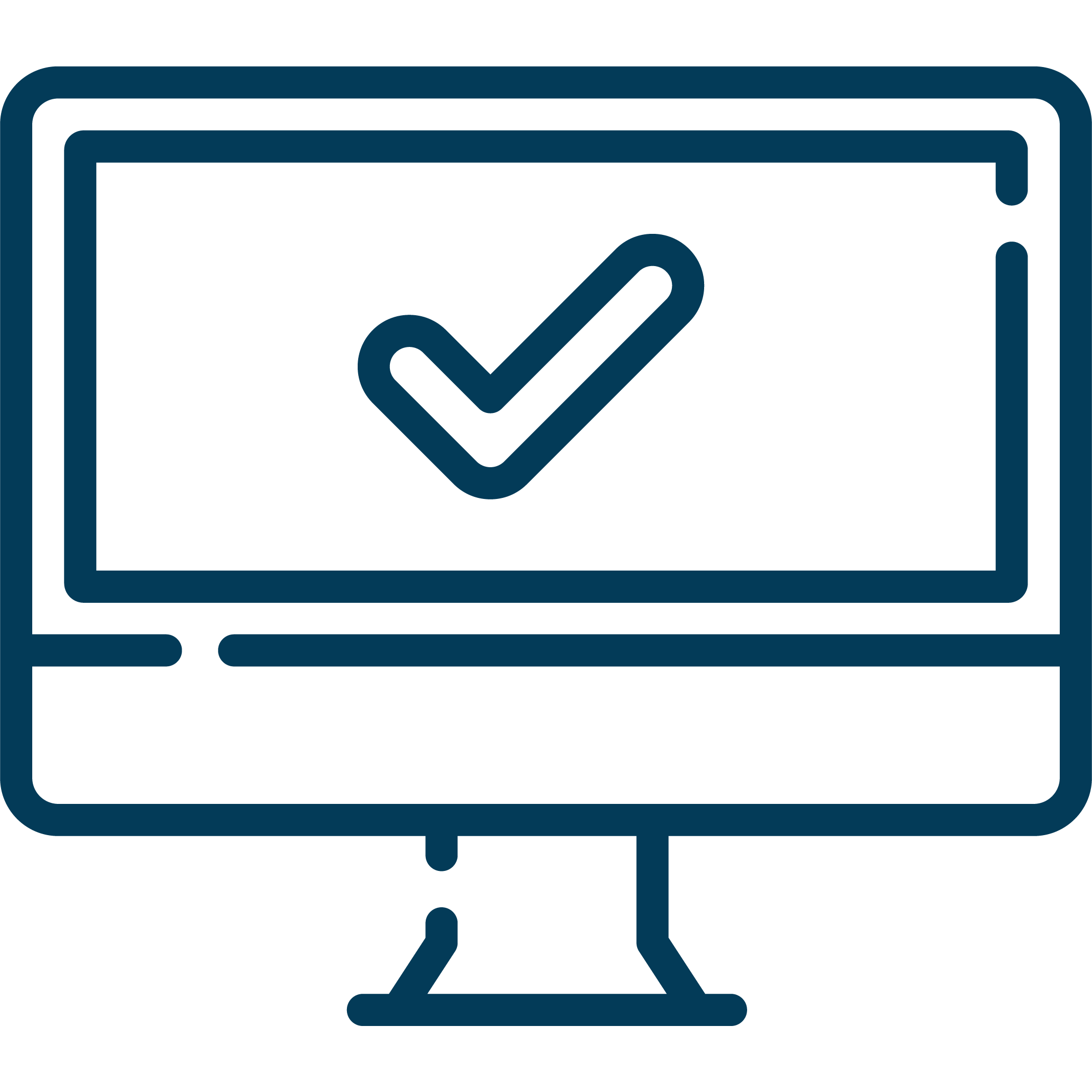 We work exclusively with Apple systems (iMac, MacBook and iPad).

Agile working is great. So is a touch of home. That's why everyone has a fixed workplace.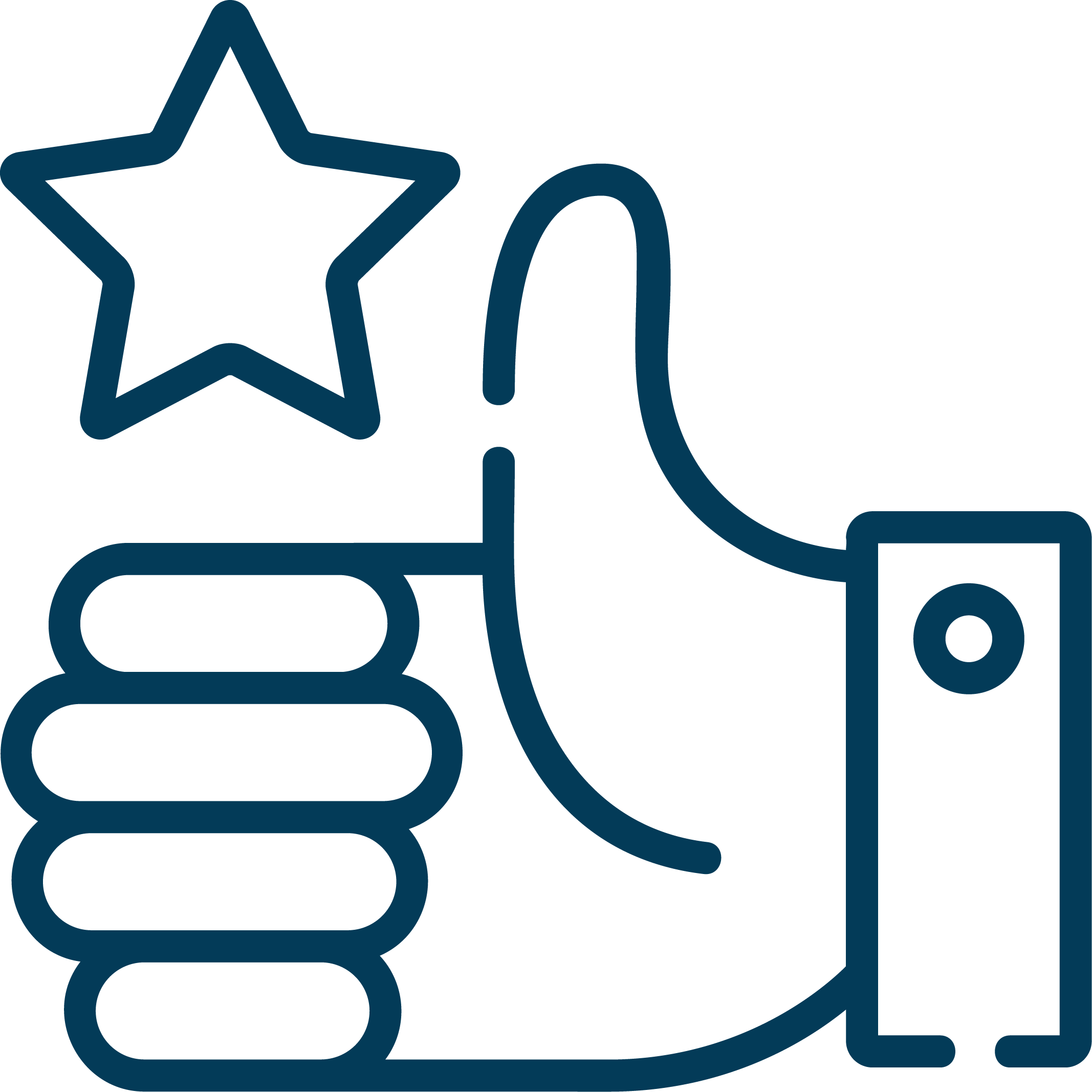 Loft character, open spaces and plenty of meeting and retreat areas. That's how it looks with us.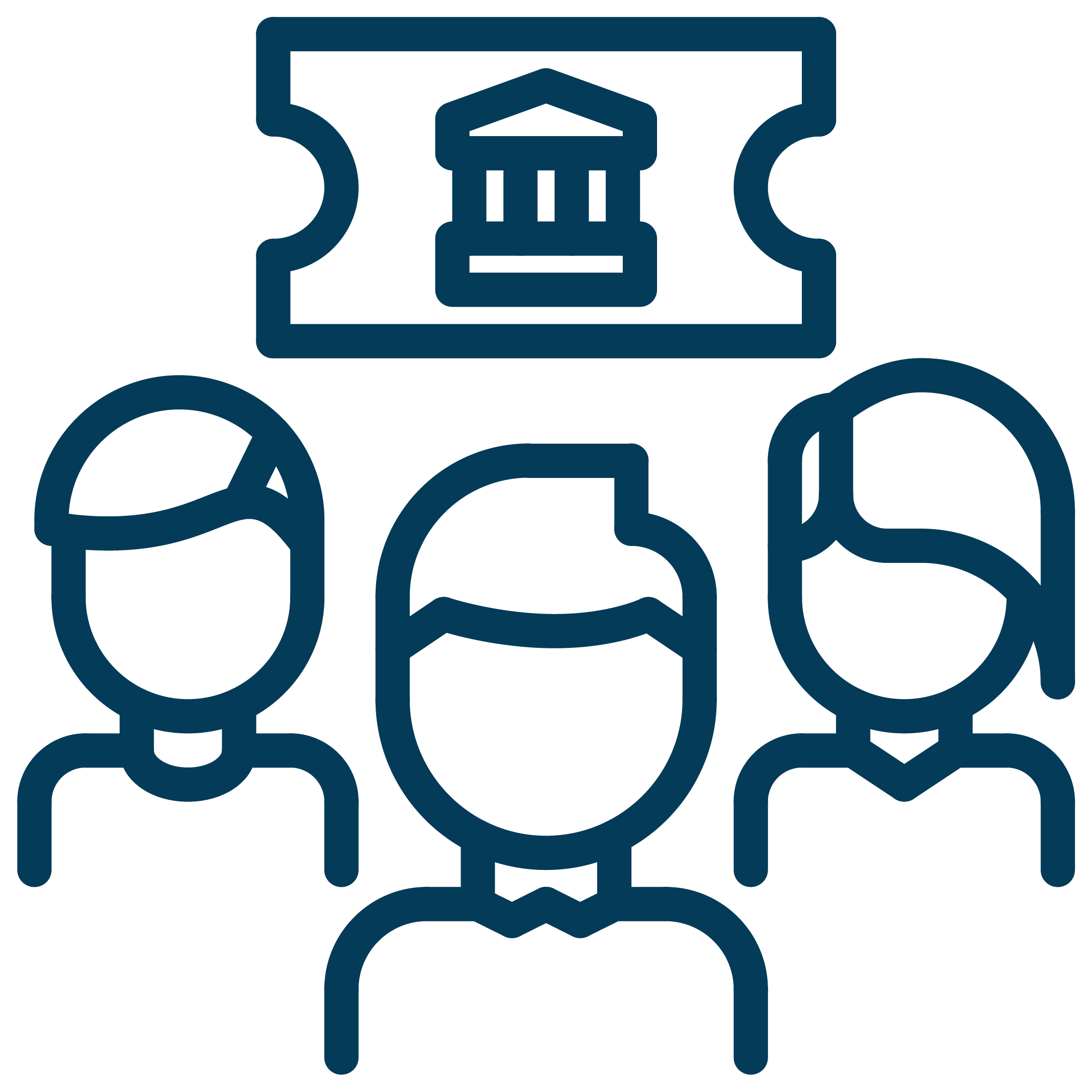 As a creative spirit, art is a must. We organise regular outings to museums and exhibitions together.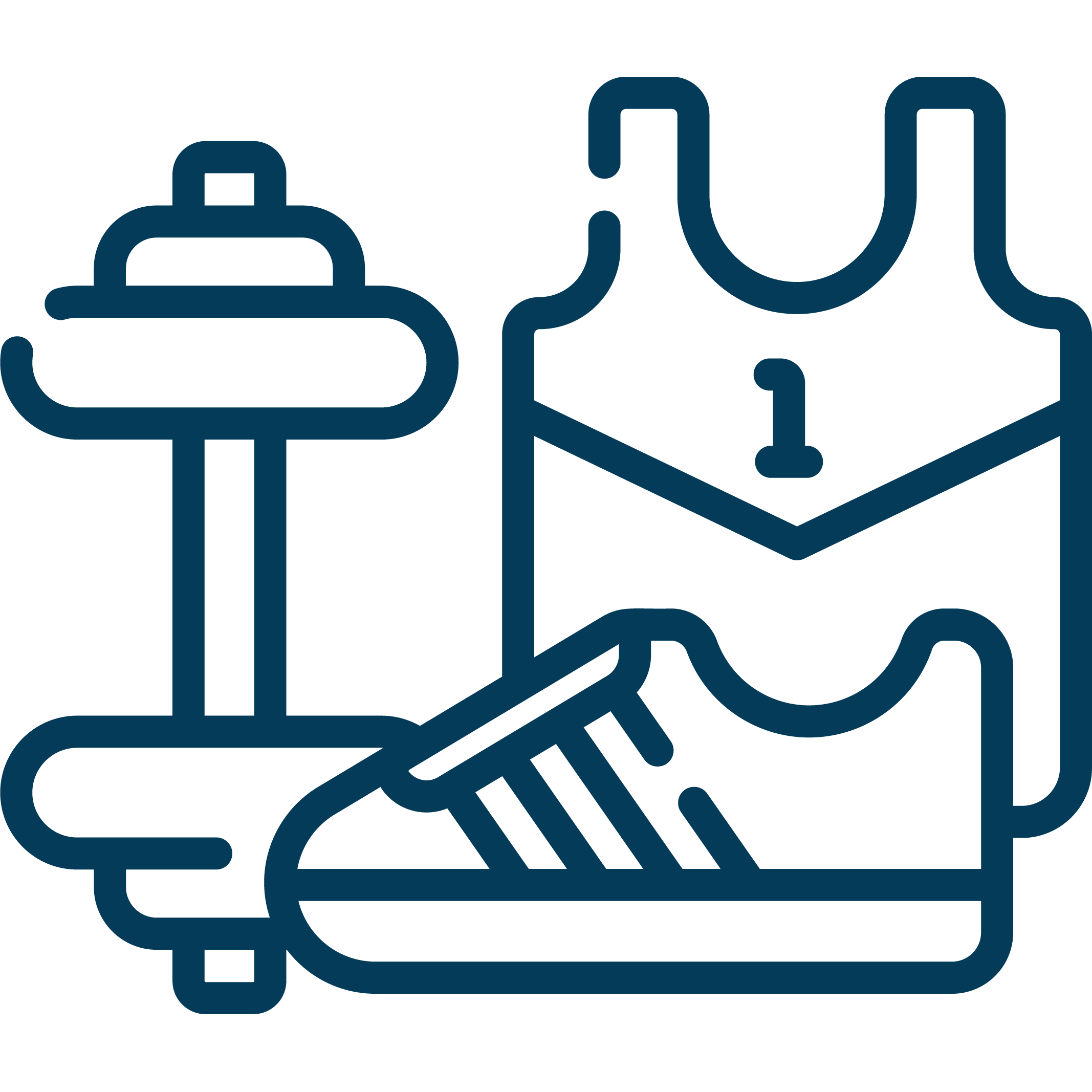 Only Covid can stop us. You are welcome to sign up for our popular (dreaded) workouts as soon as circumstances permit.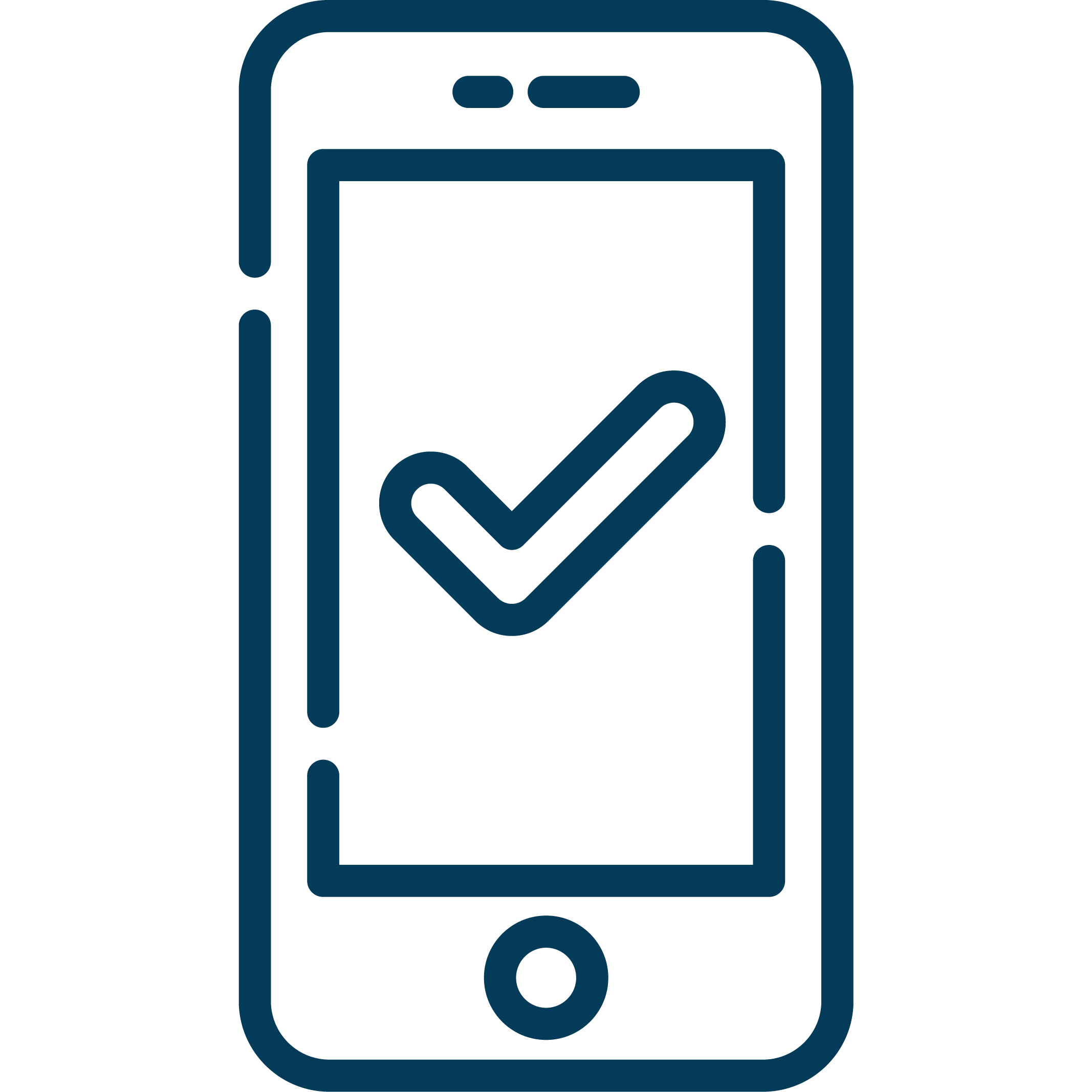 If you need a smartphone for your job, we give you one.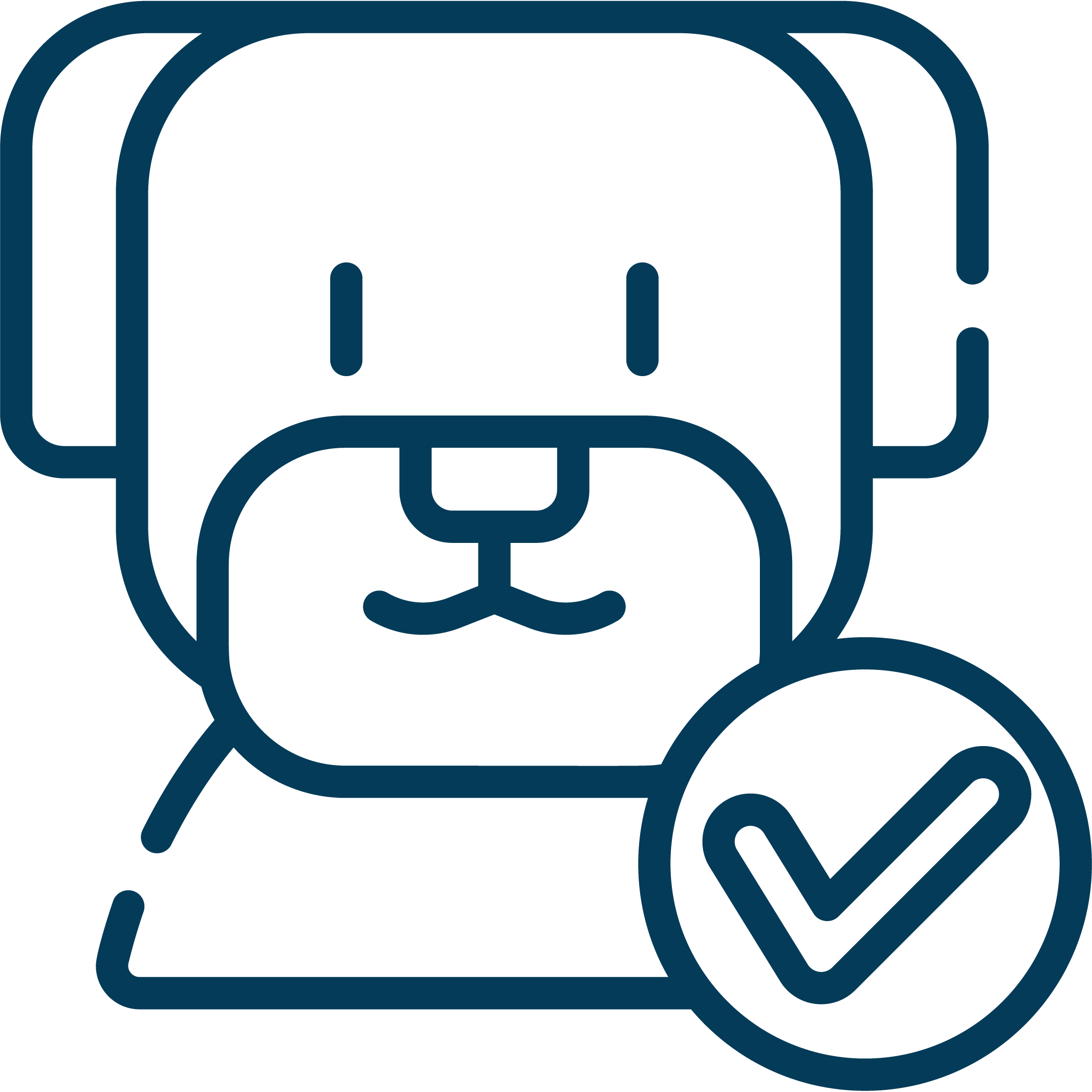 PETS WELCOME. WE MEAN IT.
If you have a pet, bring it along. Welcome.