How do you make one plus one equal three with your sales communication? Easy if you effectively run your sales and marketing together; When inspiring and motivating ideas spark collaborative processes between marketing and sales; When you take a close look at distribution channels and run the appropriate creative material through them. We firmly believe in this approach and have devised a method that works. We call it creative sales campaigning.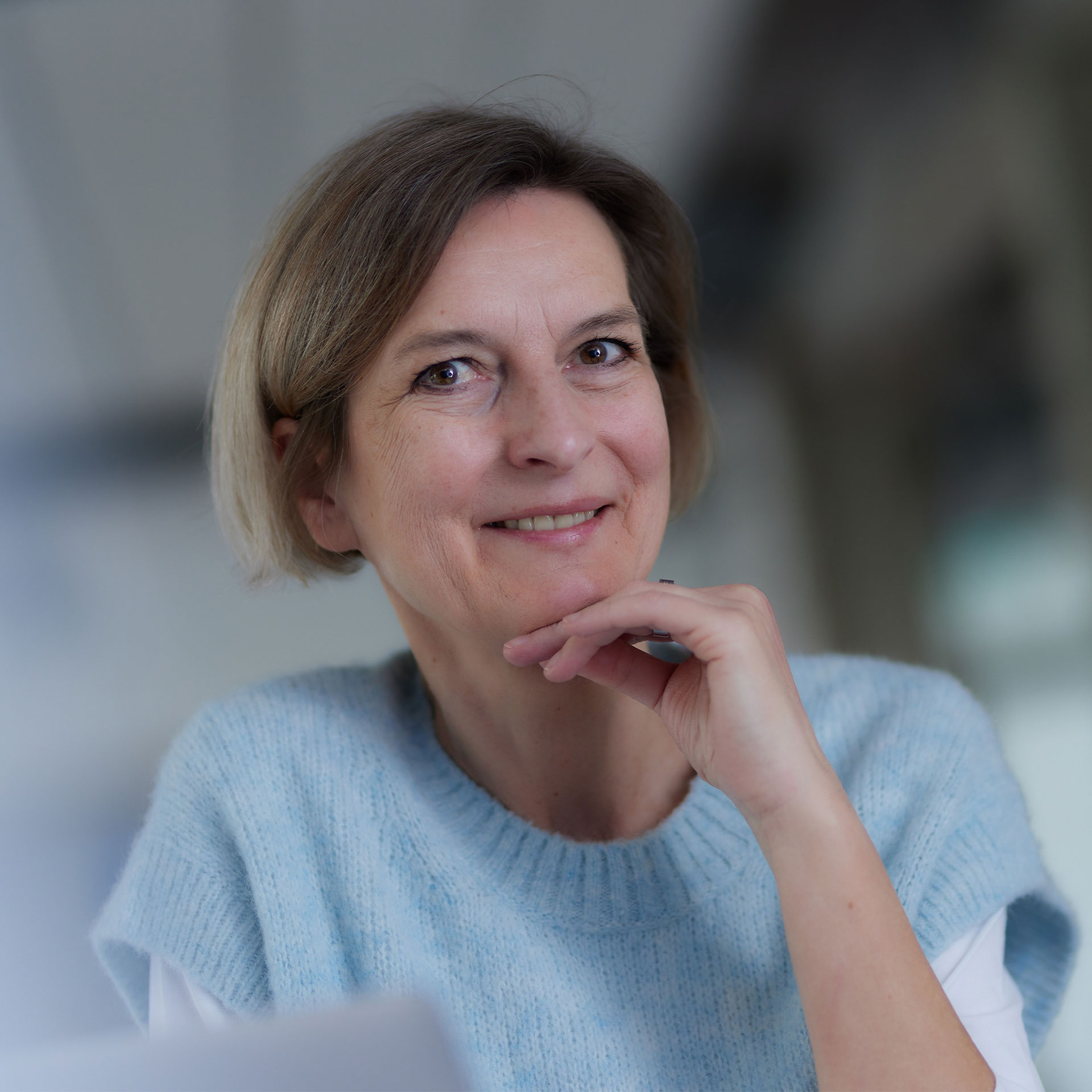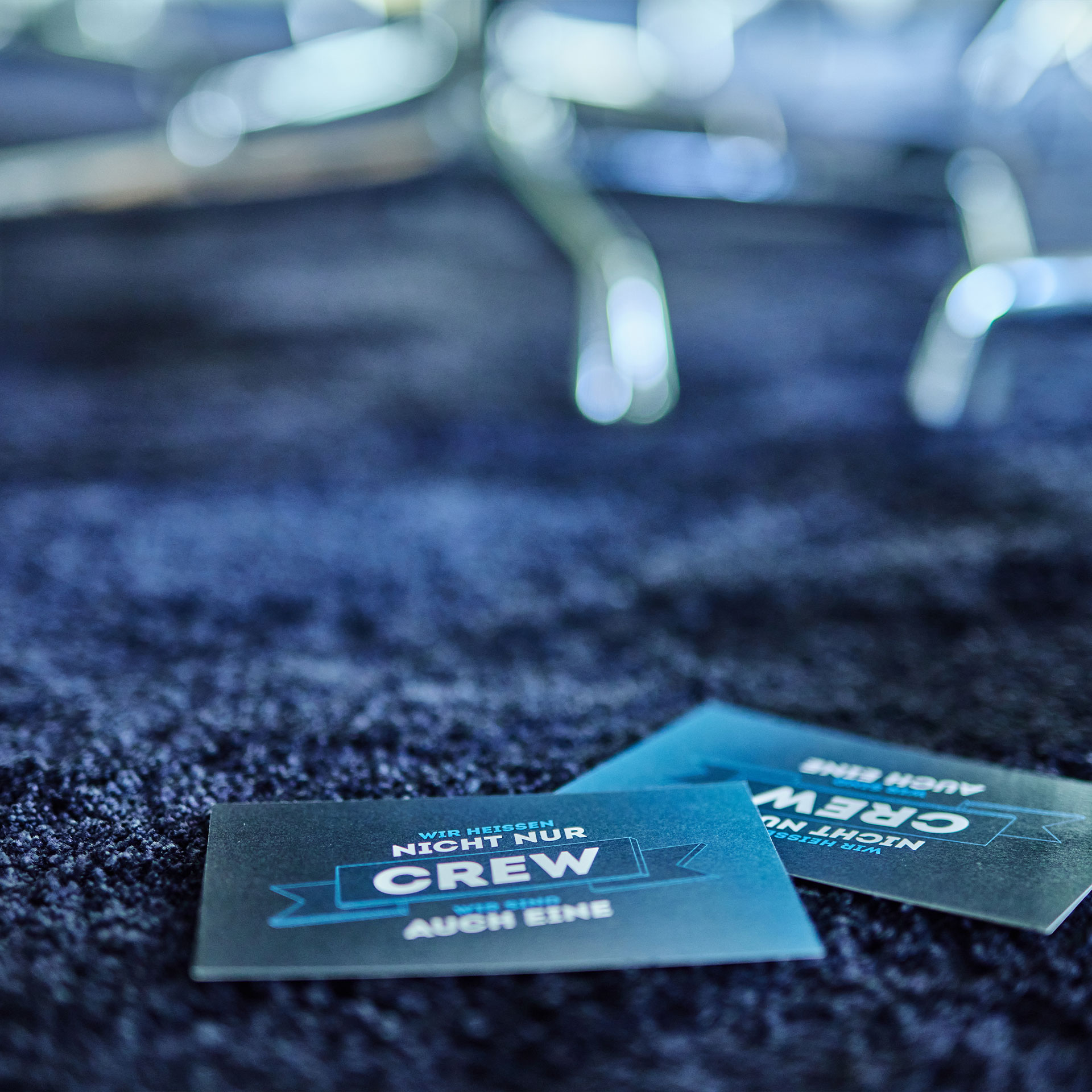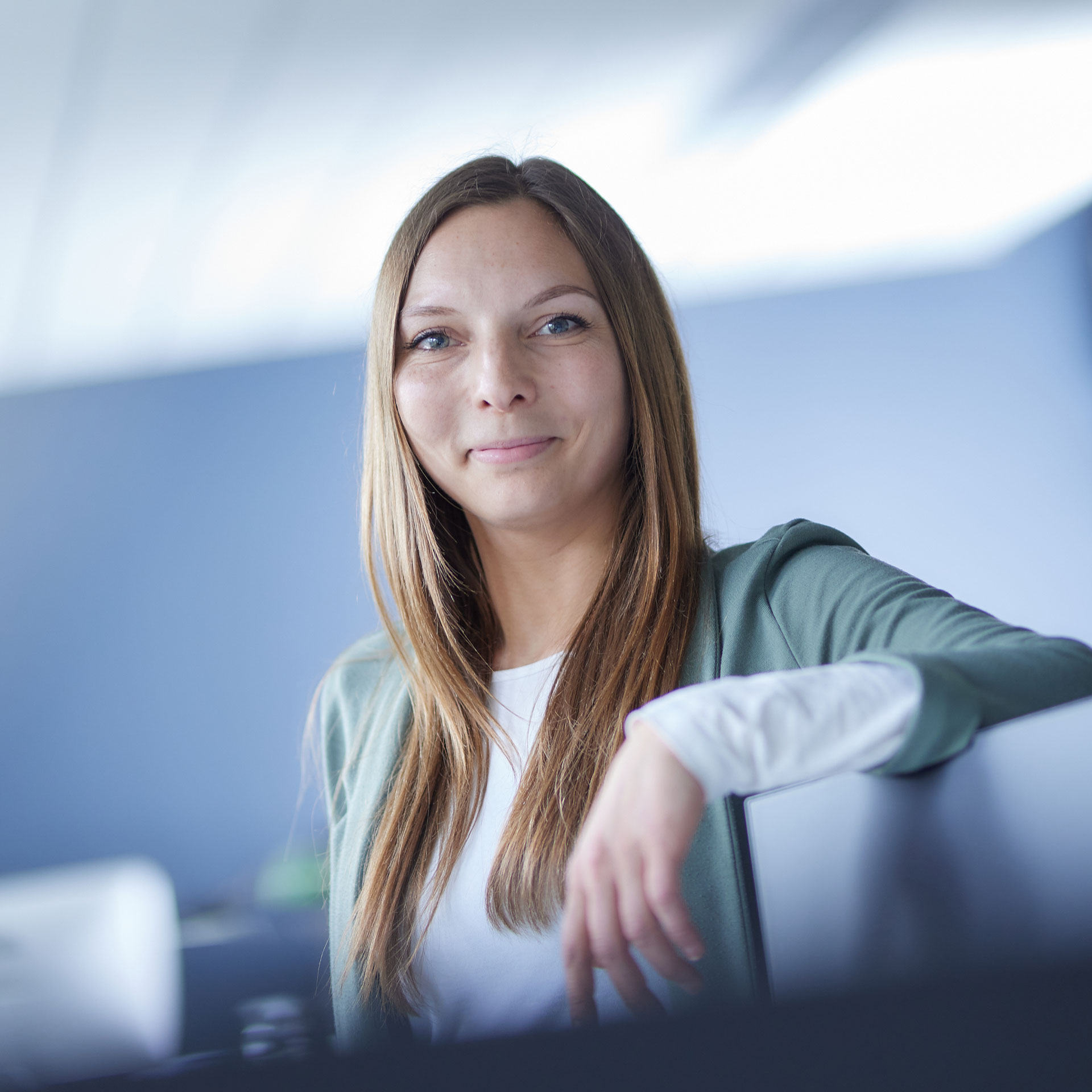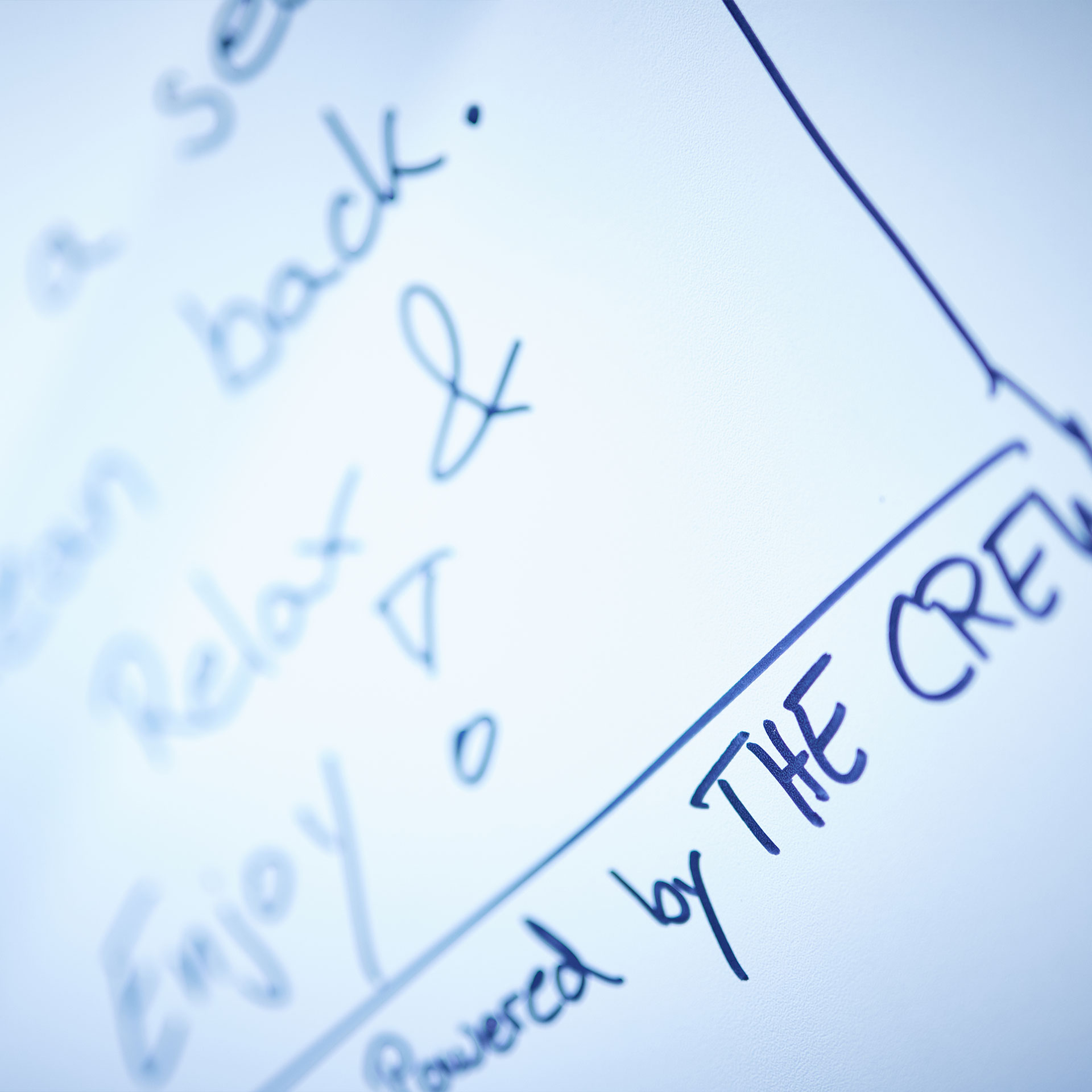 The Crew. Organised into key account teams that comprehensively support your marketing and communication projects. Agile units, well-versed in developing strategy, concepts, creation. For holistic campaigns, sales measures and PoS activities that attract consumers, users and buying centres. For internal and external communication and for reaching out to multipliers and influencers. Committed from start to finish: from the initial briefing, to project and campaign management, and monitoring our special crews and all other partners. One team. Your team. Your Crew.
Creative sales campaigning
Multi-channel campaigns (B2B and B2C)
Brand development and management
Lead generation campaigns
Sales/retail and PoS marketing
Online and social media campaigns
Hybrid/digital events
Podcasts/audio communication
Film/animation
Campaign management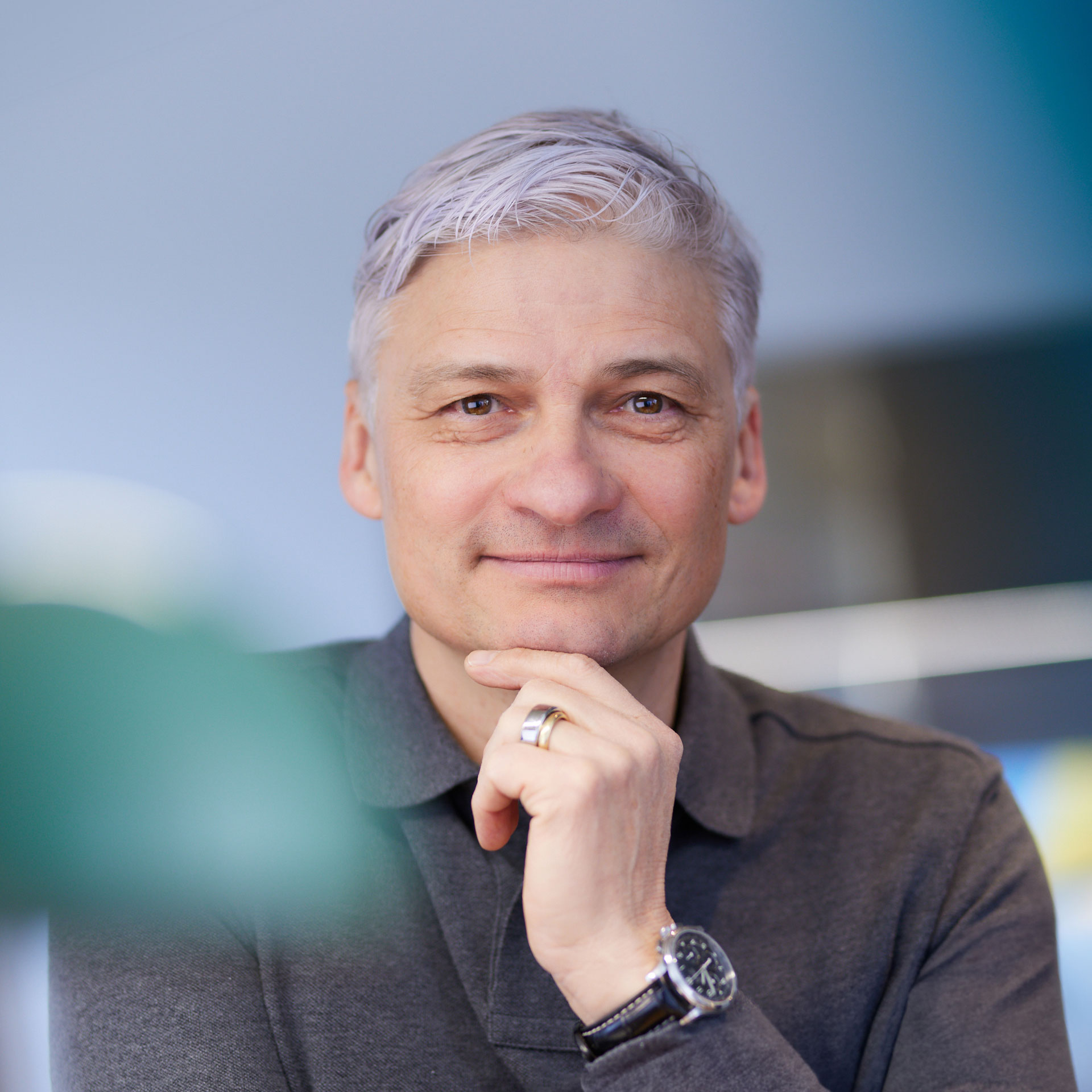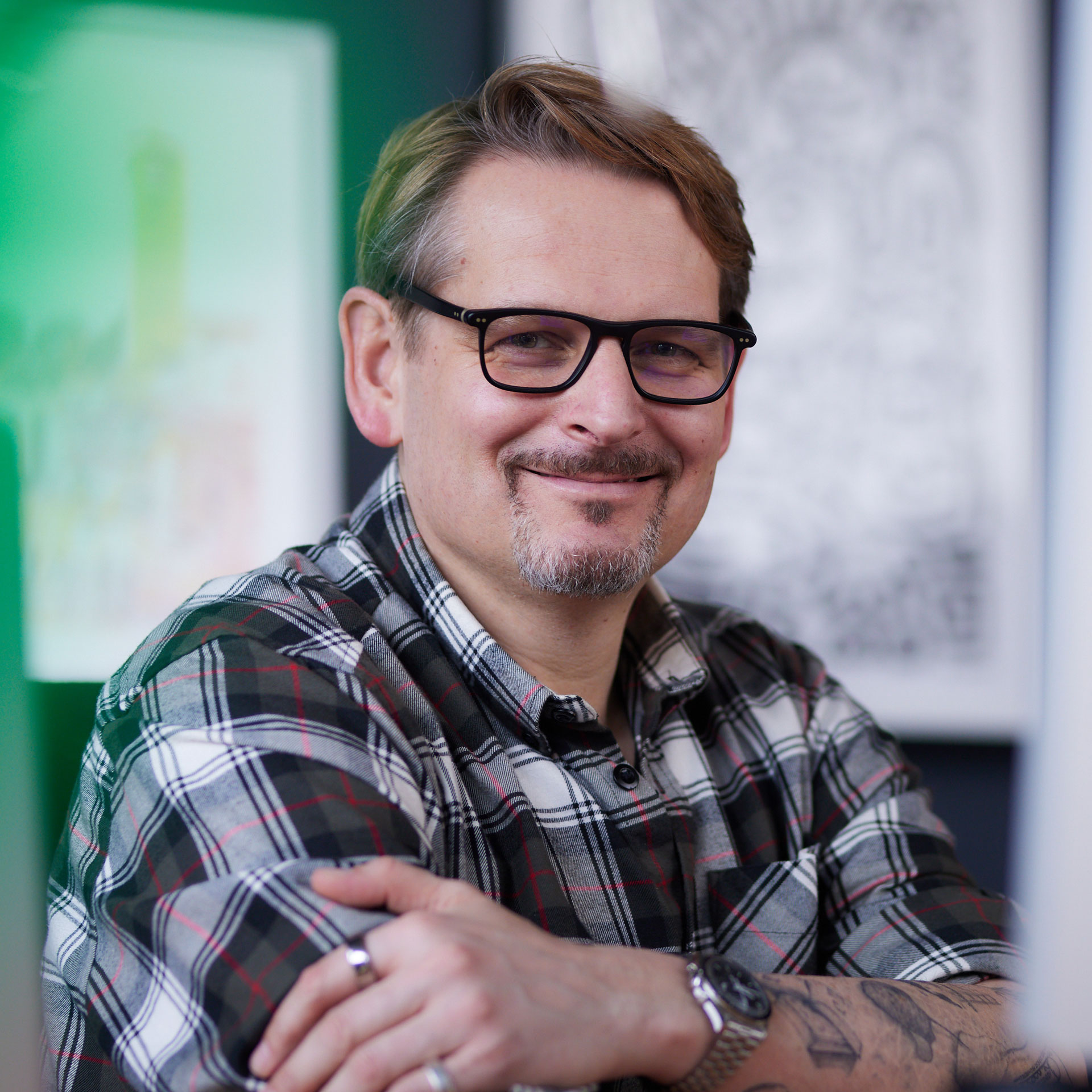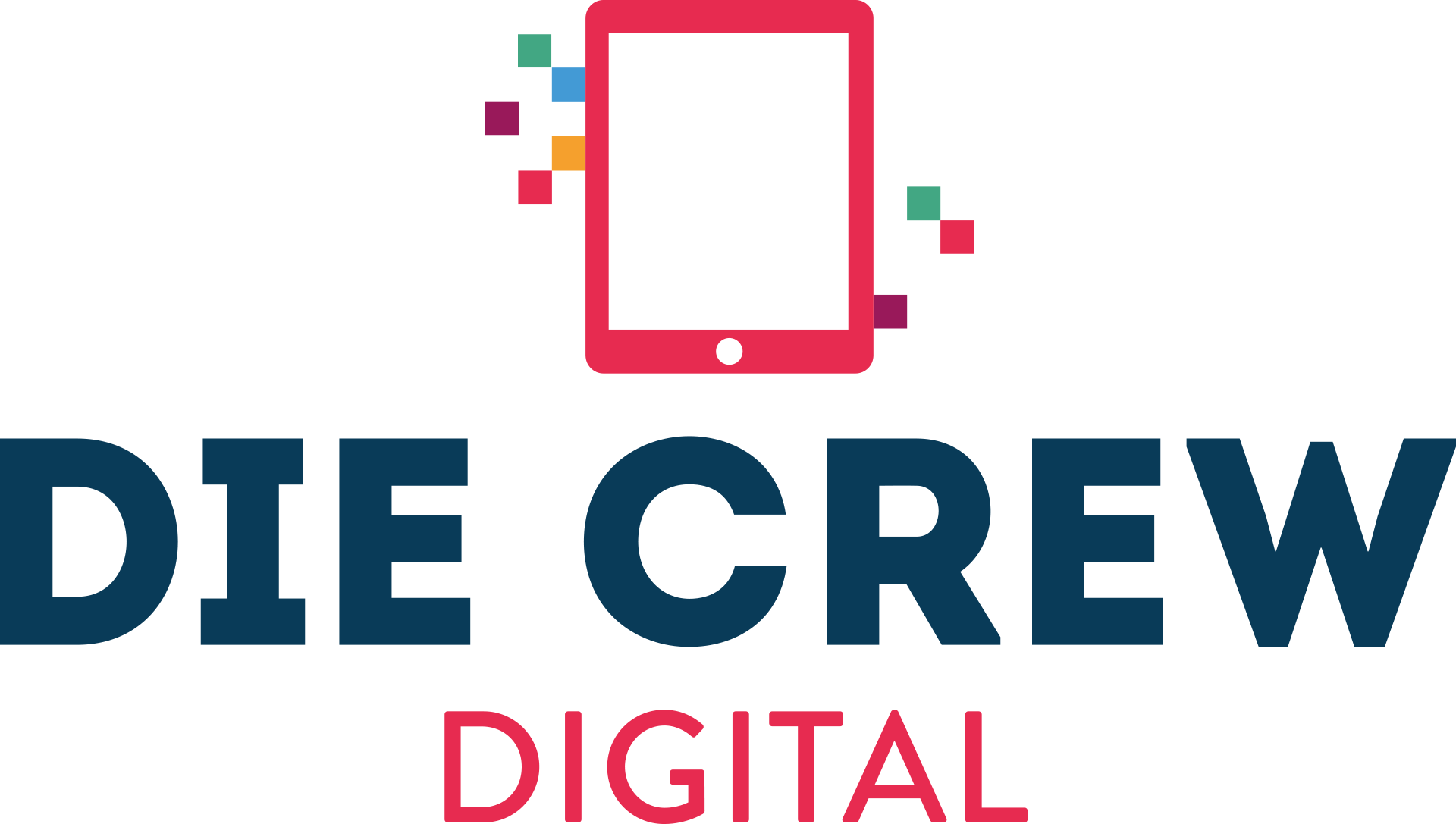 What's hot in the web at the right now? Do you know? And if you, could make something of it? Our digis can. With digital marketing, digital strategies, digital campaigns. As an independent player in the market and always in on the action. But also, as part of the crew network as consultants, creatives, and experts in developing integrated campaigns. Seriously cool. Our Digital Crew.
Digital strategy
Digital campaigning
Digital branding
Social strategy
Websites/microsites/landing pages
Social media campaigns
Targeting/retargeting
Lead generation
Film marketing
Influencer marketing
Innovative digital scouting
VR/AR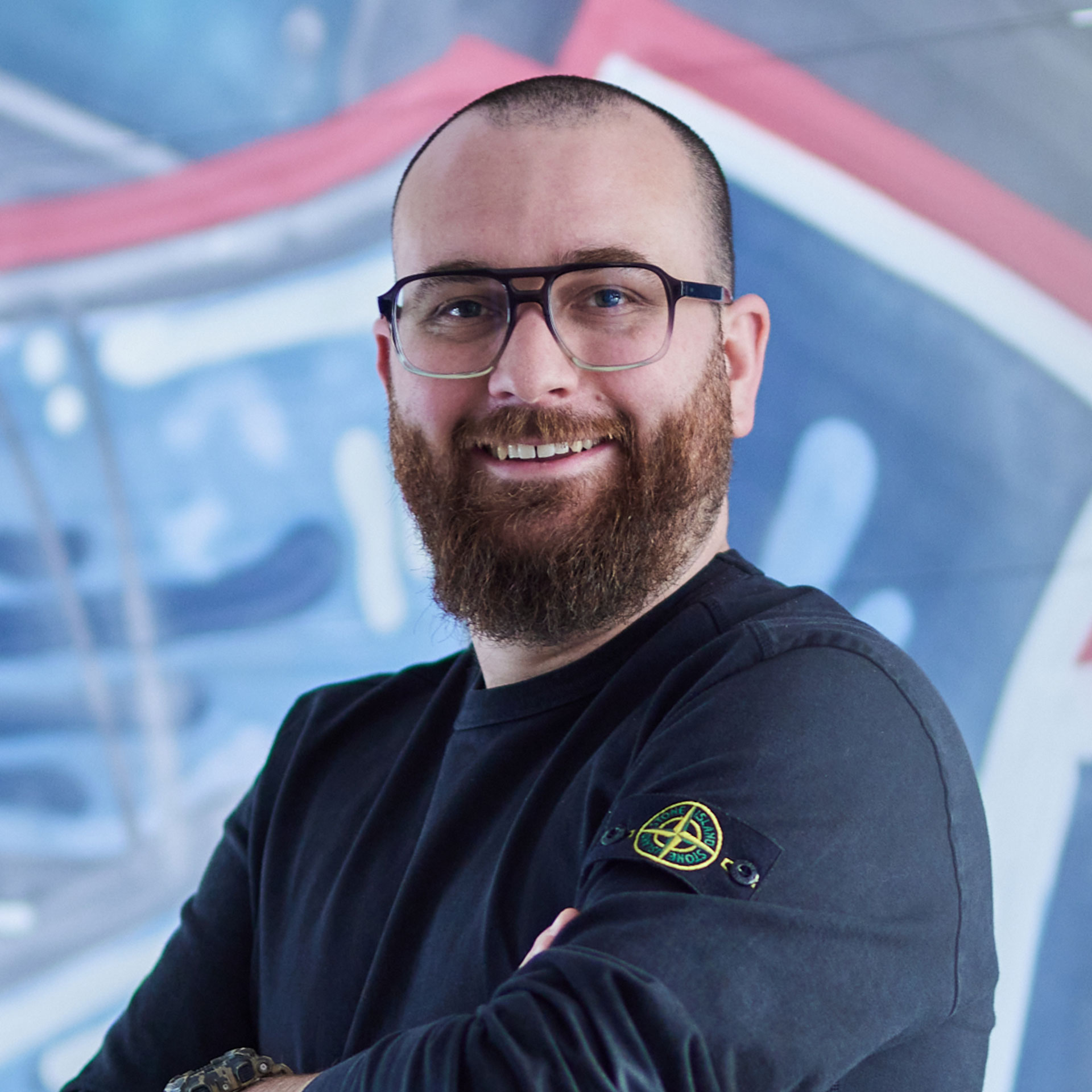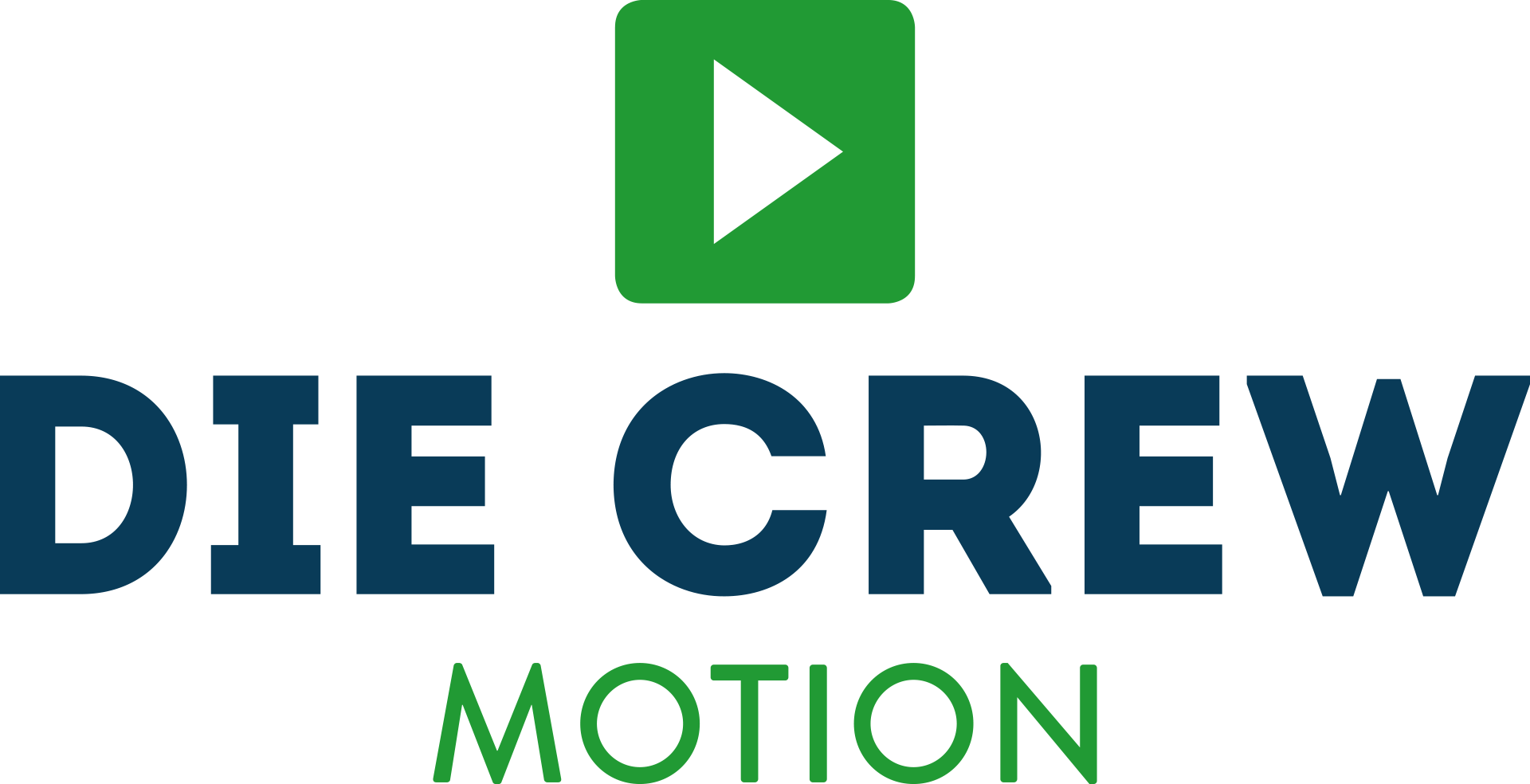 Having your own in-house film production makes things a lot easier. And not just making and developing instructional films, product films, promotional films, image films. But also to be a competent partner to our clients in all issues relating to film production and marketing, because we're always part of the action, not just talking but getting on with the job: Films. The Motion Crew – Crew's film team.
Film-based campaigning
Film marketing
Image filmes
Product films
Image filmes
TV commercials
Tutorials
Online clips
3D animations
Motion graphics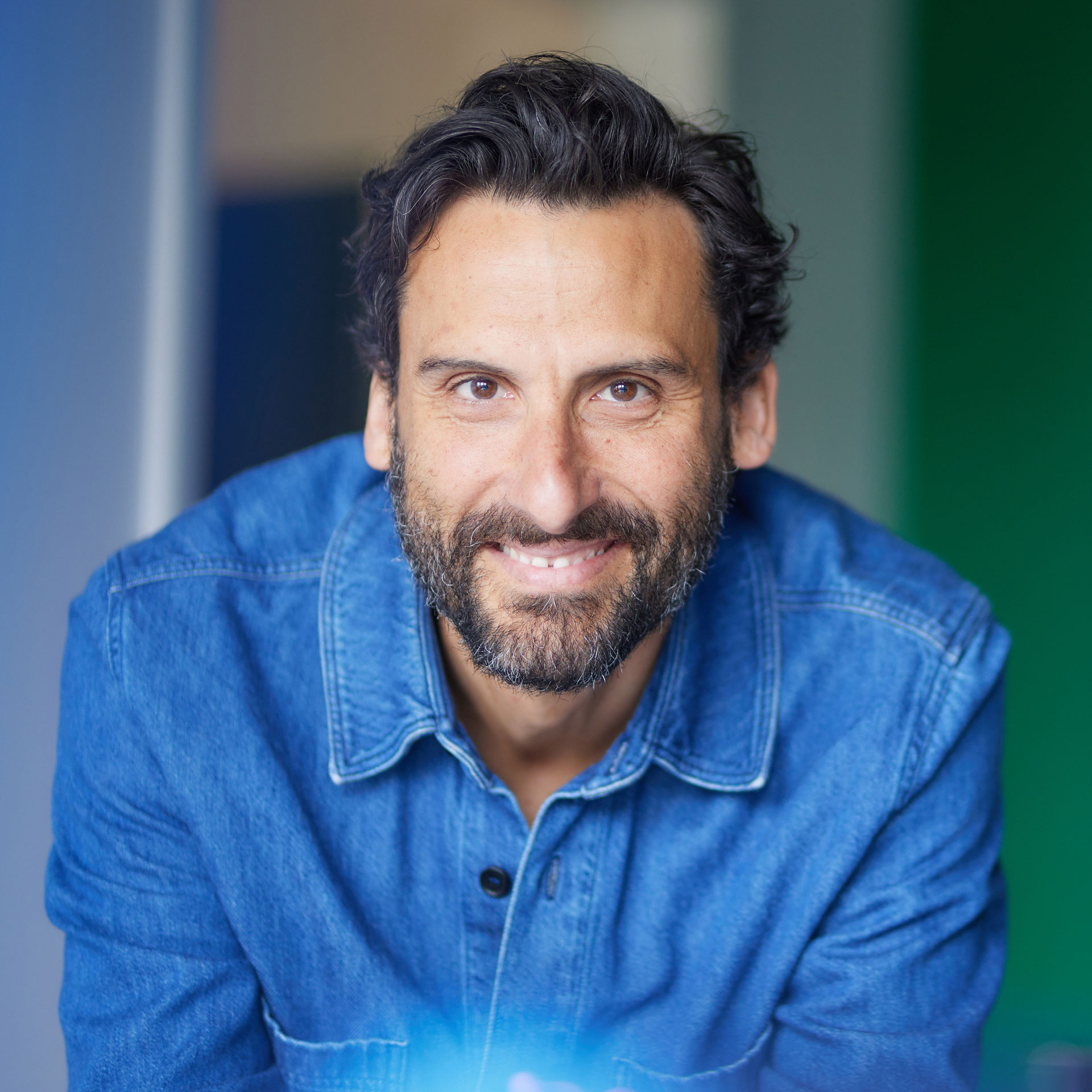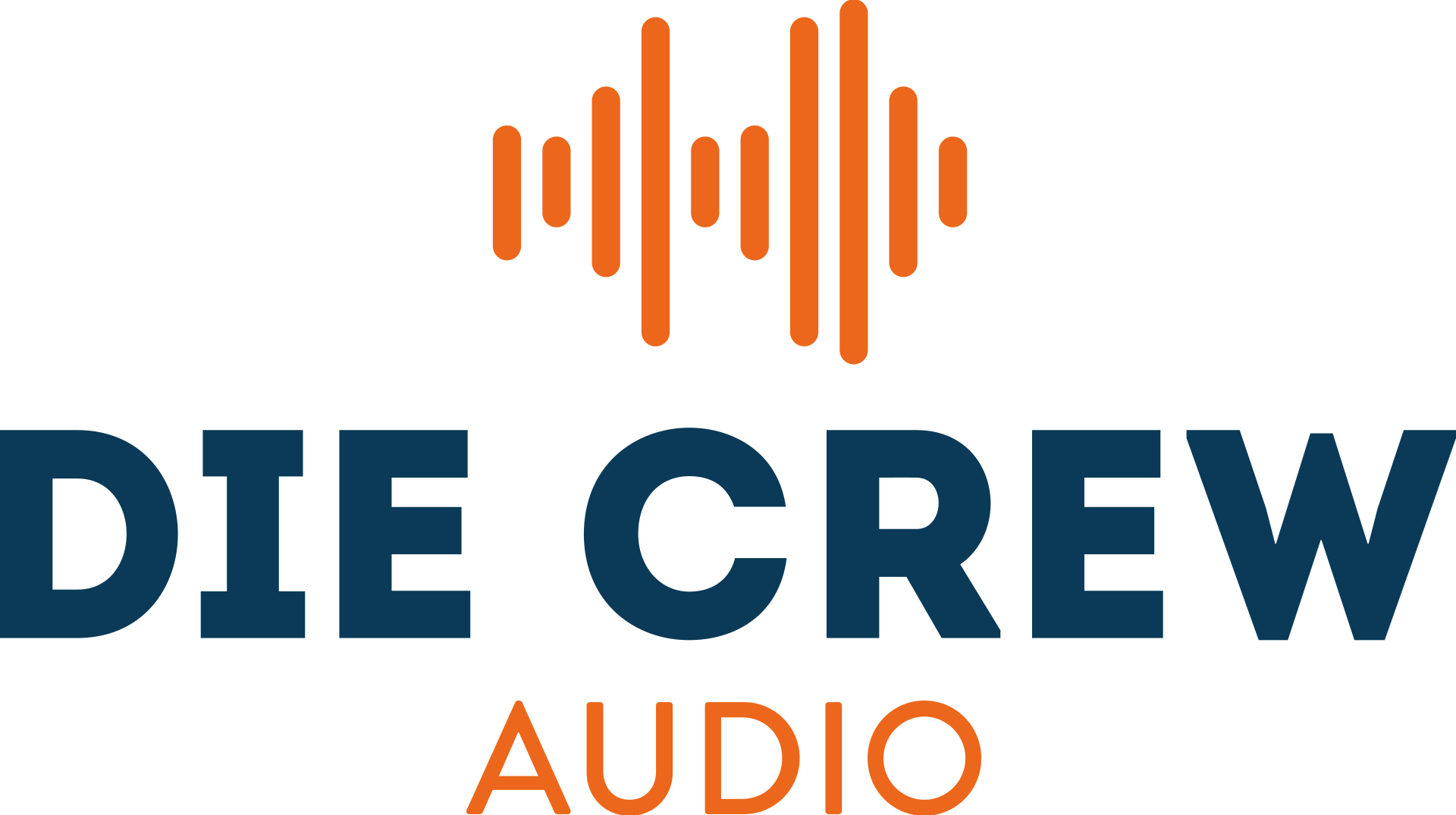 Hearing is the new seeing, or so they say. With better players, better networks, and thus better streaming options for audio content, audio is enjoying a renaissance. Podcasts, audio books, audio plays, etc., are bringing a renewed realisation that audio paints vast canvases, it is variable, inexpensive and sustainable. True adventure is in the mind and sound productions project it with more colour and originality than any other medium. A sorry state of affairs: radio has long been neglected in agencies and few possess any real expertise and competence in this field. We do, because we always saw that hearing was going to make a comeback. o listen in, your Audio Crew.
Podcast concepts
Sales podcasts
Investor podcasts
Training podcasts
Radio commercials and campaigns
Film scoring
Corporate sound
On-hold sound
Over-arching sound concepts
Sound brand management
Sound logos