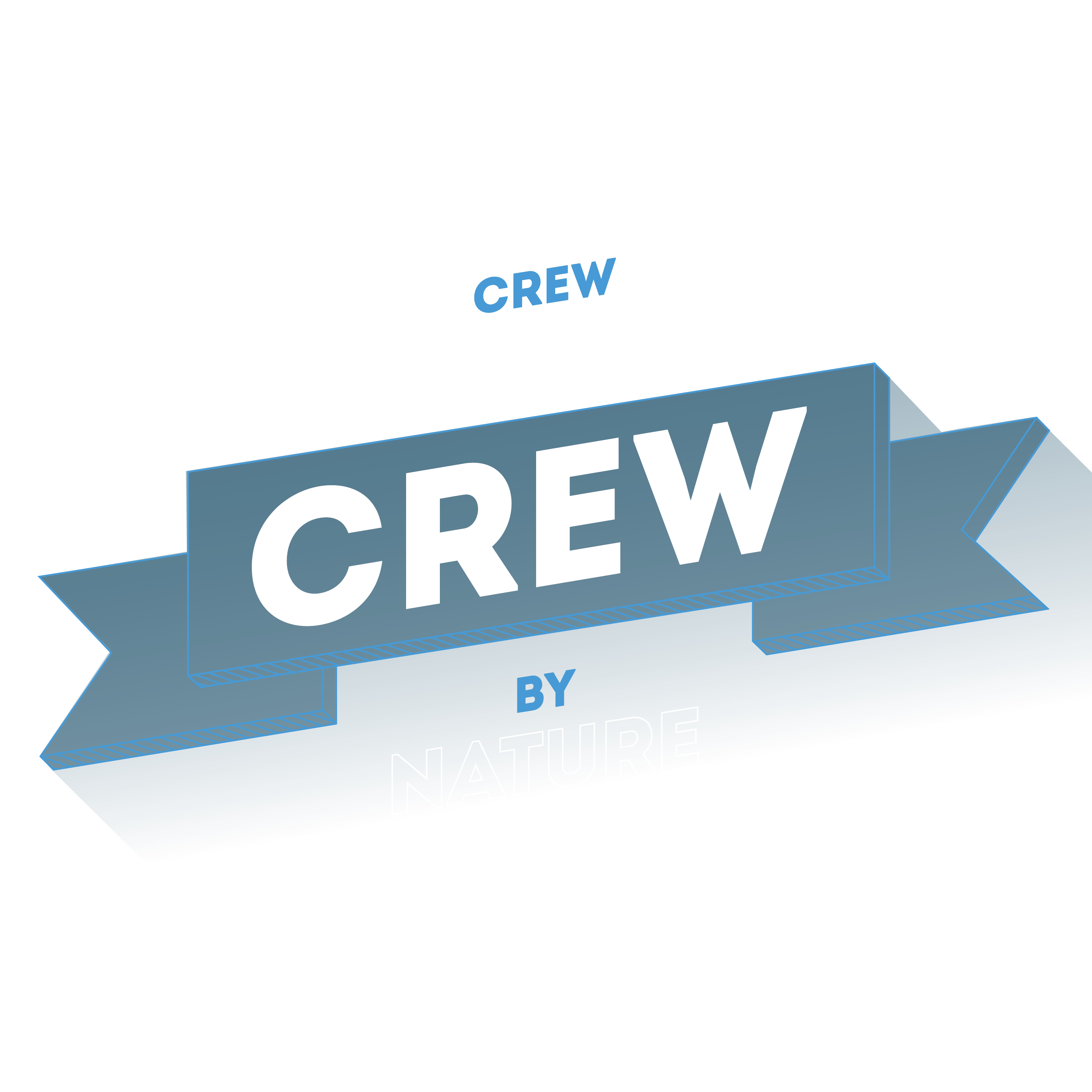 What we can't do without. You.
No matter how complex and individual communication briefs are today, the rule for sure success is simple. Togetherness, from creating and developing, to talking and listening to each other. This is our firm belief. This way, you become more than a client, you become part of our Crew.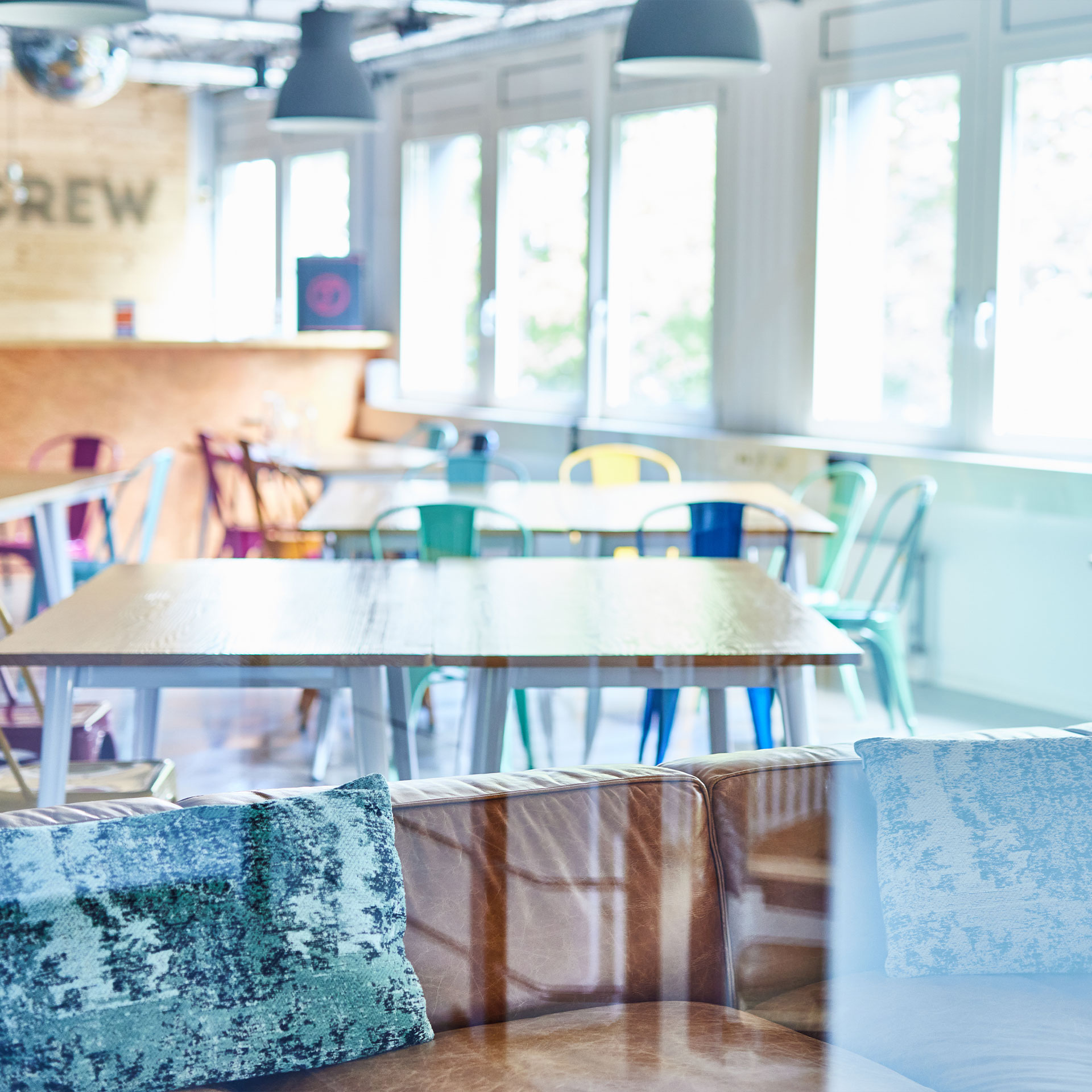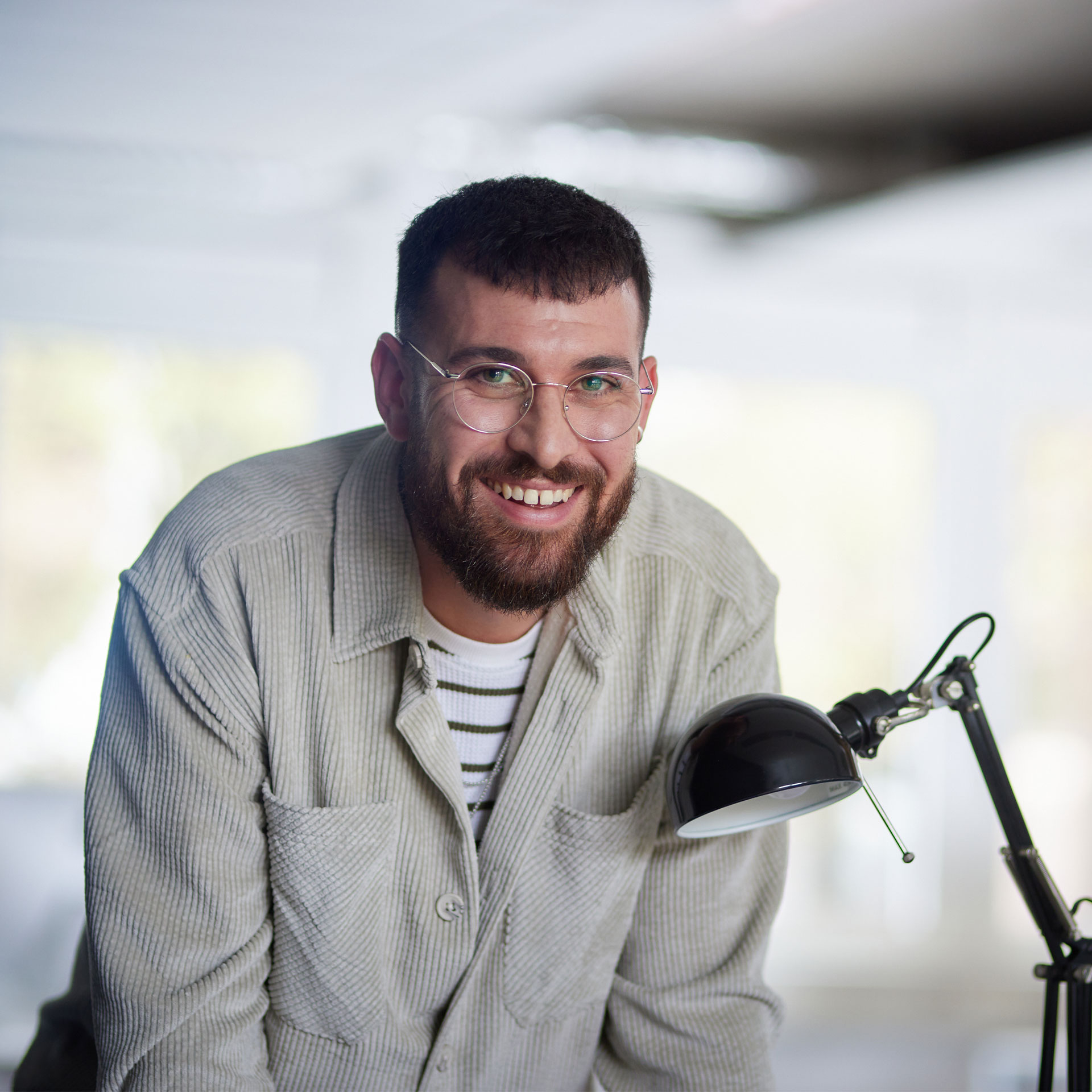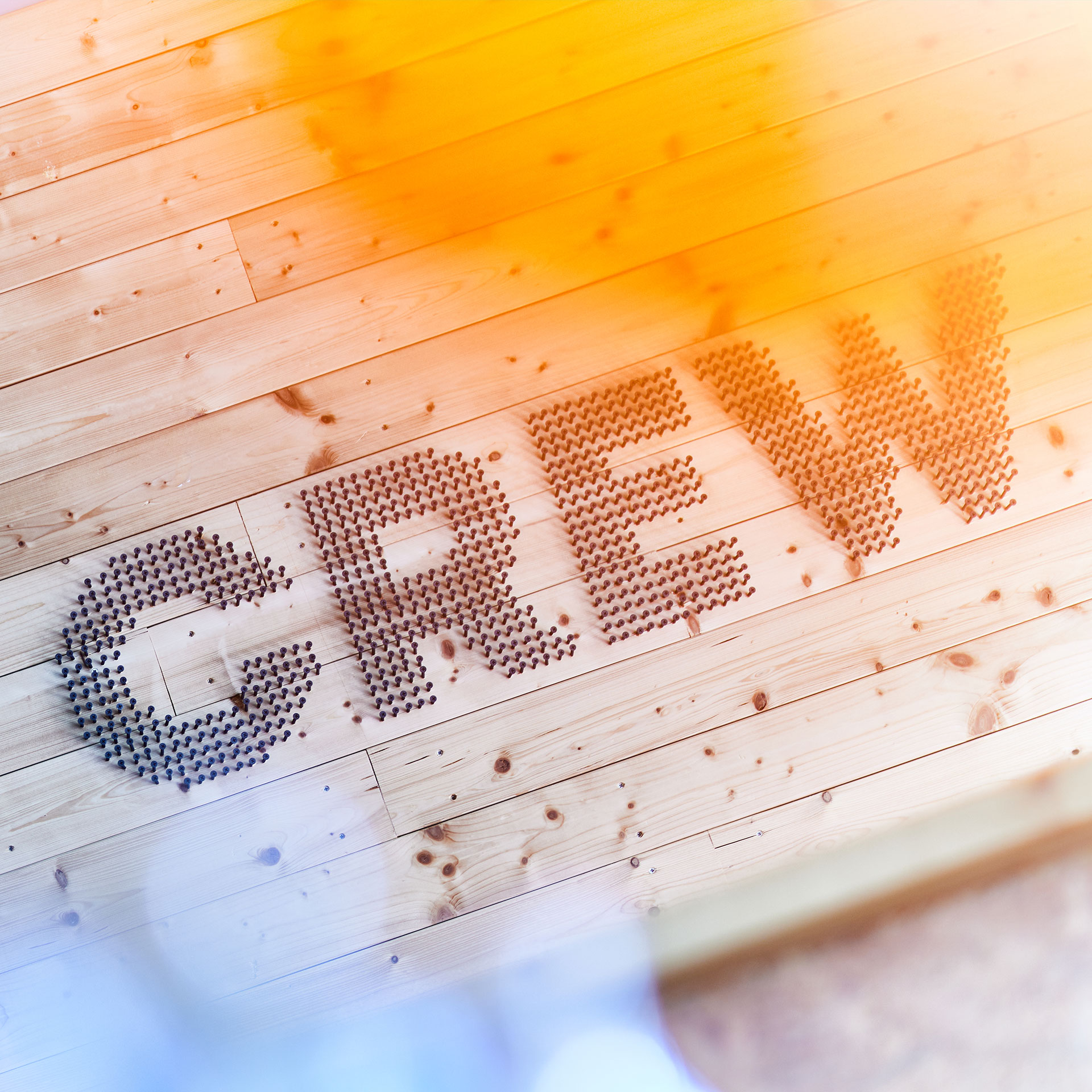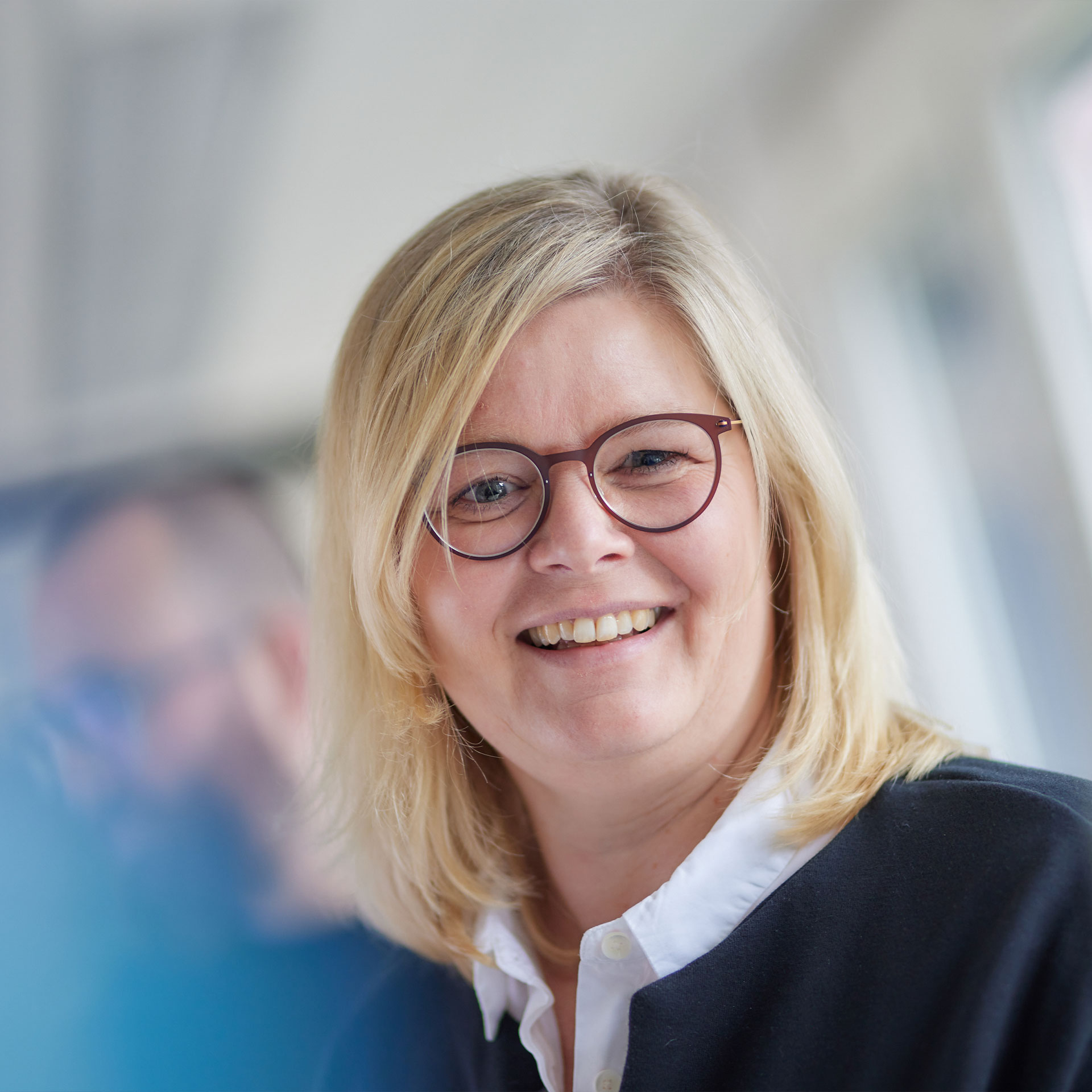 You don't need an agency. You're looking for a crew. A team ready to tackle your special problem. As lean and fast as possible, as comprehensive and competent as necessary. A sales campaigning crew, a film crew, a digital crew, a strategy crew, an audio crew, a production crew, a _________ crew (please tick as appropriate). A customised crew. So you see: you don't need an agency. You need Die Crew.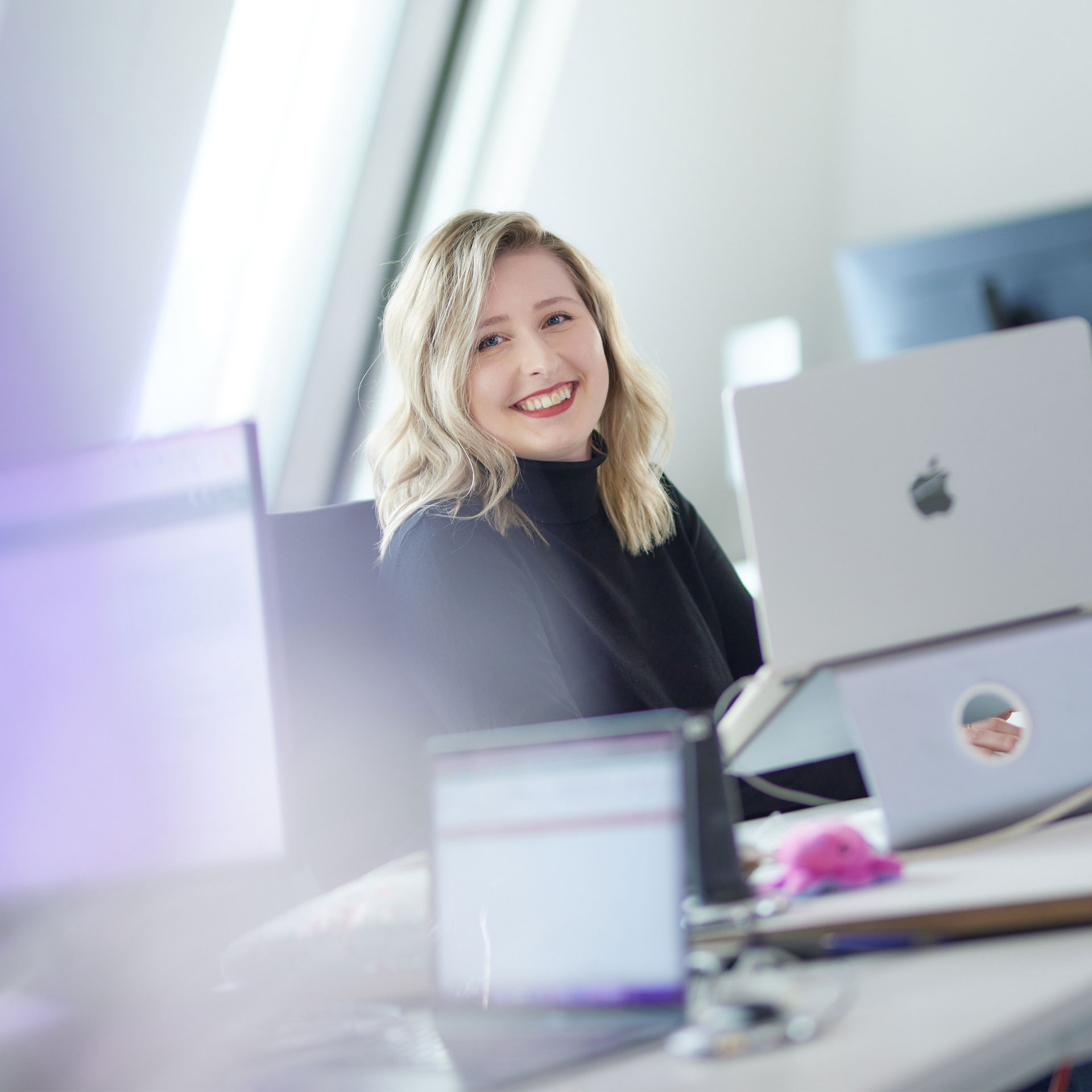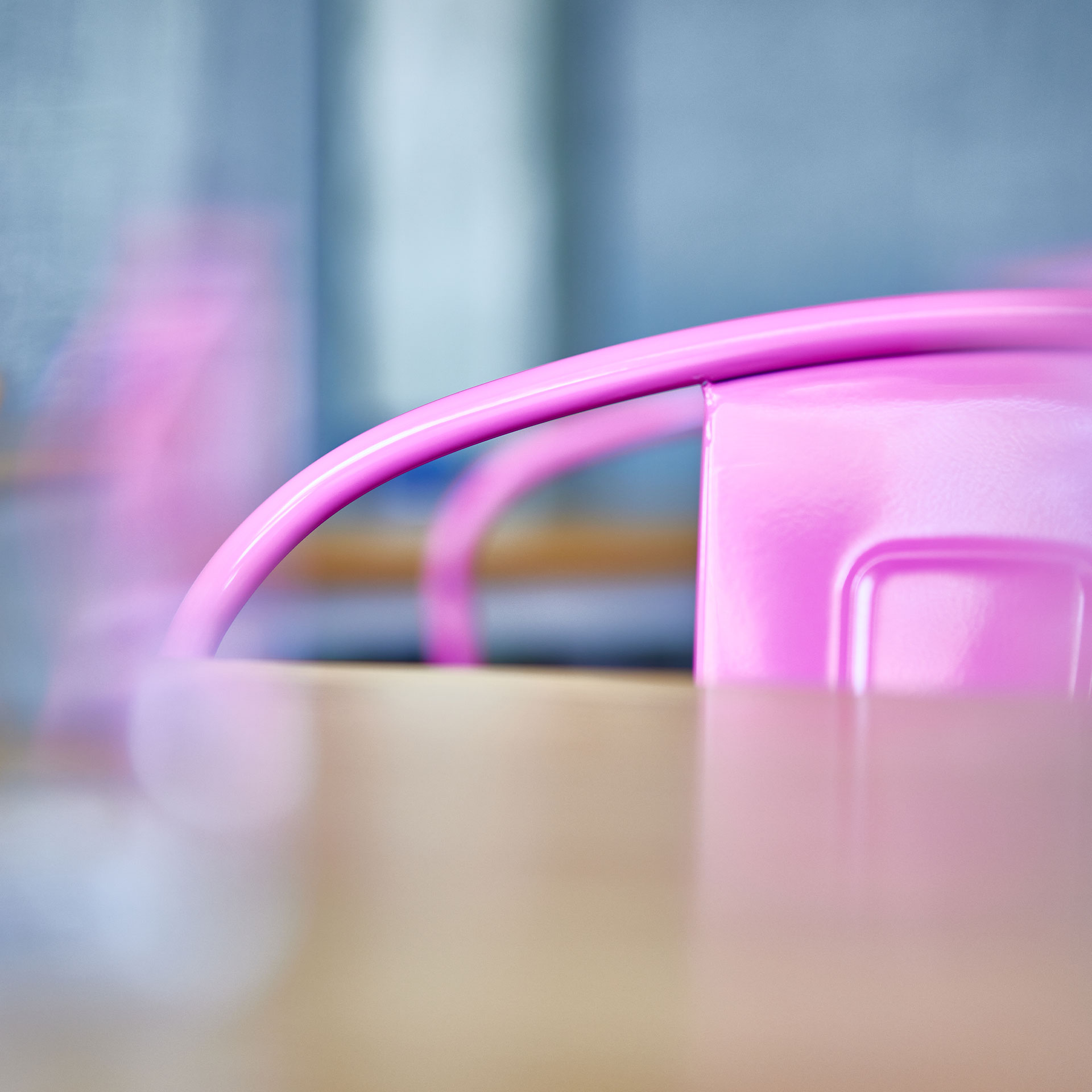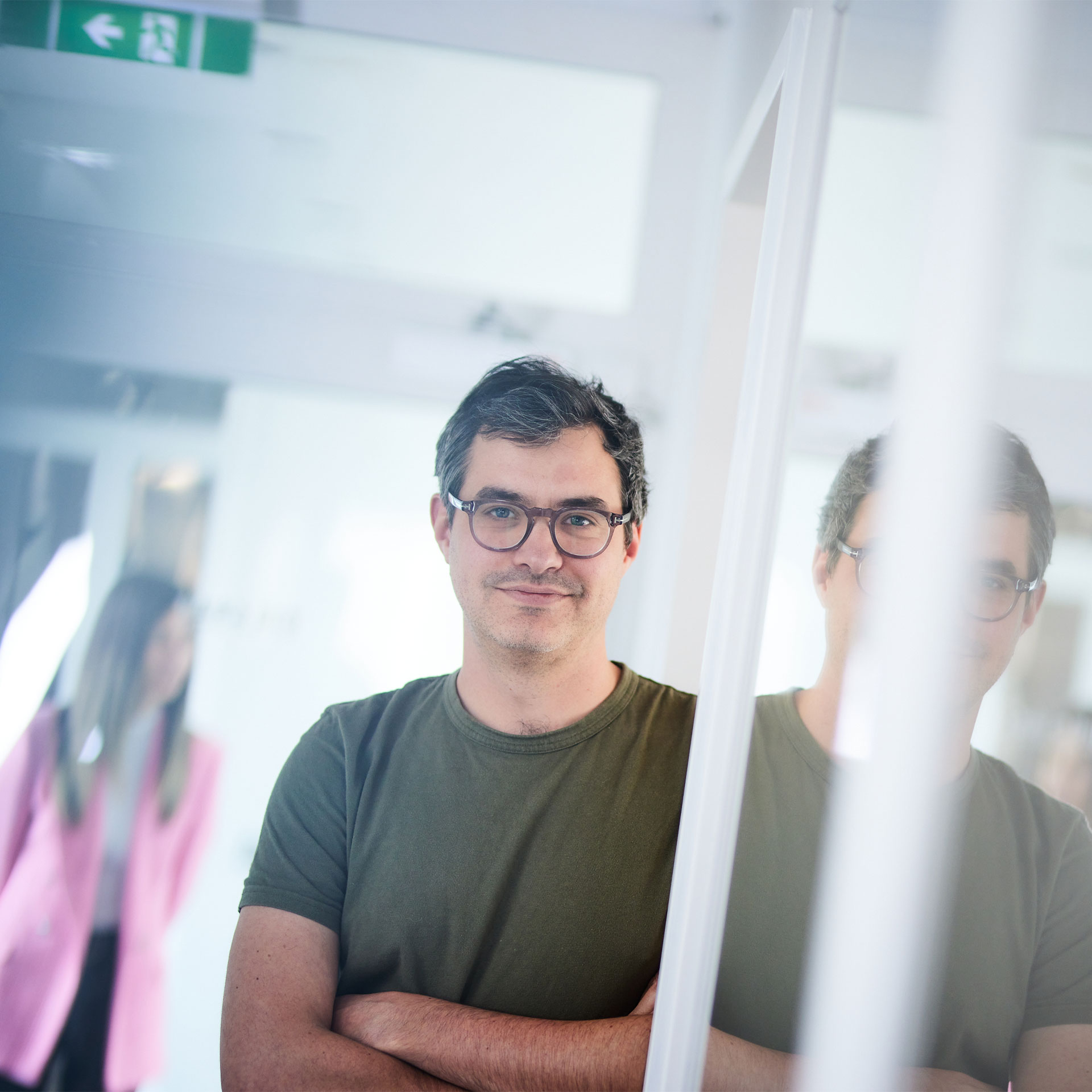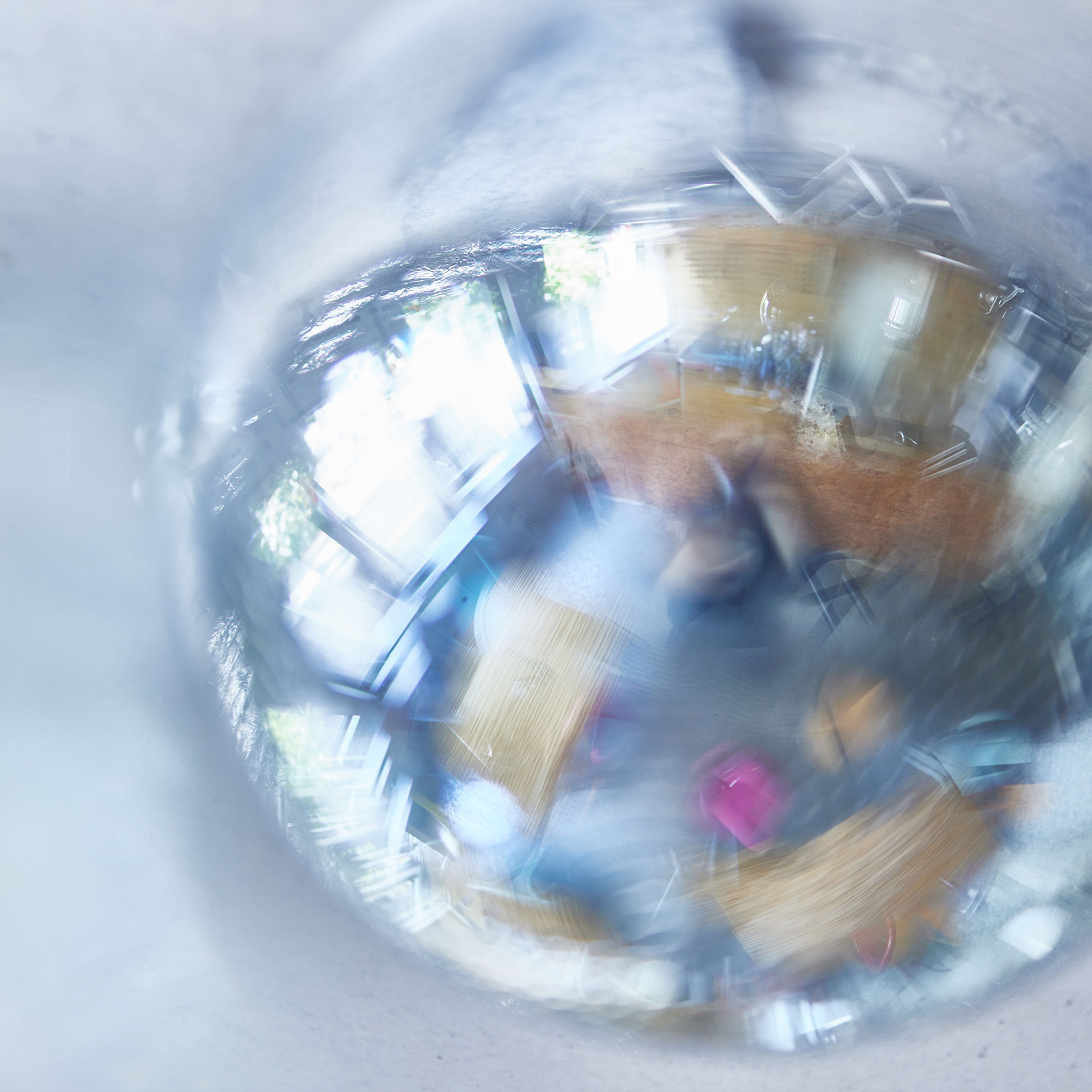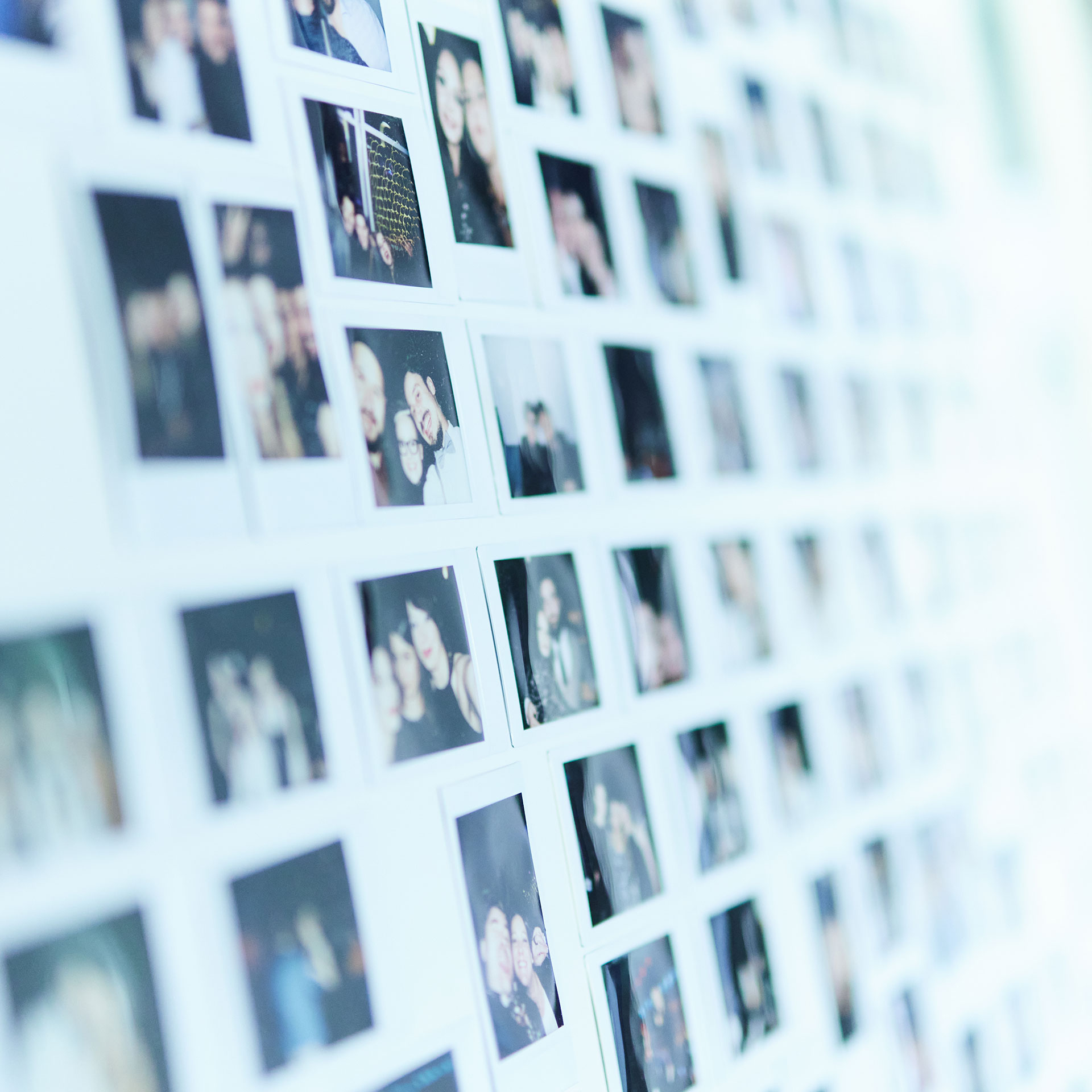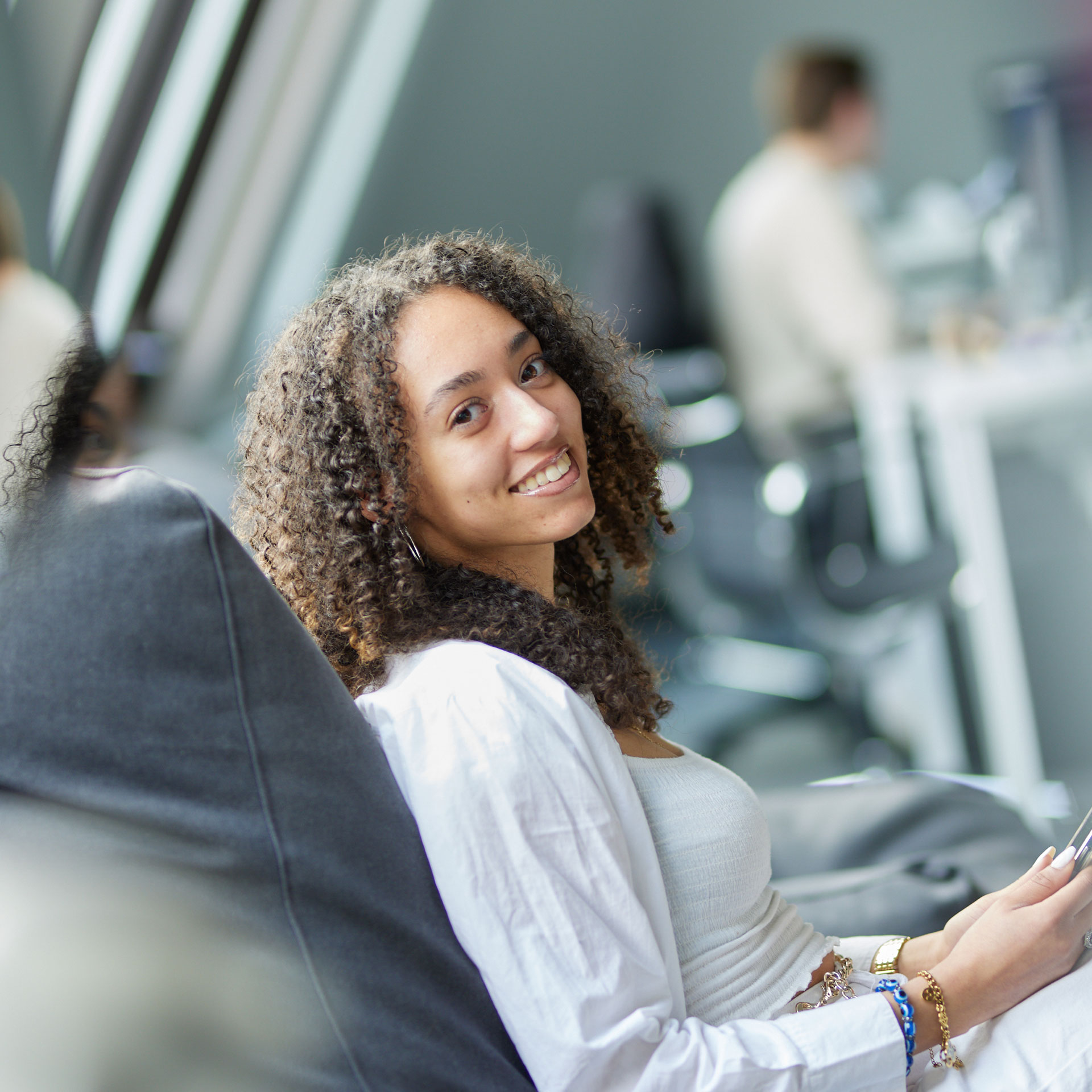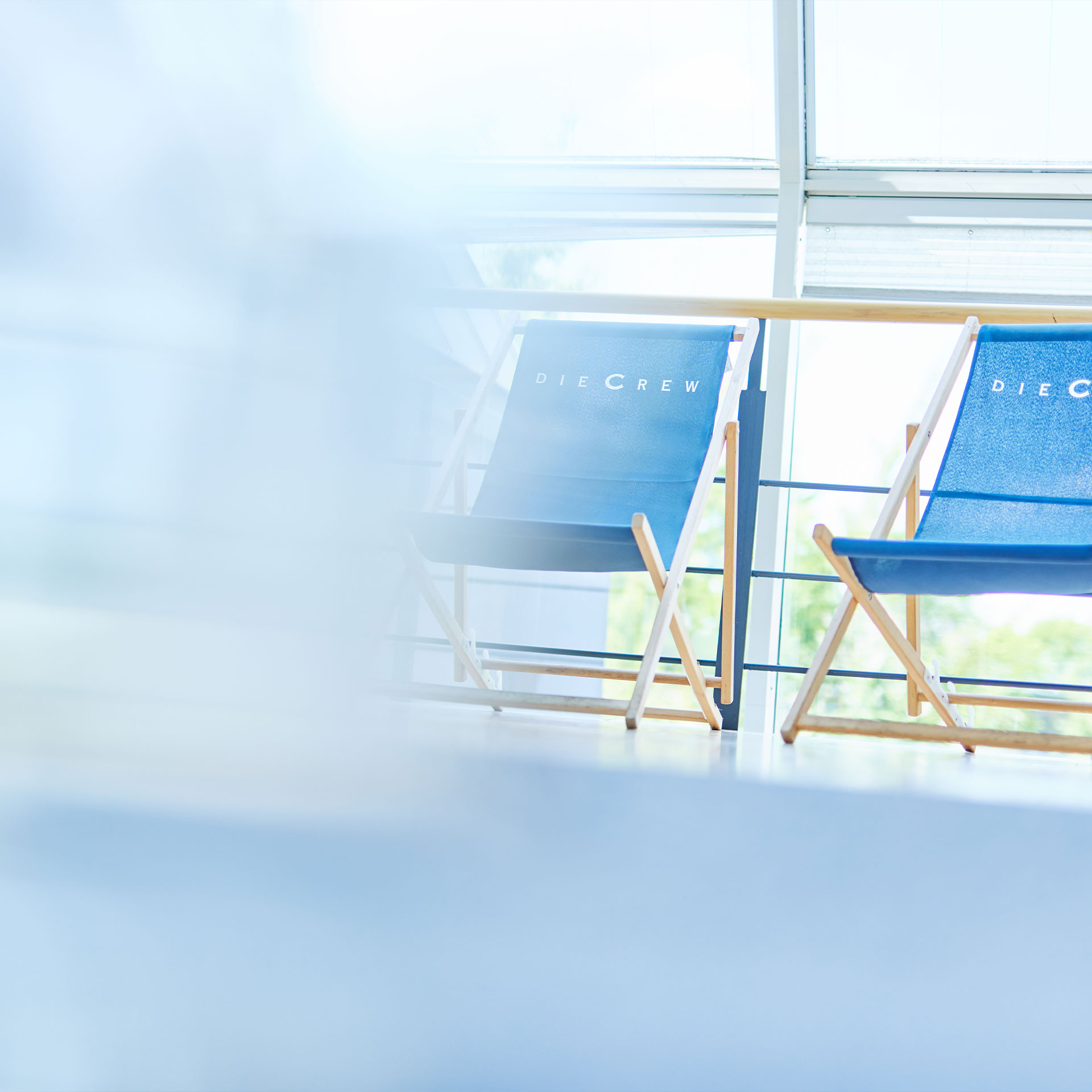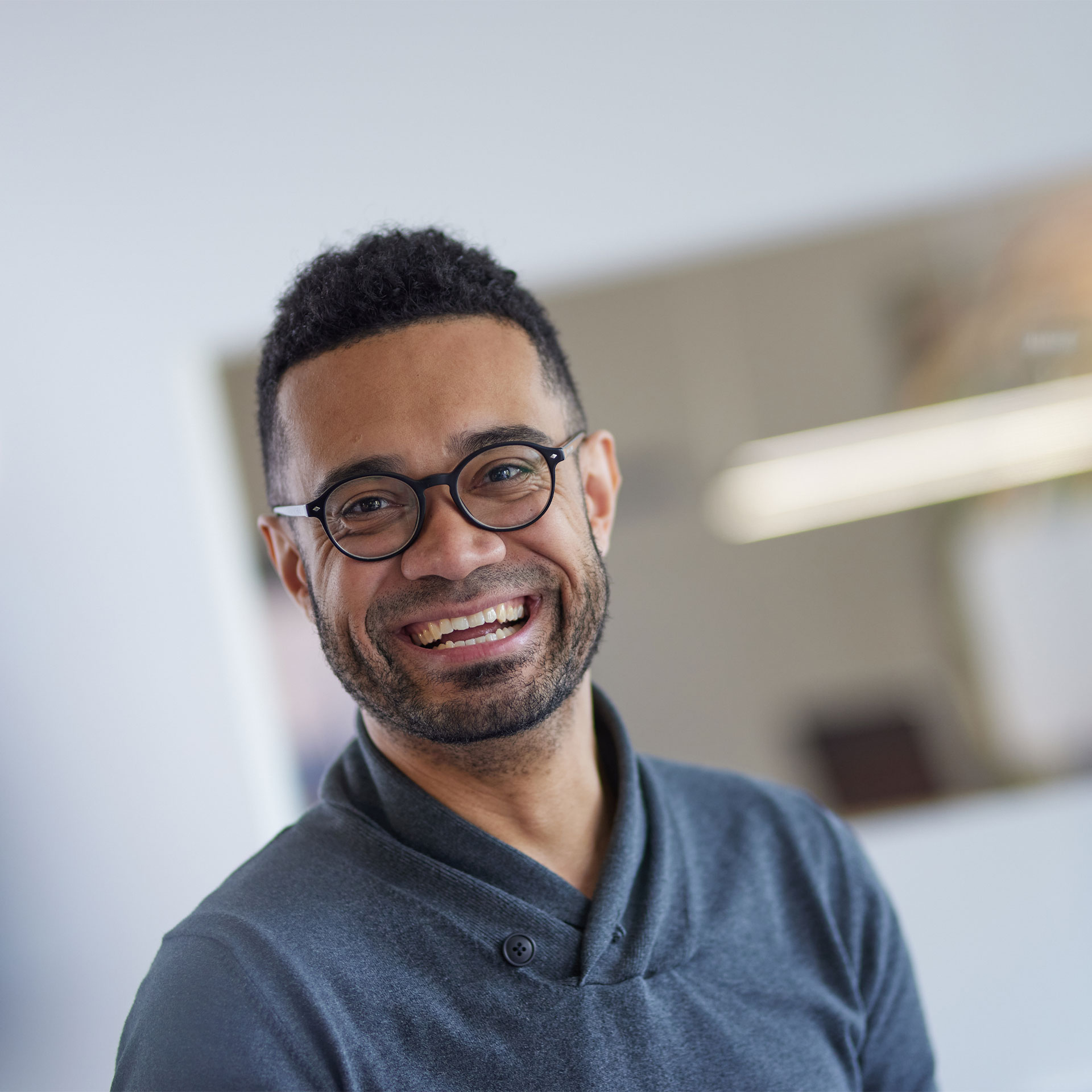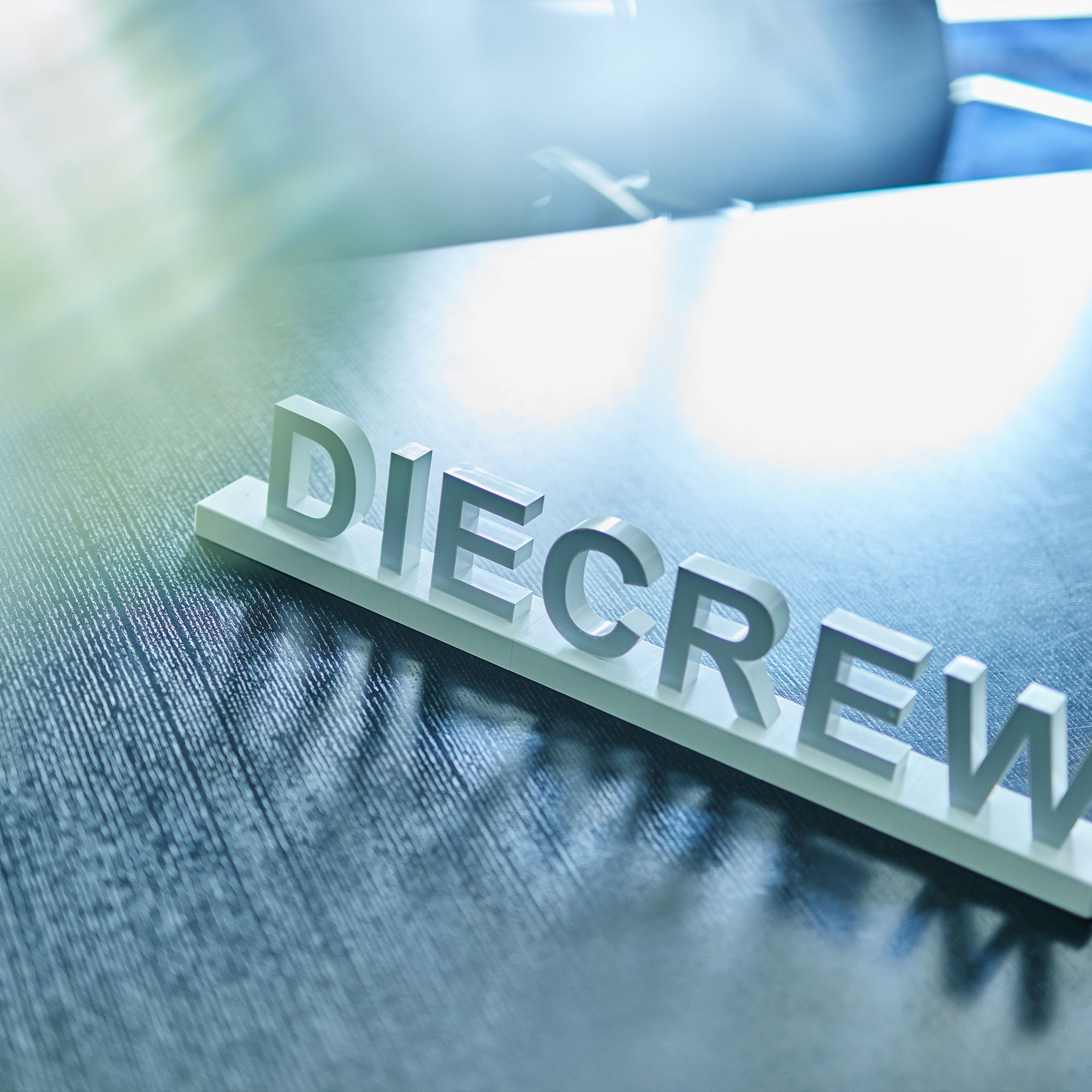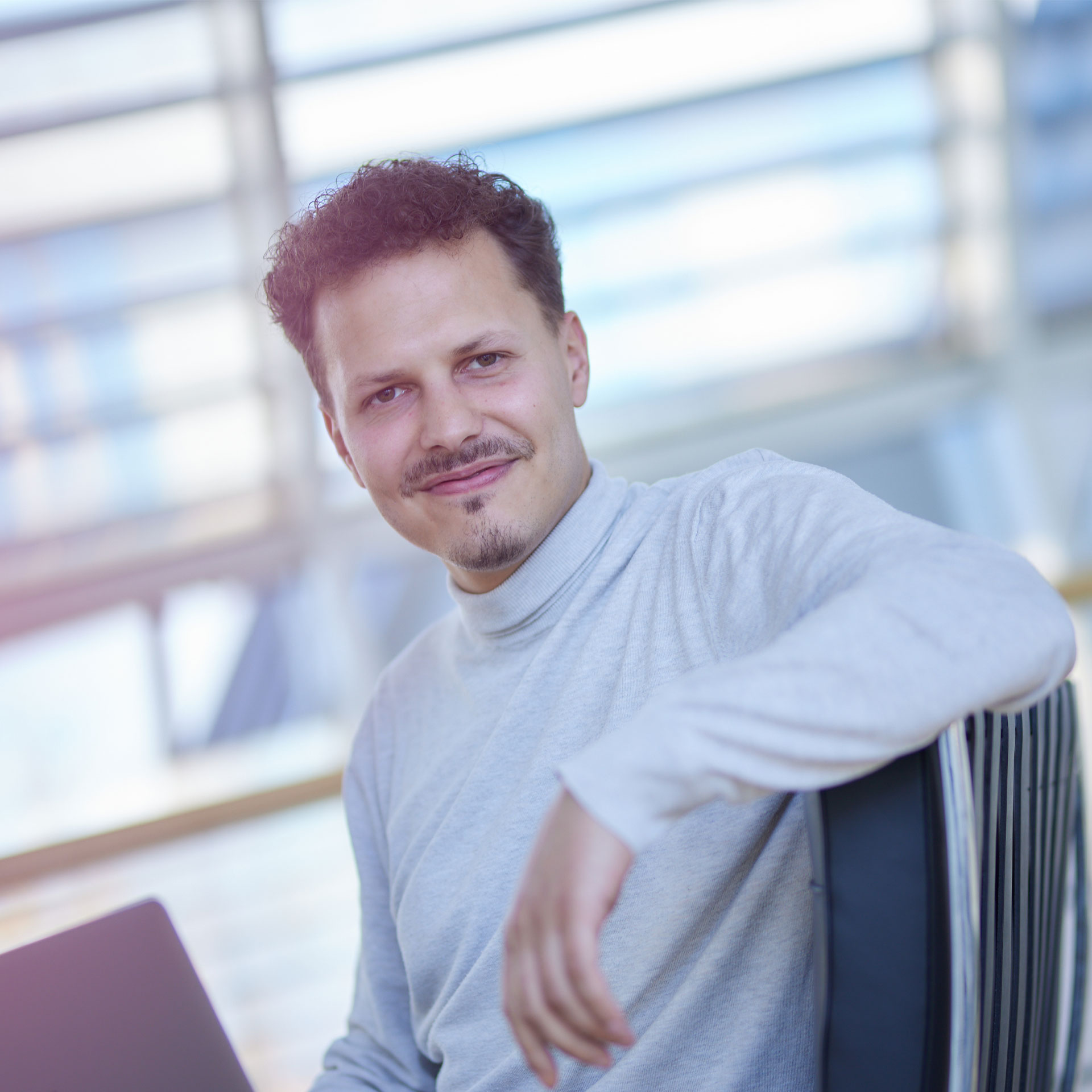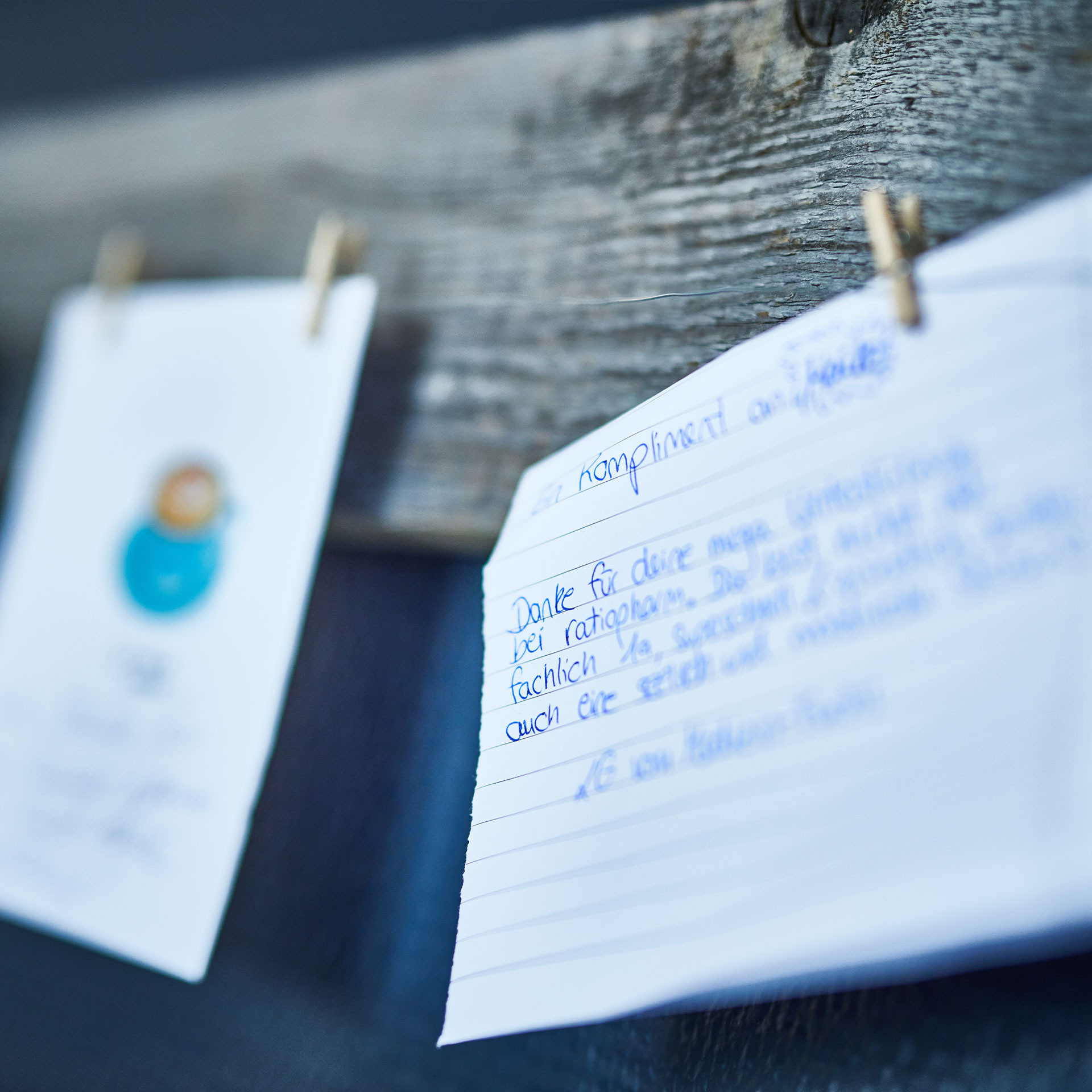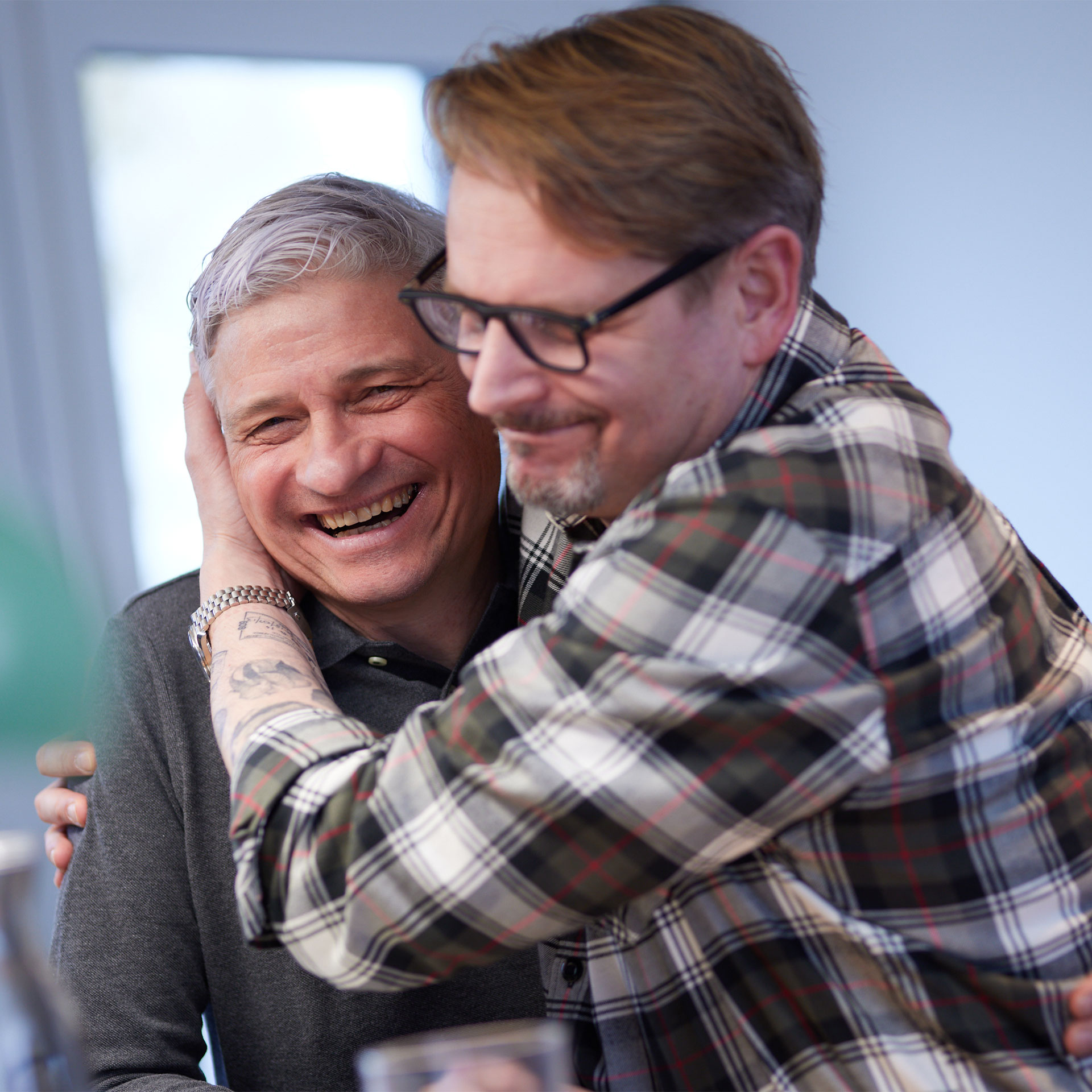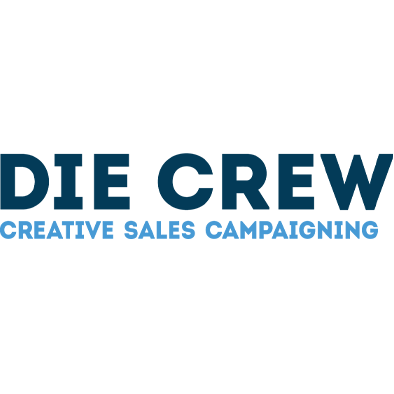 Die Crew AG
Sales communication is our business. Promoting interaction between sales and marketing our strength. Identifying sales channels, expanding and developing communication our speciality. We call it creative sales campaigning. Or market success to you.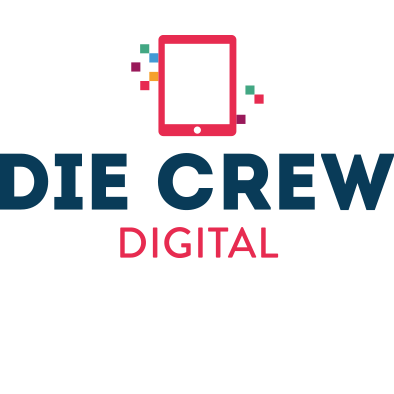 Digital Crew
Digital first is our motto. From website design, social media competence across all channels to digital sales campaigning, we are ahead of the curve when it comes to advising and inspiring clients and agency colleagues. Stay on the safe side: opt for Digital first.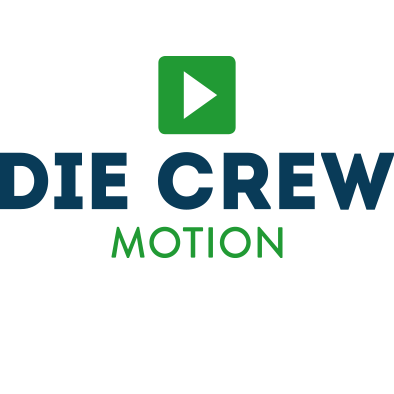 Motion Crew
And action! Instructional films, product films, promotional films, image films. Moving images. In-house and on-location production. From A for animation to I for intercutting, you get everything from under the one roof: advice, concepts, planning and production. Cut!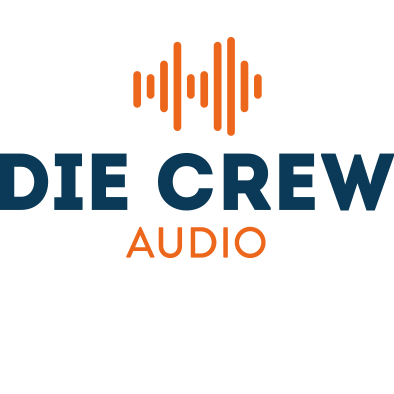 Audio Crew
Hearing is the new seeing. We develop and record podcasts, create and produce excellent radio commercials and campaigns, devise and compose your corporate sound. You won't believe your ears and eyes.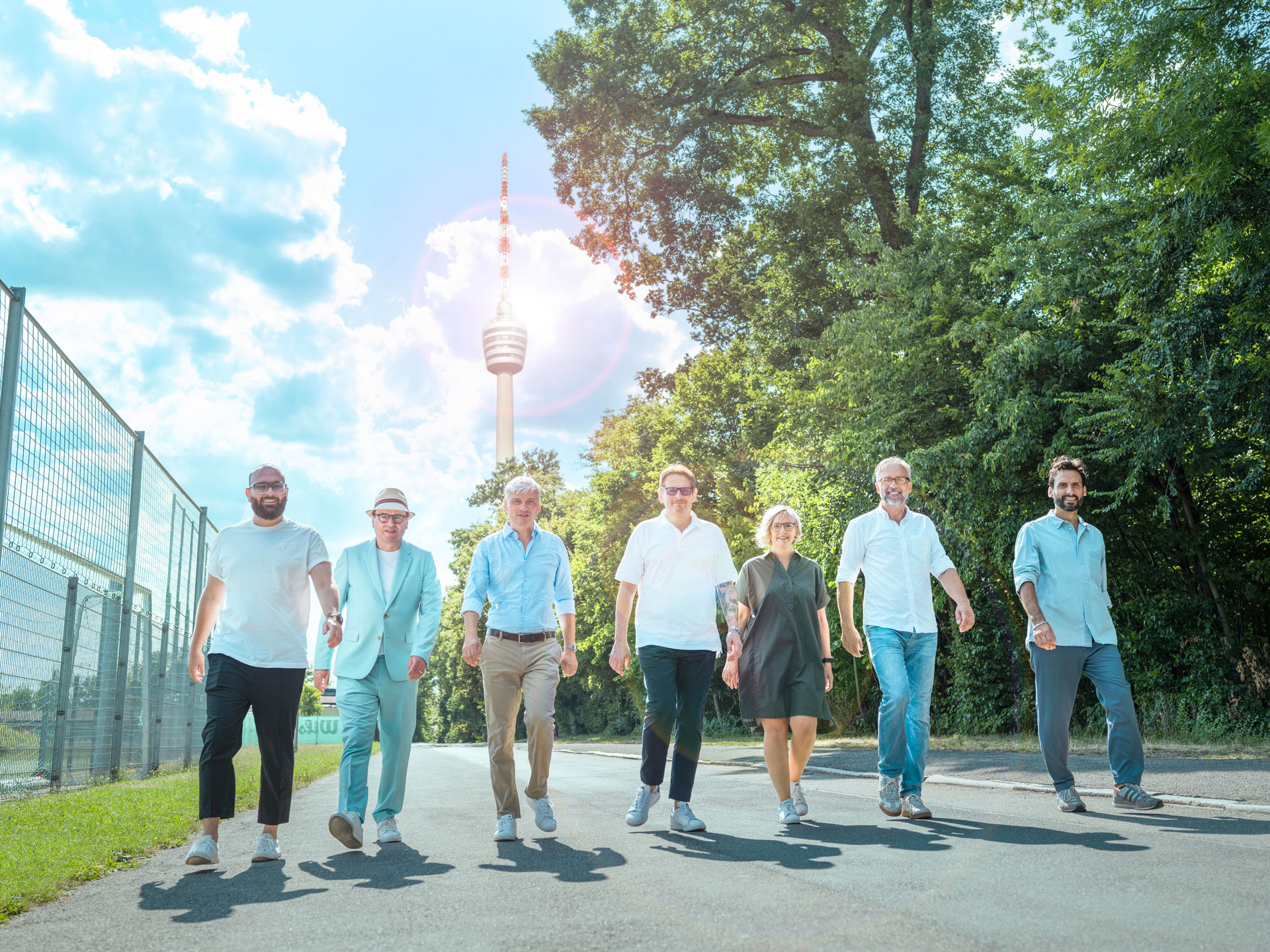 f. l. t. r. Marcel Steybe, Wolfgang Kröper, Martin Süßmuth, Michael Frank, Silke Mayer, Boris Pollig, Dino Borsellino
We can't do everything. Unbelievable, but true. But we know what we can't do and why we recruit partners to step in where we lack expertise. And integrating these experts into our Crew teams is something we do perfectly.