Naturana
New brand presence
Future rooted in tradition. Brand relaunch for Naturana.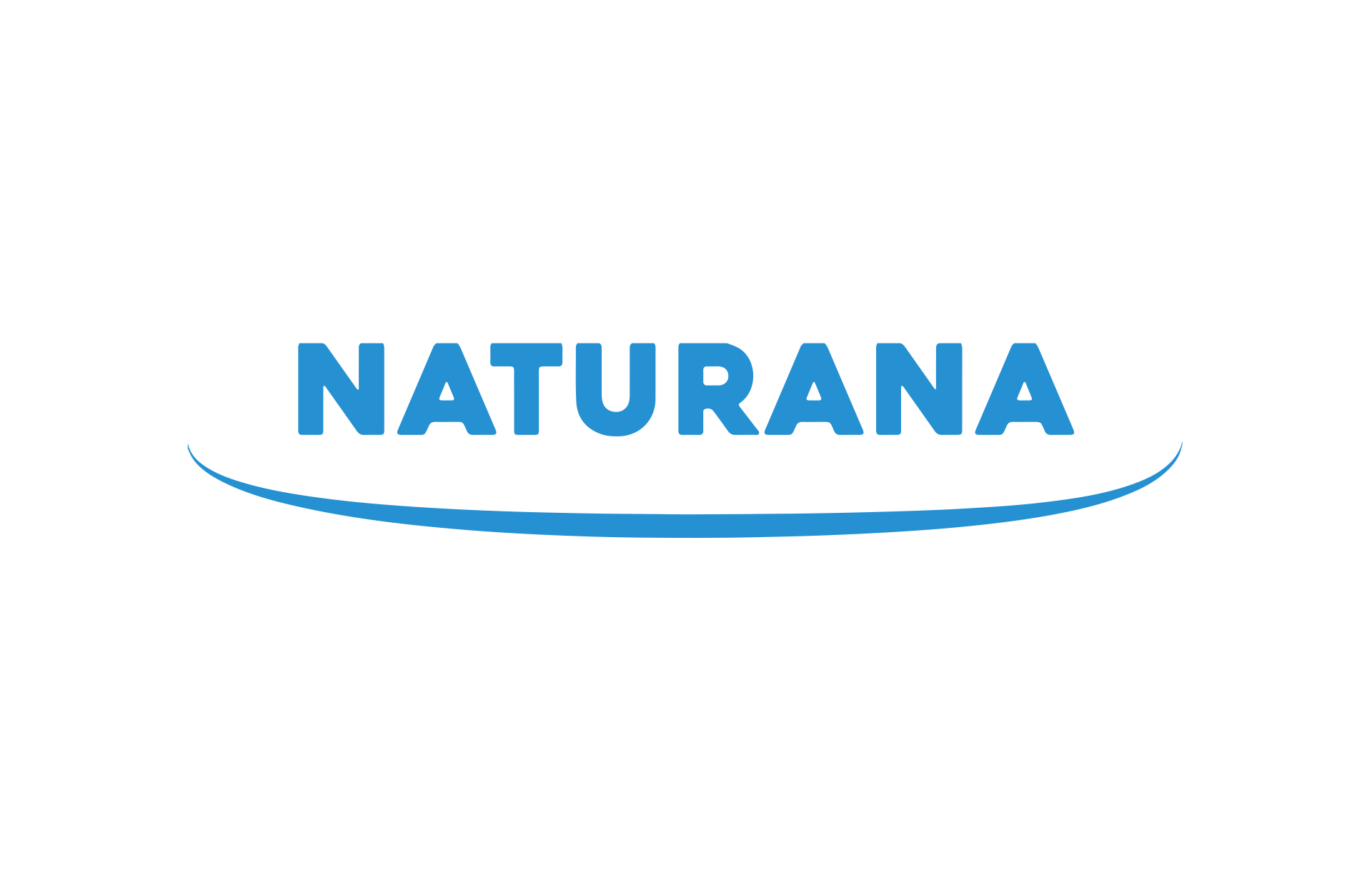 Naturana has been producing premium underwear for 100 years. The traditional Swabian company attaches great importance to high quality and the optimum fit for all figures and body types.
Scarcely any other market is as hotly contested as textiles. A strong brand is essential to survive. While you can buy Naturana everywhere, the brand is not well-known. Only a very few women know Naturana, let alone its brand values.
A comprehensive strategy process including expert interviews with employees, managers, and industry experts was launched to define new brand values, and based on them, a full brand relaunch with new tag line and imagery.


Die CREW AG is an advertising agency is a full-service agency founded in Stuttgart in 1983.
Owner-managed and a member of GWA (Association of Communication Agencies), it is one of Germany's leading communication service providers.