Metz moover
Nationwide product launch
Moving the city. And the electric scooter market.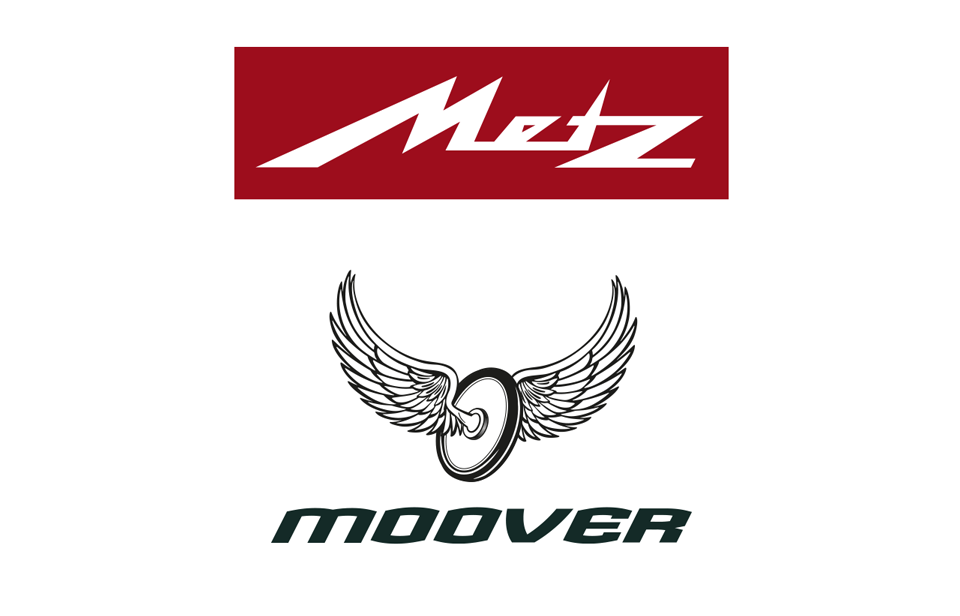 Electric scooters are deemed a solution to urban traffic problems. Metz Moover is one of the highest quality electric scooters on the market, built and developed in Germany. Our brief was both a product launch and raising awareness for a new kind of mobility.
You can't buy Moover anywhere. The first step was therefore to inspire and encourage as many retailers as possible to stock the Moover. Thus classic B2B. A nationwide B2C campaign was to follow on from a successful sell-in. The challenge was to develop a campaign that worked and was effective in both B2B and B2C.
Flexibility was the key. A campaign sporting impactful headlines and attention-grabbing graphics and typography. In terms of tonality, cheeky, self-confident, different. The look, always new, but always recognisable. From flyers at PoS for retailers to billboards, the right headline and look ensured immediate recall: "Metz Moover"


Die CREW AG is an advertising agency is a full-service agency founded in Stuttgart in 1983.
Owner-managed and a member of GWA (Association of Communication Agencies), it is one of Germany's leading communication service providers.