Aqua Römer
Stylish sell-off campaign
Power your day. Celebrate the moment.
Make your retailer happy.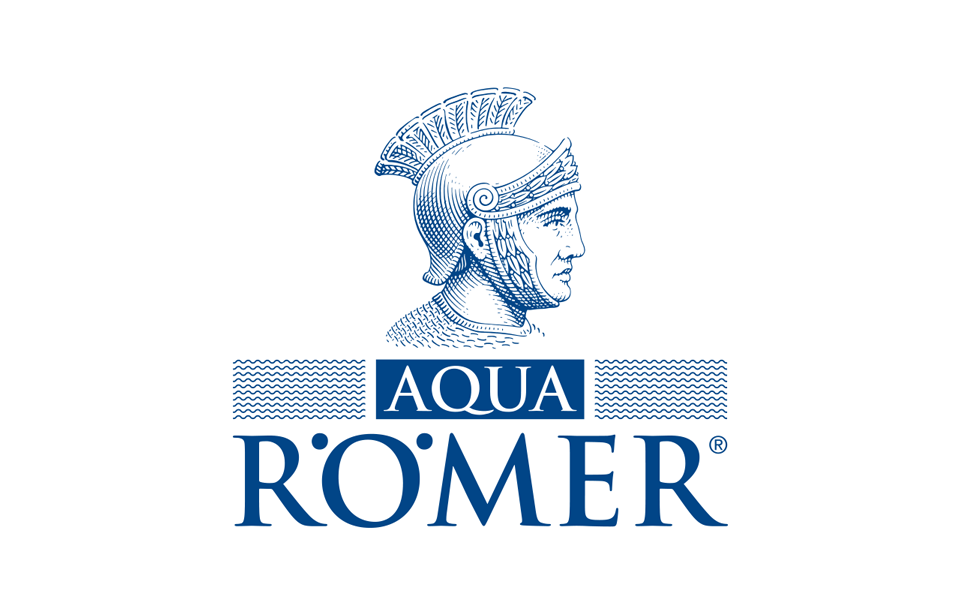 The water market is highly competitive, profits slim. Customers are seduced by special offers, the trend is towards the low-price segment, quality water is under pressure. "Aqua Römer" tackled these challenges by launching a new elegant glass bottle designed to raise consumer awareness for the quality of the contents.
Another fact in this market: advertised mineral water sells better. But who can afford it? How to create presence without spending millions? Decisions to buy a certain water at usually made at PoS. The closer the campaign is linked to a specific retailer, the more successful it is.
We produced a variety of short animated films for use on Facebook. Always new, always different, but always with the same message: "Power your day. Celebrate the moment." The films were individualised to include a local touch. Basically, anyone living in Korntal would view a film featuring their retailer in Korntal.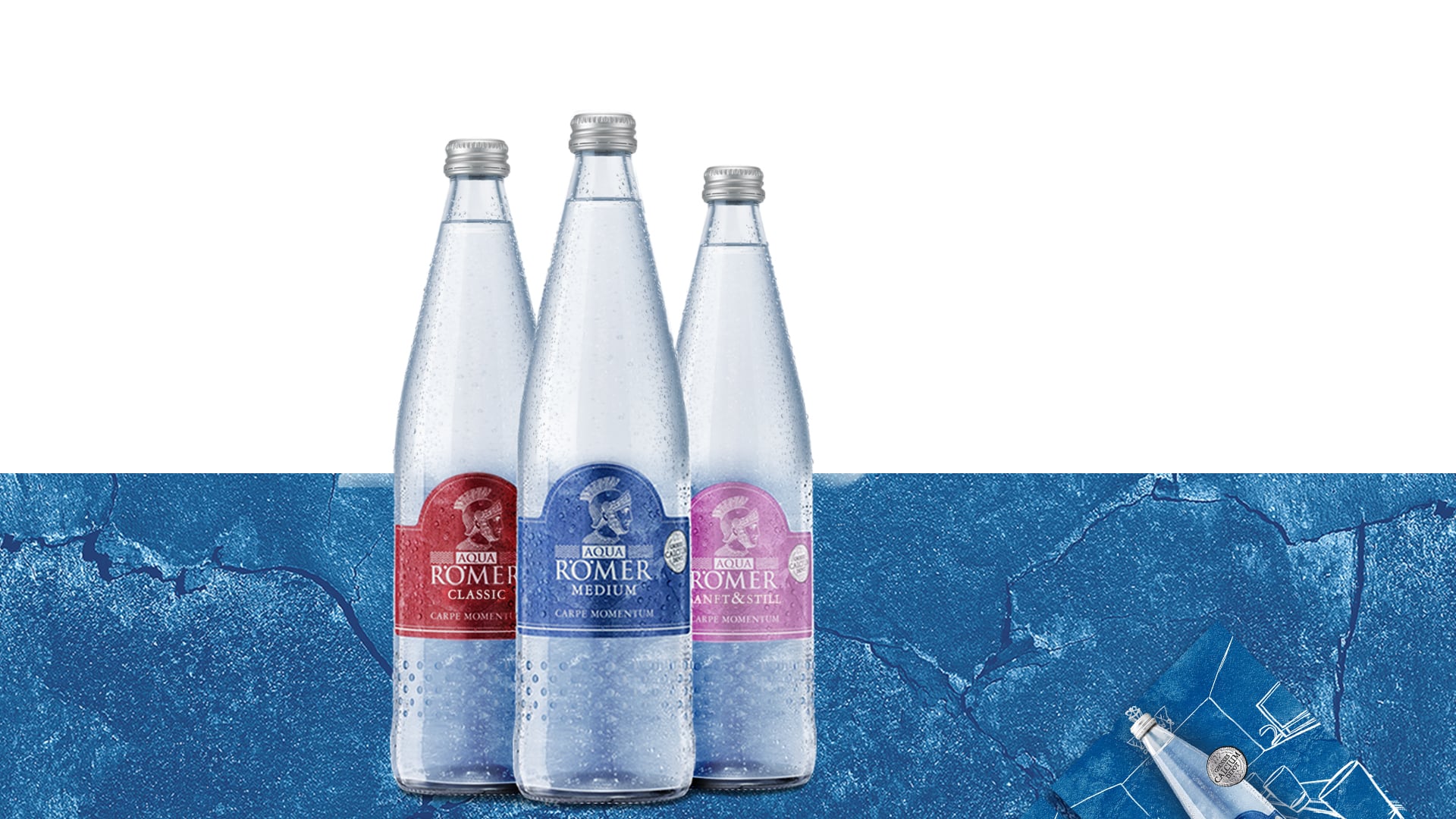 Die CREW AG is an advertising agency is a full-service agency founded in Stuttgart in 1983.
Owner-managed and a member of GWA (Association of Communication Agencies), it is one of Germany's leading communication service providers.