Kalkhoff Integrale
Product launch
How we helped Kalkhoff ride to success.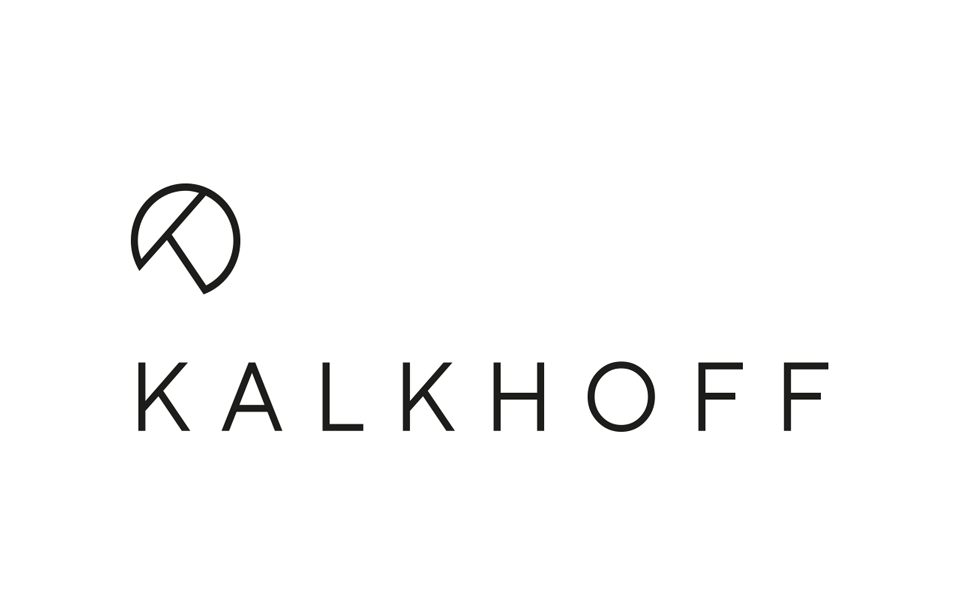 Kalkhoff is one of Germany's traditional bicycle brands and a pioneer in the field of electric bikes. In 2015, the brand set new standards in this segment with its Integrale model. It was the first electric bike with a battery fully integrated into the frame and an extremely sporty design.
Like most of its competitors, in 2013/14 Kalkhoff was faced with the problem that a brand manufacturer plays a much smaller role in decisions to buy than in other sectors. The main reason is that the quality of a bicycle has been long defined by its components.
We turned the Integrale innovation into the communicative flagship for the Kalkhoff brand relaunch as "STATE OF E-ART". The brand's new advertising presence sets it apart from competitors with amusing, cheeky headlines and a minimalist look that focuses on the product. This eye-catching look created maximum recall across all touch points and an extremely successful product launch.



Die CREW AG is an advertising agency is a full-service agency founded in Stuttgart in 1983.
Owner-managed and a member of GWA (Association of Communication Agencies), it is one of Germany's leading communication service providers.