GPM
Deutsche Gesellschaft für Projektmanagement
Changing the world project by project – the product relaunch.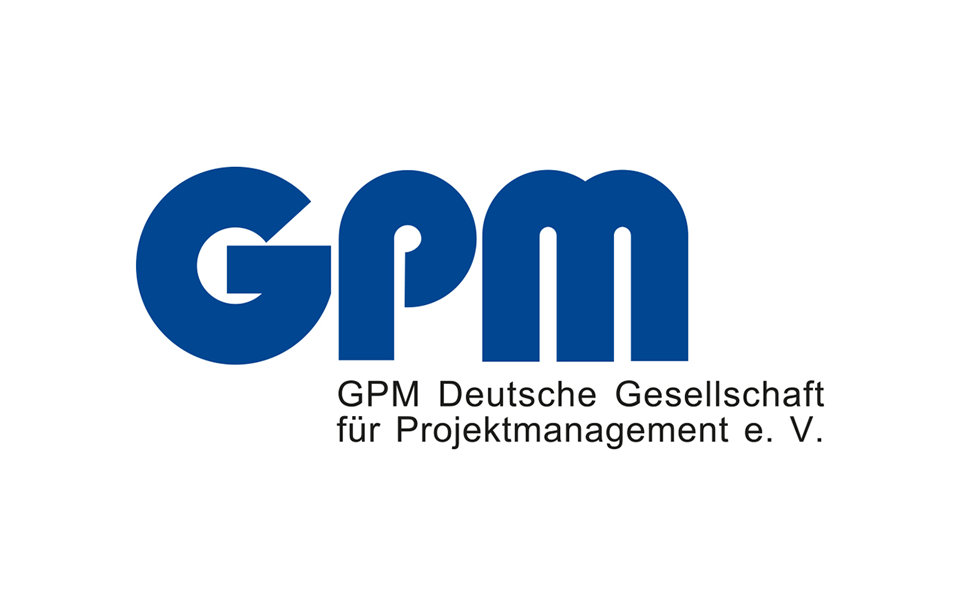 Die Deutsche Gesellschaft für Projektmanagement (German Project Management Association) turns out qualified project managers. They are trained to an international standard to ensure a common understanding of project management.
The training concept had been adapted to agile project management, which was to be communicated to the target audiences. And here was the rub. The model takes a lot of explaining and "the" target audience didn't exist.
A campaign cast in a single mould but individual enough to appeal to the different target audiences. With ads and headlines suited to the relevant target audiences – to achieve maximum identification. With a tailored social media campaign focusing on LinkedIn, AdWords ads, brochures and a large-scale mailing campaign.


Die CREW AG is an advertising agency is a full-service agency founded in Stuttgart in 1983.
Owner-managed and a member of GWA (Association of Communication Agencies), it is one of Germany's leading communication service providers.