Bosch Siemens Home Appliances
New positioning
Bosch Siemens Home Appliances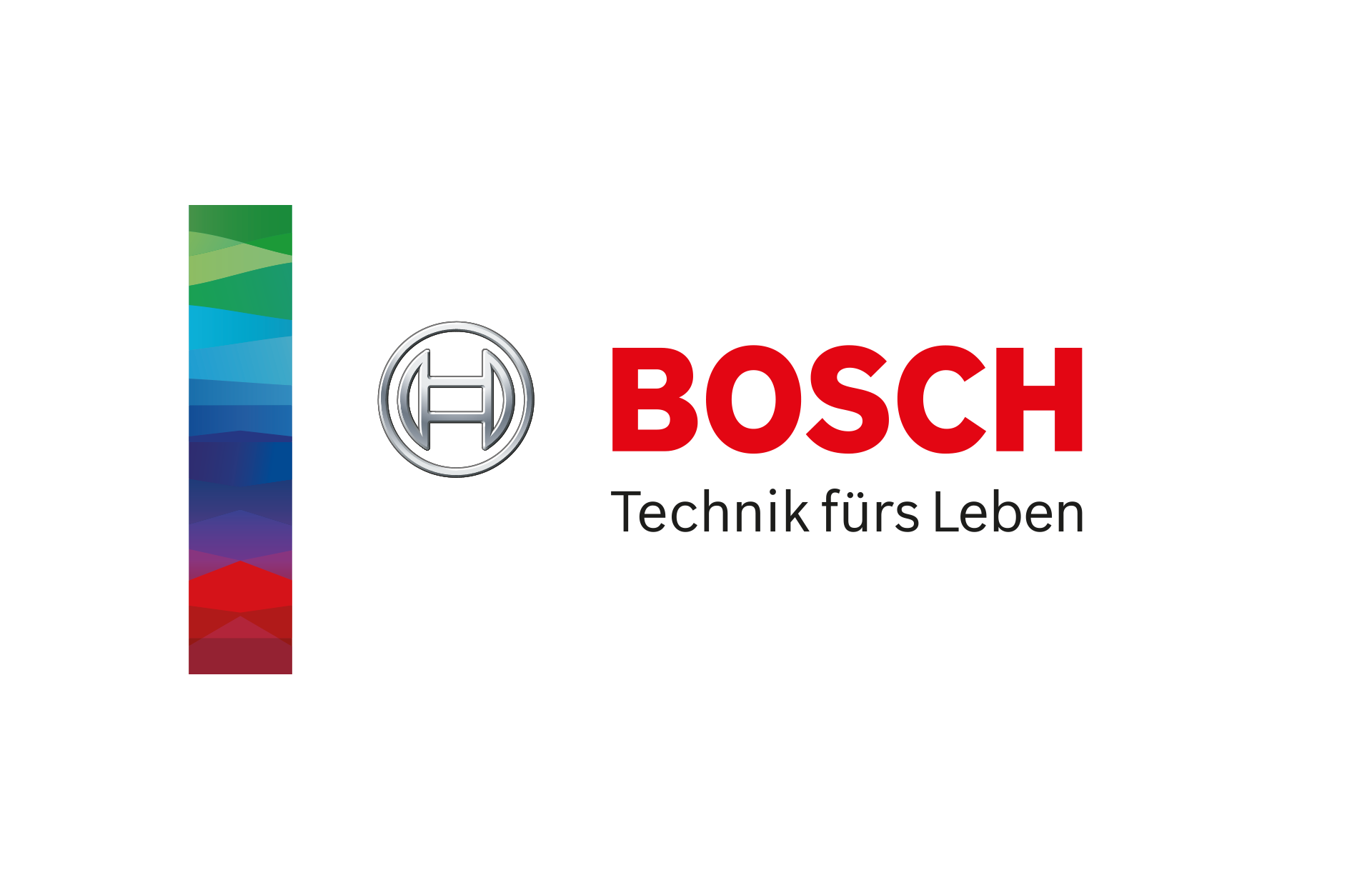 "Simply Healthy" embodies a completely new strategic direction in communicating Bosch white goods. While in the past technical possibilities had been the driver of new developments, "Simply Healthy" heralded a paradigmatic shift. Four basic needs were defined (safety, nutrition, relaxation, fitness) that were to be supported by new products and innovations.
The new approach was to be mainly conveyed and publicised in print and PoS communication.
We created a logo that combines the four needs. The visuals for the sales communication were given a more vibrant, emotionally appealing look. The copy focused more on user experiences with a more colloquial and catchy tenor.


Die CREW AG is an advertising agency is a full-service agency founded in Stuttgart in 1983.
Owner-managed and a member of GWA (Association of Communication Agencies), it is one of Germany's leading communication service providers.