Bosch Router
Bosch Professional Power Tools
The marvel in the palm of your hand.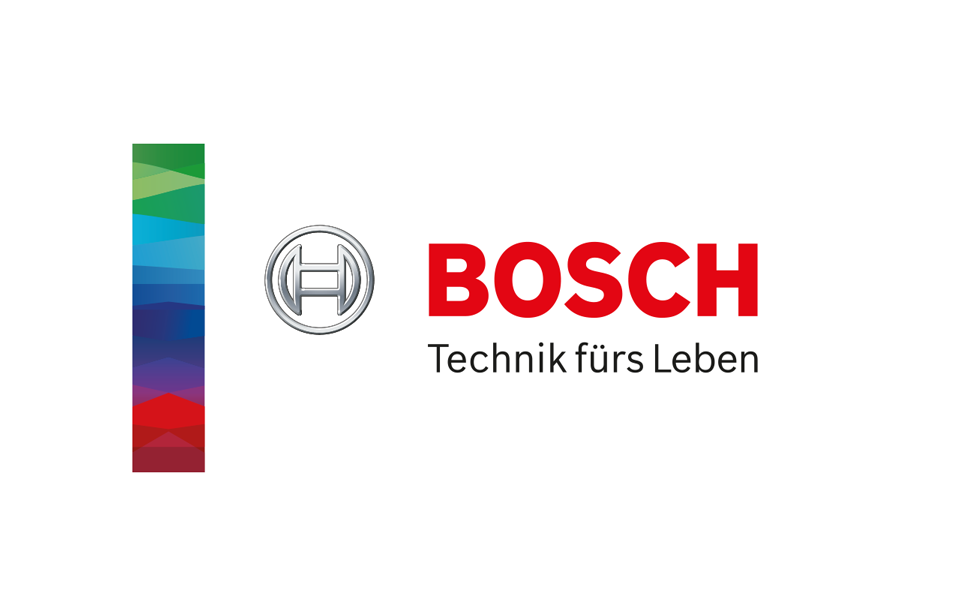 Bosch Professional has developed a world first for woodworkers. The first ergonomic edge router milling like no other. An edge router that is so innovative that there is nothing to touch it. Advertisers dream of products with USP. So we got to work on it.
Tradespeople regard Bosch Professional as an outstanding generalist. Woodworkers often rely on manufacturers who specialise in woodworking tools. Bosch Professional is not their first choice. That was the challenge: to credibly communicate that Bosch Professional is a genuine option for woodworkers.
We just needed to manage one thing. Get woodworkers to take the router into the palm of their hands. According to the briefing, the very feel of the router in the hand has an extraordinary effect. All we needed was a loud, activating headline, a social media campaign, and impactful PoS ideas.