Schmid GmbH
Brand presence and internal communication
A double launch: new brand presence and new communication tools.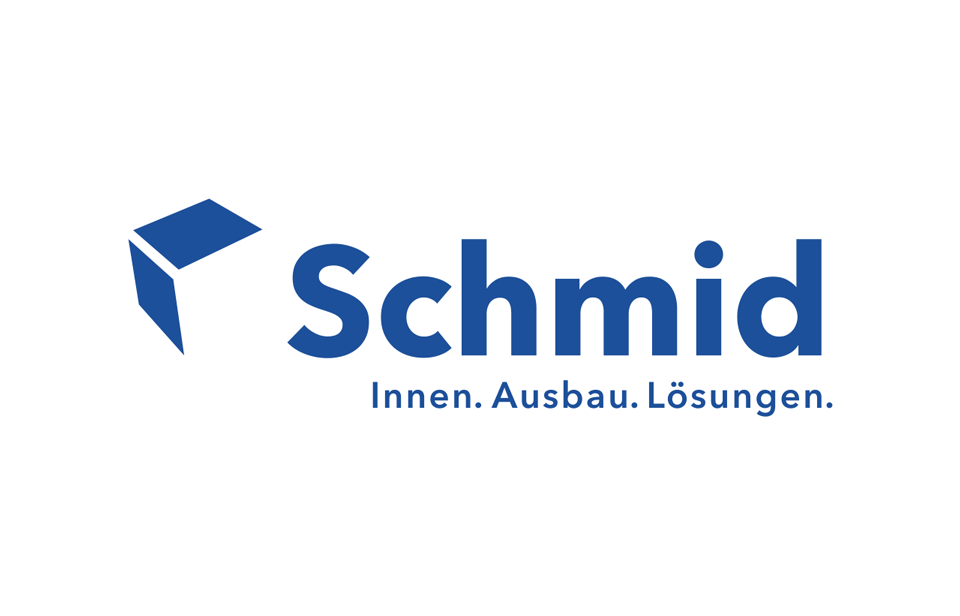 Schmid is one of the foremost interior designers. The high quality standards and the brand's self-image had not yet been clearly communicated – not even to its own employees.
The answers to the whys and wherefores of the Schmidt brand could be repeated verbatim by the management, but they were not enshrined in a brand story. Schmid's key brand ambassadors are the workers on the construction site who are difficult to reach with traditional in-house communication.
A new distinctive brand presence and strong brand messages that highlight the brand's qualities in all media, not to mention new approaches for in-house communication. We introduced the team messenger Slack to Schmid and SchmidRadio, internal podcasts that employees can listen to on their way to the construction site.


Die CREW AG is an advertising agency is a full-service agency founded in Stuttgart in 1983.
Owner-managed and a member of GWA (Association of Communication Agencies), it is one of Germany's leading communication service providers.