Ott Spezial
SCHUSSENRIEDER Brauerei Ott
Making new from old: or how we revived a beer legend.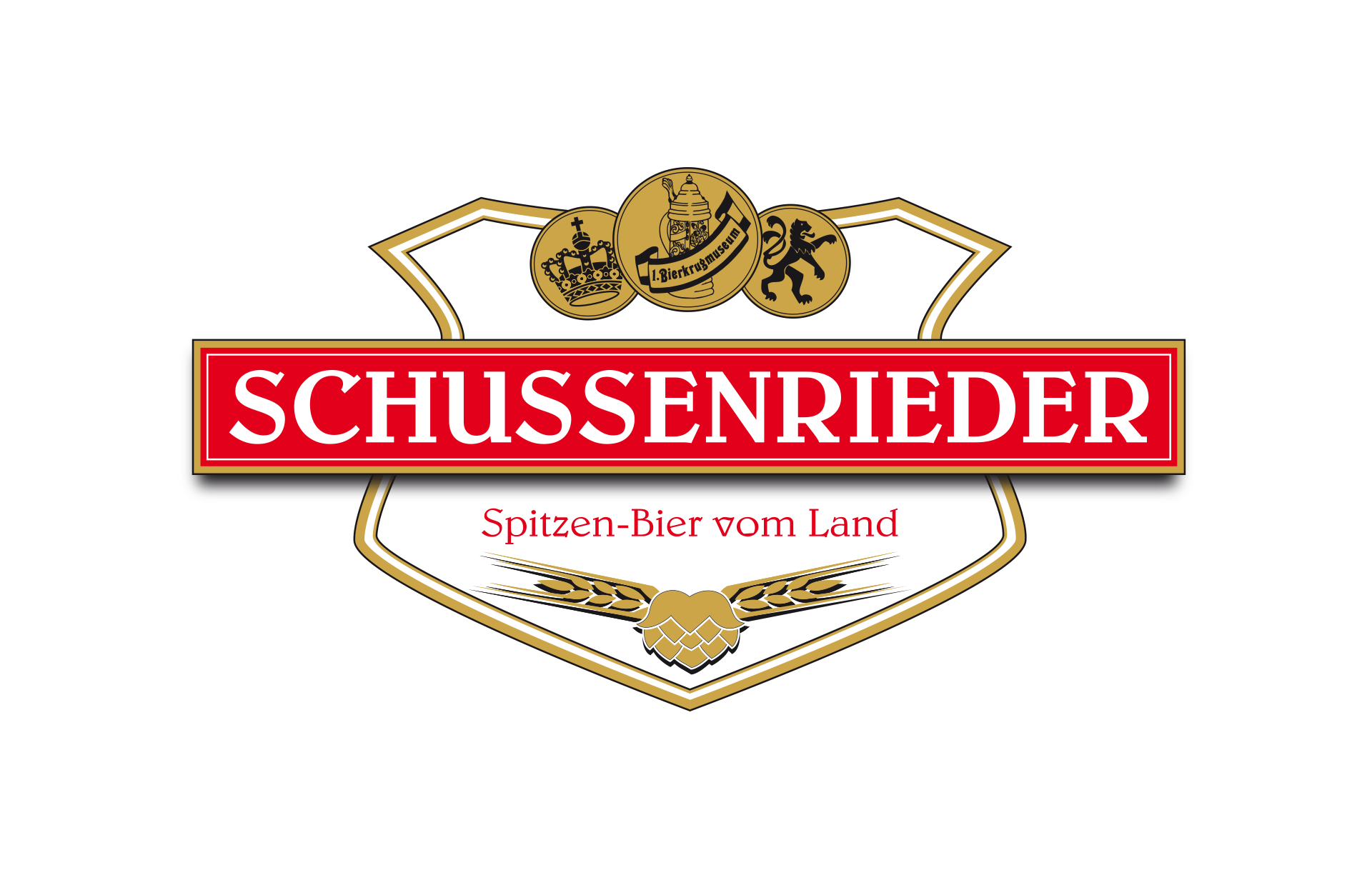 The family-run Schussenrieder brewery wanted to revive a classic beer with its original recipe: the Ott Special which was very successful in the 1960s and 1970s.
The Schussenrieder brewery has grown considerably in recent years. Not a problem at first glance, however locals tend to go for small local breweries rather than a distant provider to whom they felt no emotional attachment. With our help, Ott Special was going to be a game changer.
Together with Schussenrieder, we focused on their strengths, a regional product for true patriots. We added a dedicated customer magazine, attention-grabbing PoS, a classic design, matching retro barrels and crates and an impactful tag line. Today, all Schussenried and its environs know the true tase of northern Swabia.


Die CREW AG is an advertising agency is a full-service agency founded in Stuttgart in 1983.
Owner-managed and a member of GWA (Association of Communication Agencies), it is one of Germany's leading communication service providers.