Awareness-
campaign
"Your work matters"
Bosch Power Tools
Awareness campaign "Your work matters"
Your work matters: We inspire young professionals for Bosch Professional.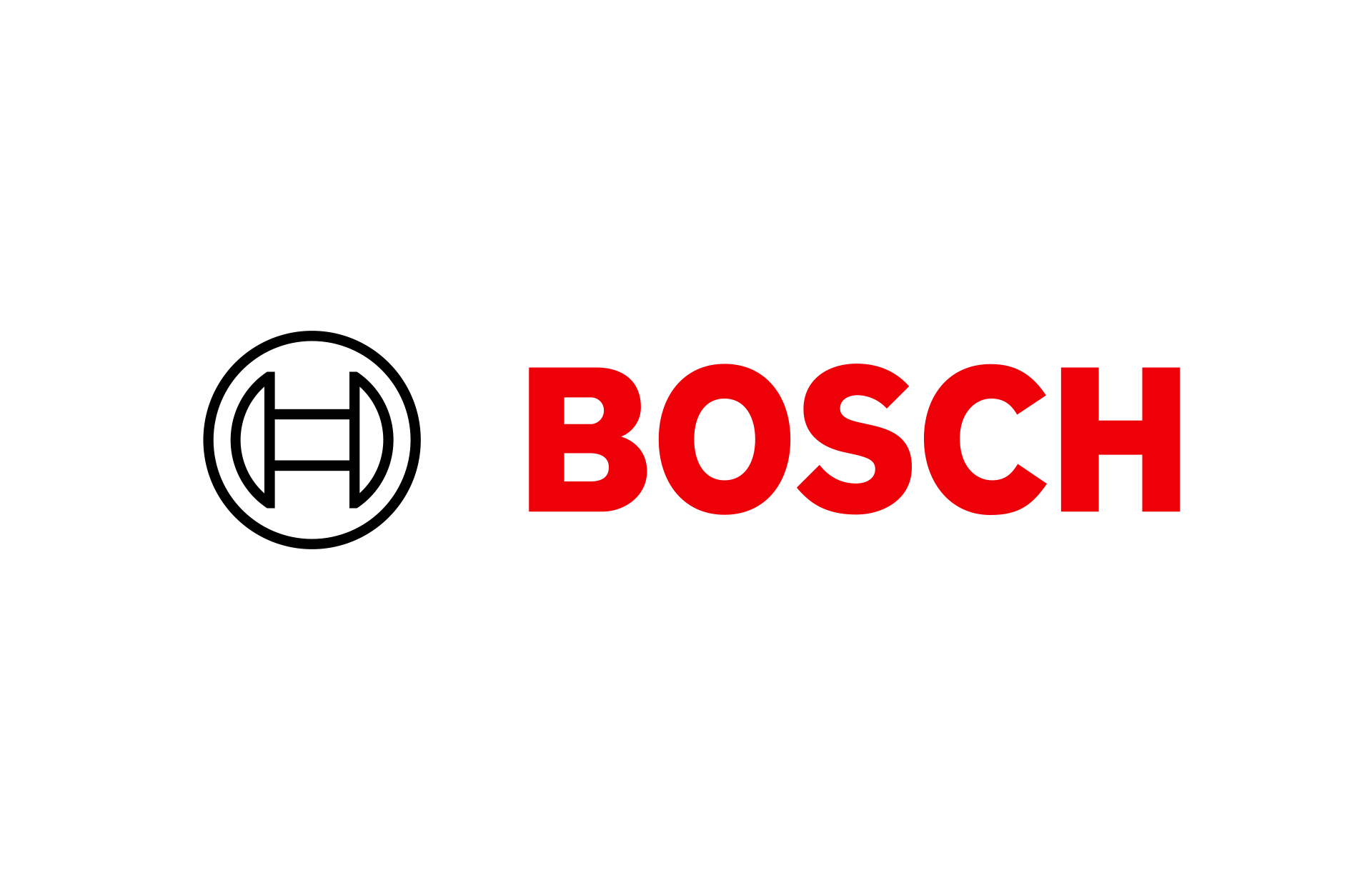 The earlier a craftsperson encounters a brand, the greater the chance that they will remain loyal to the manufacturer for the rest of their professional lives. With this in mind, we set about creating an awareness campaign for our client Bosch Power Tools. The aim was to get trainees and young professionals from the trade excited about Bosch Professional tools – and in the same breath to show them the appreciation they deserve.
The tools that young professionals have in their hands today will also be their first choice tomorrow. However, the professional range of tools is often not affordable for young professionals. In addition, a large part of the product communication takes place via channels that are primarily frequented by master craftsmen or old hands in the trade. It's clear that the young pros feel left out. In short, our visibility campaign should credibly convey to the young target group that Bosch Power Tools thinks the world of them. After all, we want to remain successful together in the future.
One thing was clear right away – the "Your work matters" campaign can only work where our target group is: in social media. We hired Varion, a trained metalworker and well-known influencer, as a reach booster. After all, we wanted as many young craftsmen and trainees as possible to get wind of the recognition campaign. In the sketches we created, Varion presented the products in his typical content format – playing multiple roles himself. In a second phase, he challenged his followers for us to create their own content with free test devices. As a thank-you, there was a grand prize to be won, which should make it easier for you to start your career: as many tools as you can carry with your bare hands at once. But not only the proud owner of the new tools had reason to be happy. Our customer was also overwhelmed. Impressions, Likes, Engagement, Relevance, First Choice – all the goals set were far exceeded. In addition to green numbers, there was also a hail of prizes: Bronze at the Effie Awards, Gold at the AM Award, Gold at the DPWK Award and Double Gold at the BoB Awards. What more can we say? Simply wow!