Marketing and sales still often work in closed-off silos. We develop inspiring campaigns which have been thought out from a marketing and sales point of view. So alongside "classical" B2B and B2C communication, we realise communication all the way along the distribution channels – from marketing to sales, from sales to retail, from retail to customers. With these "sales-ready" campaigns, we break open the silos and make sales the multiplier of marketing and marketing the turbo for sales. That's what we call creative sales campaigning. .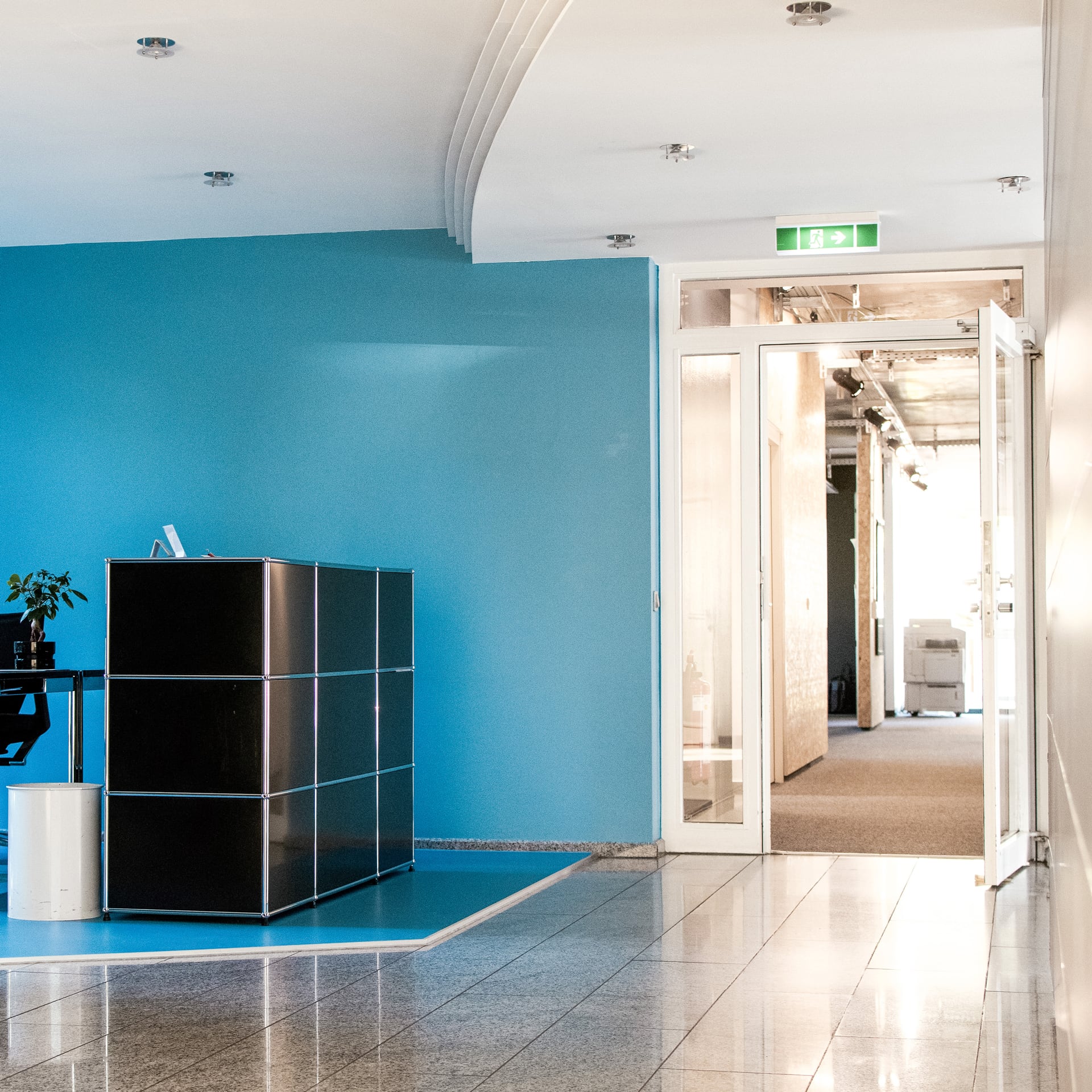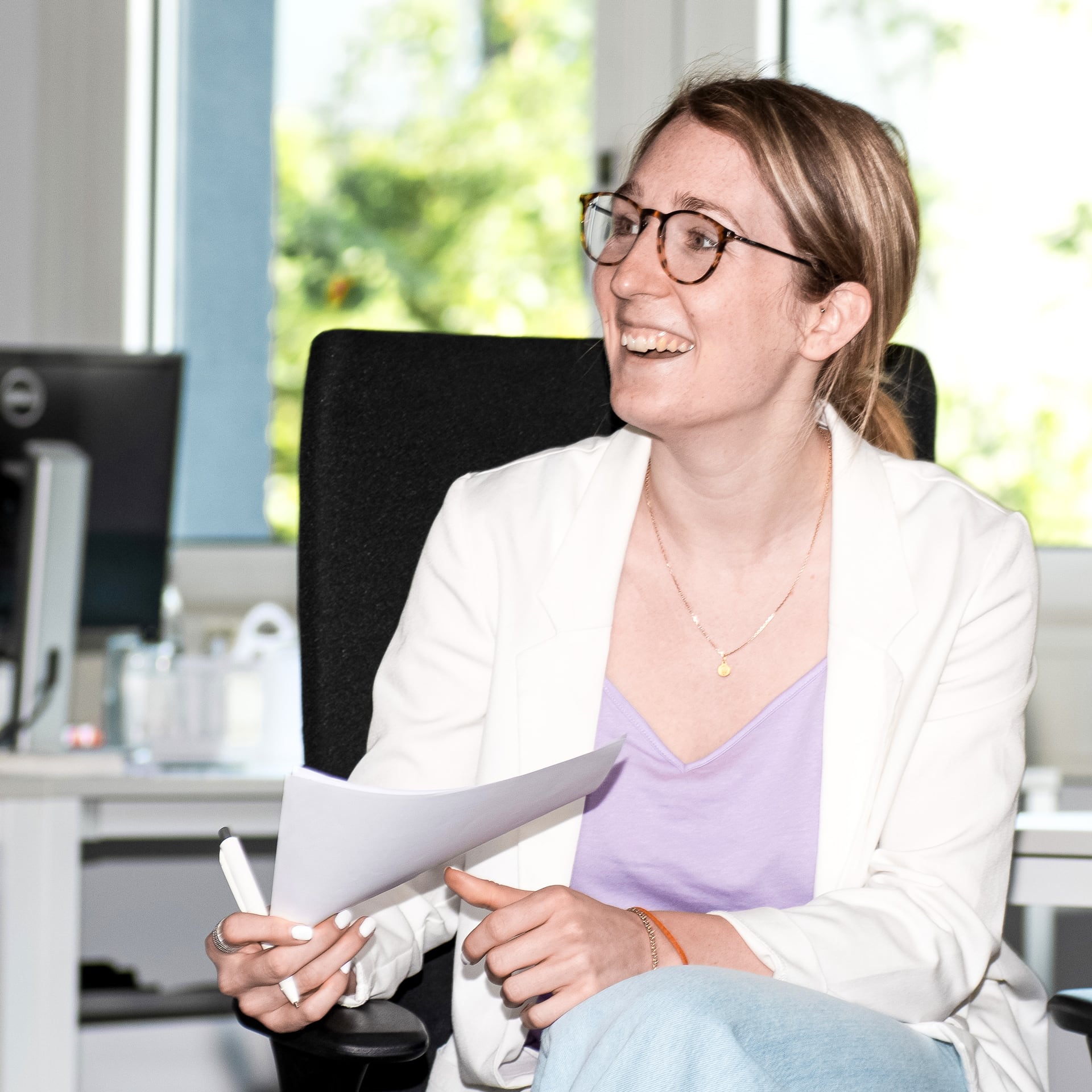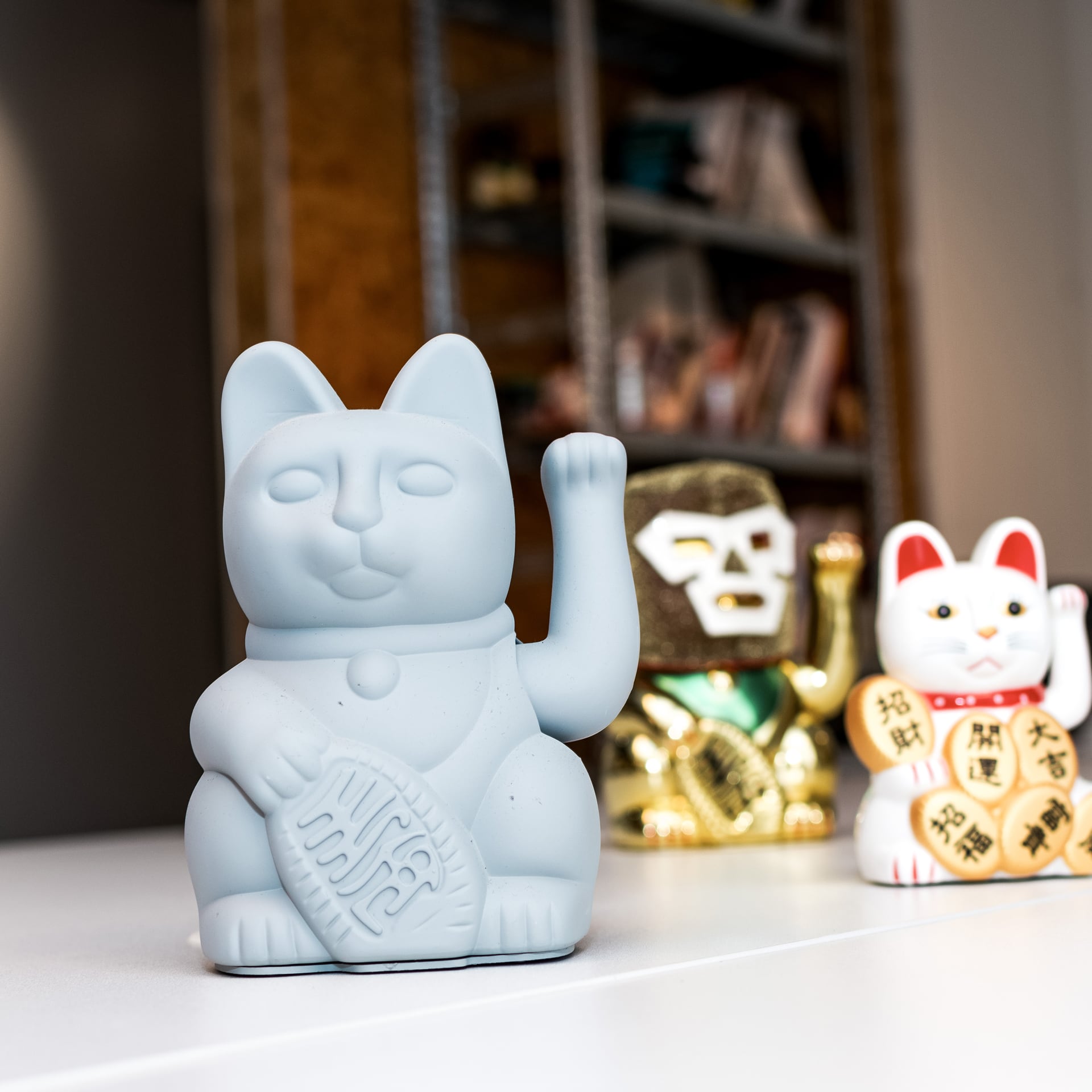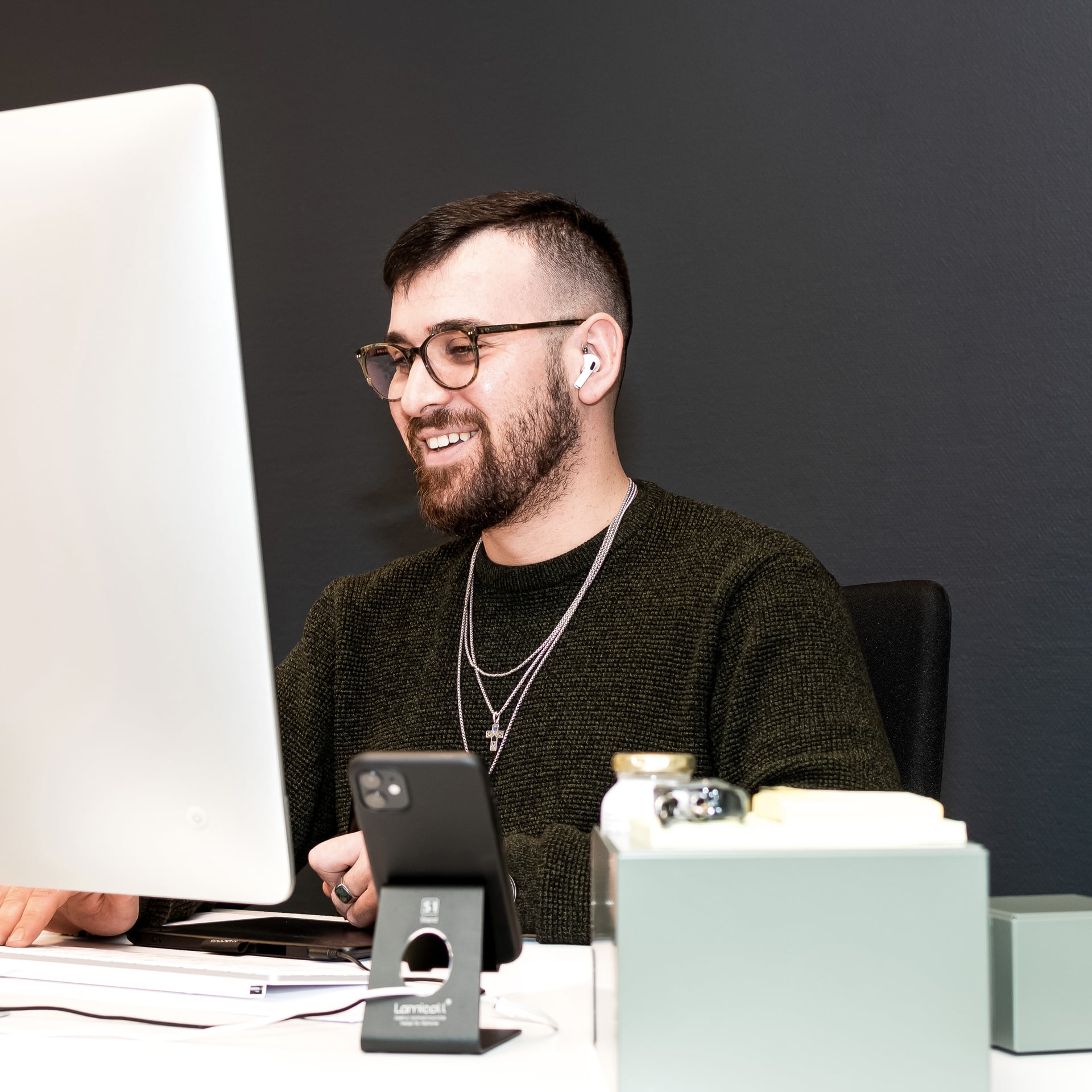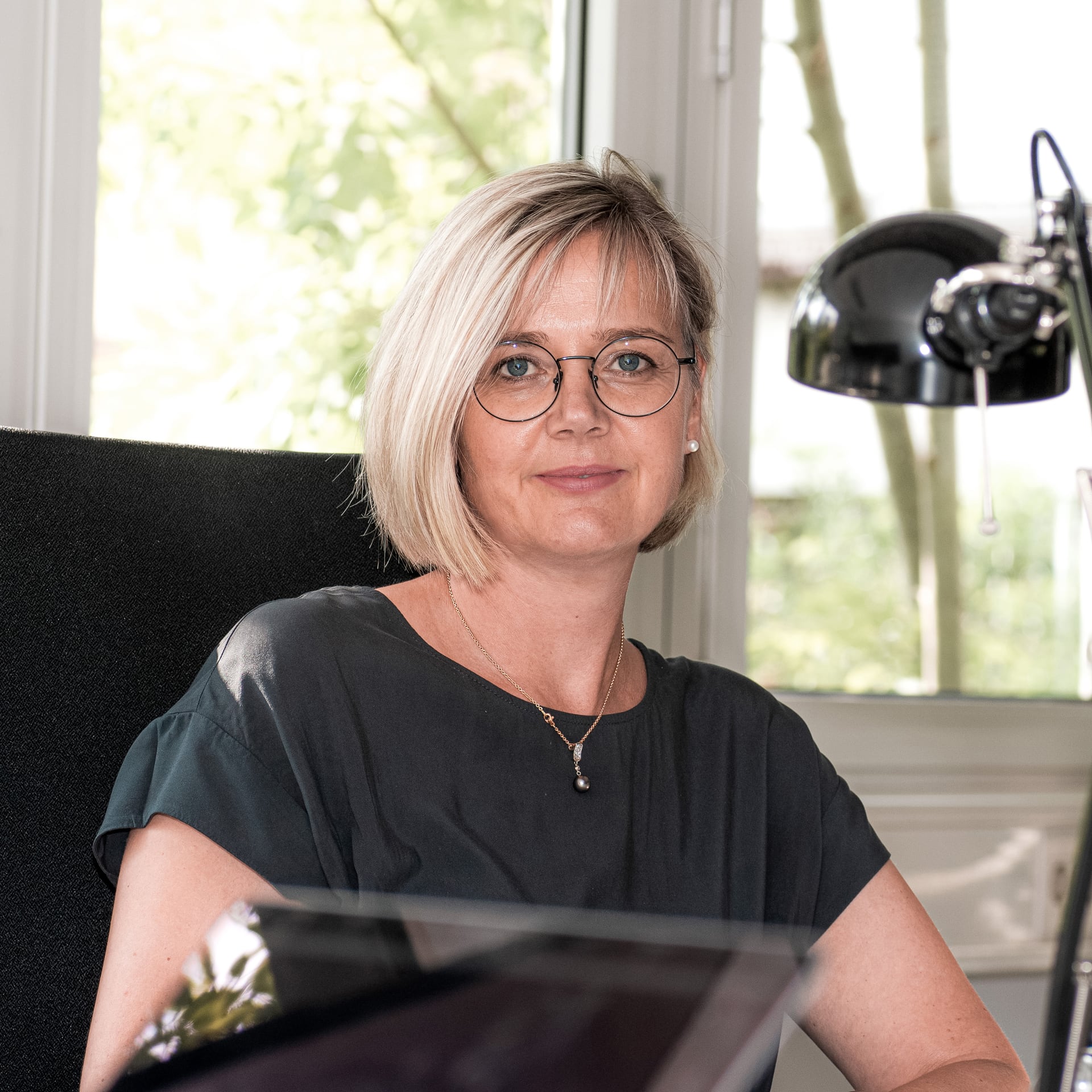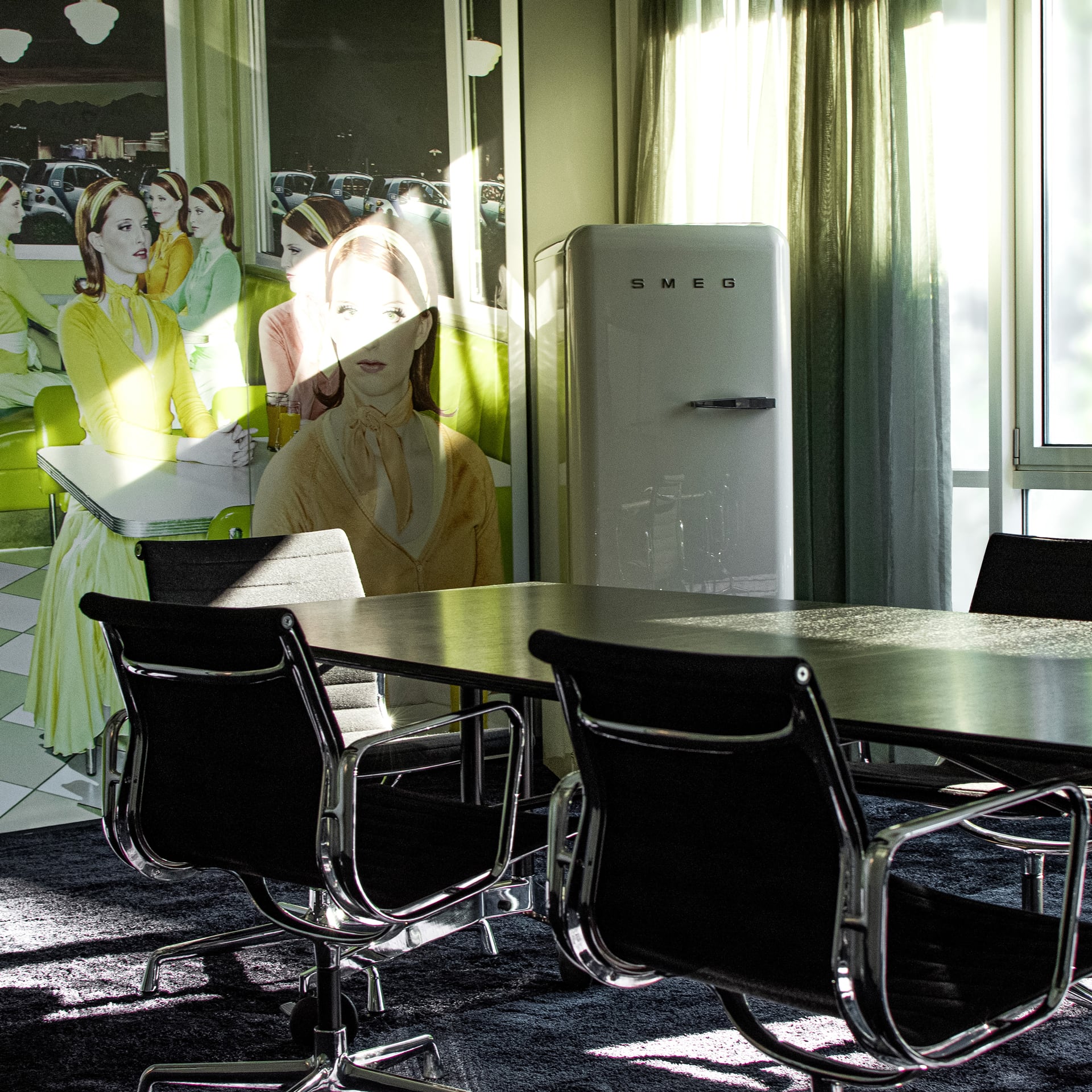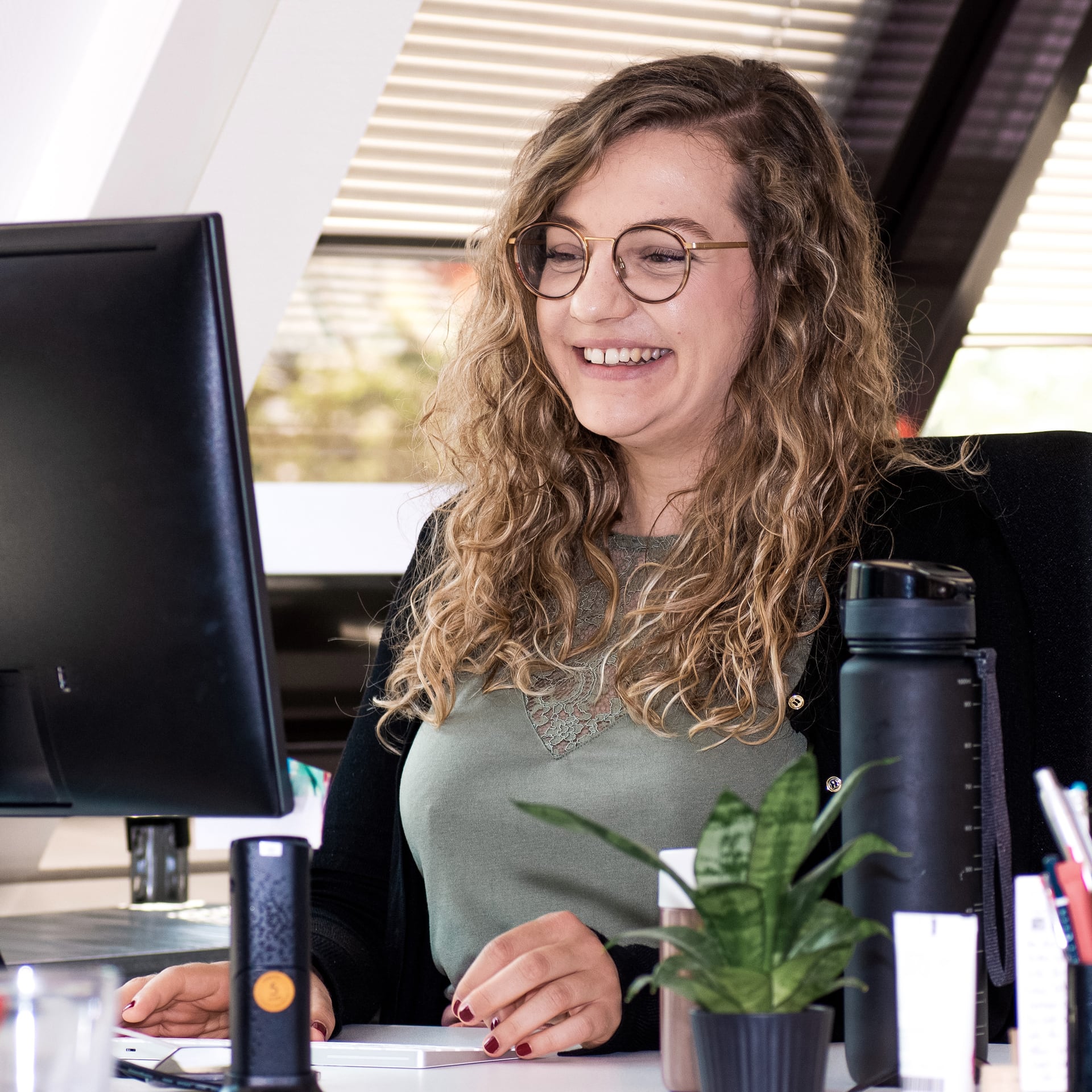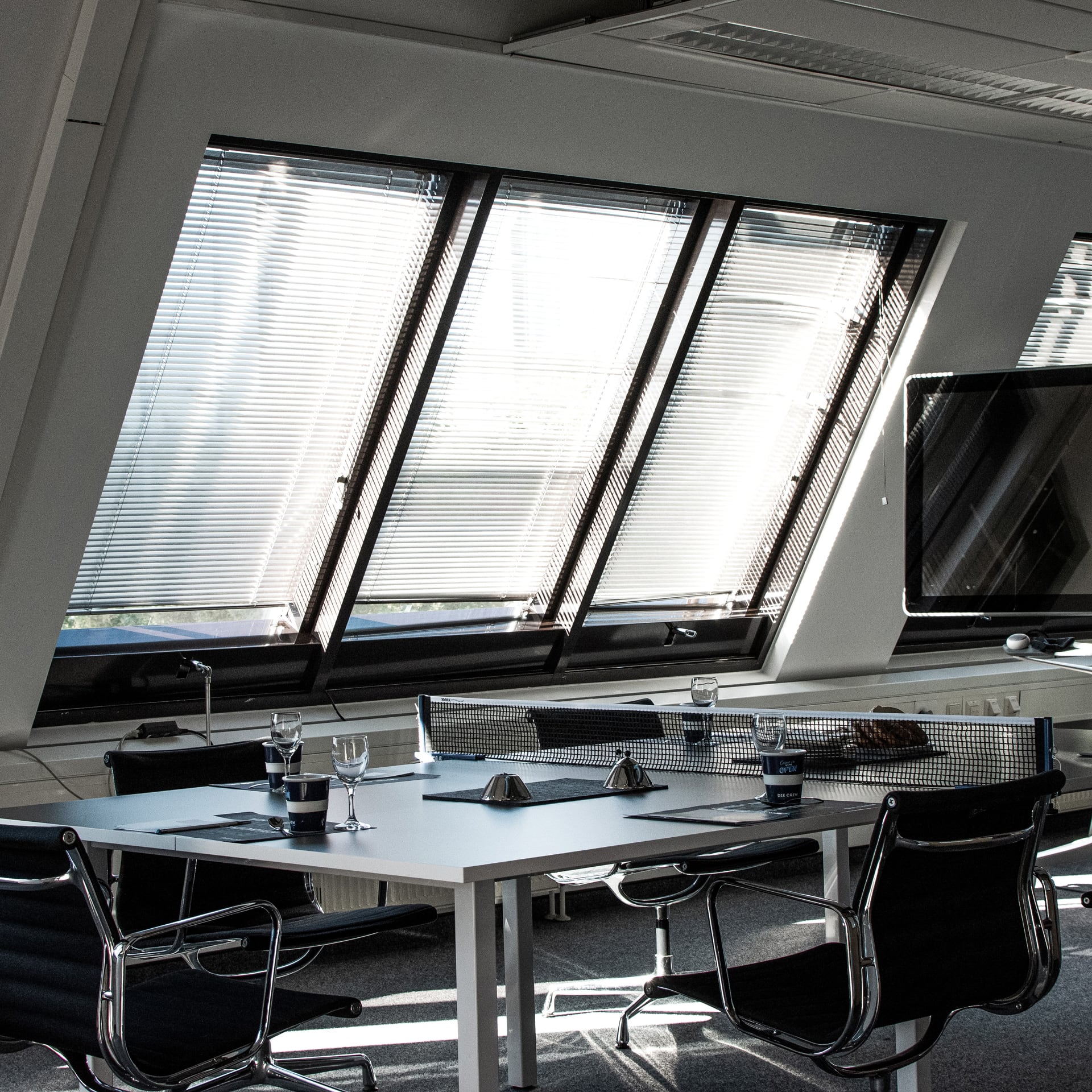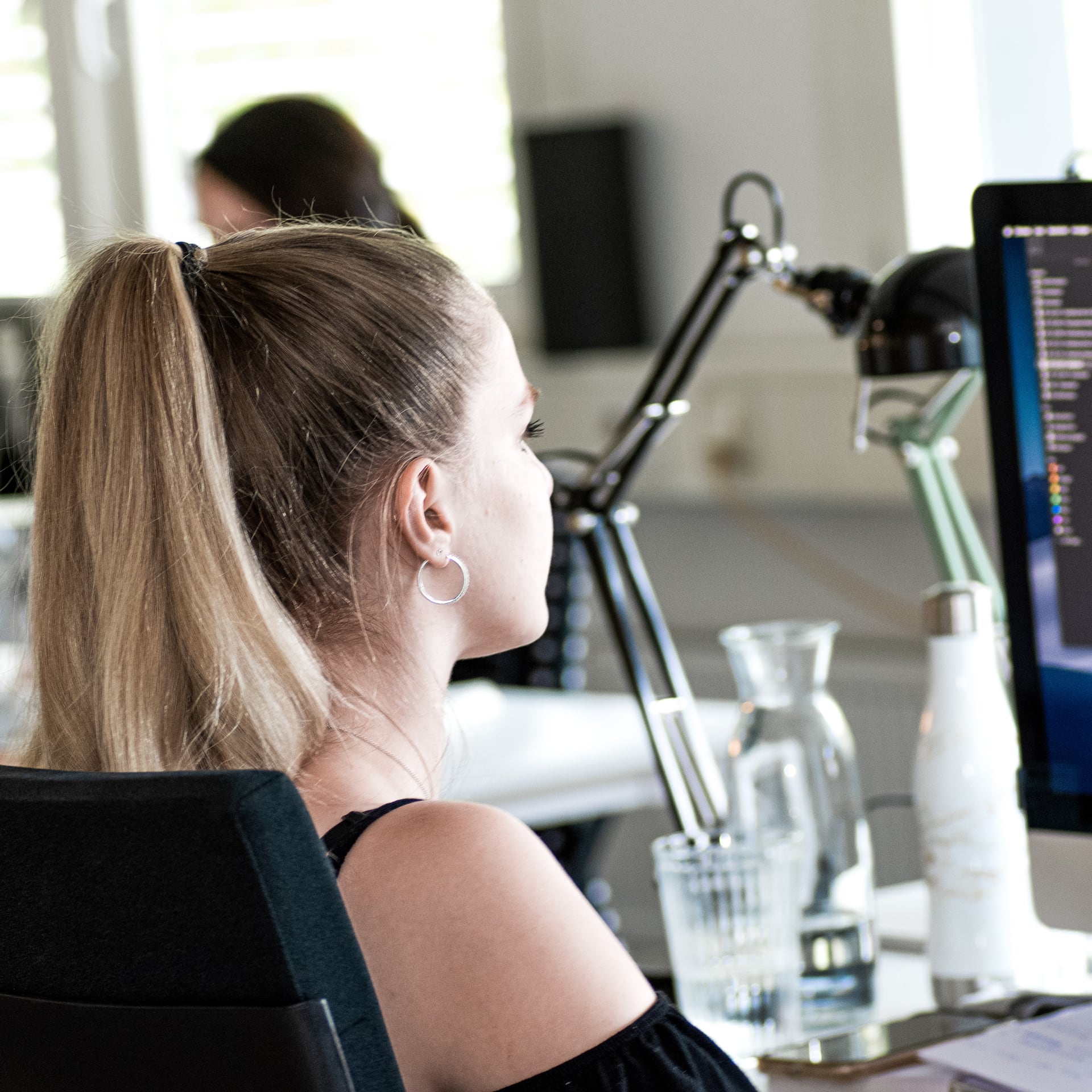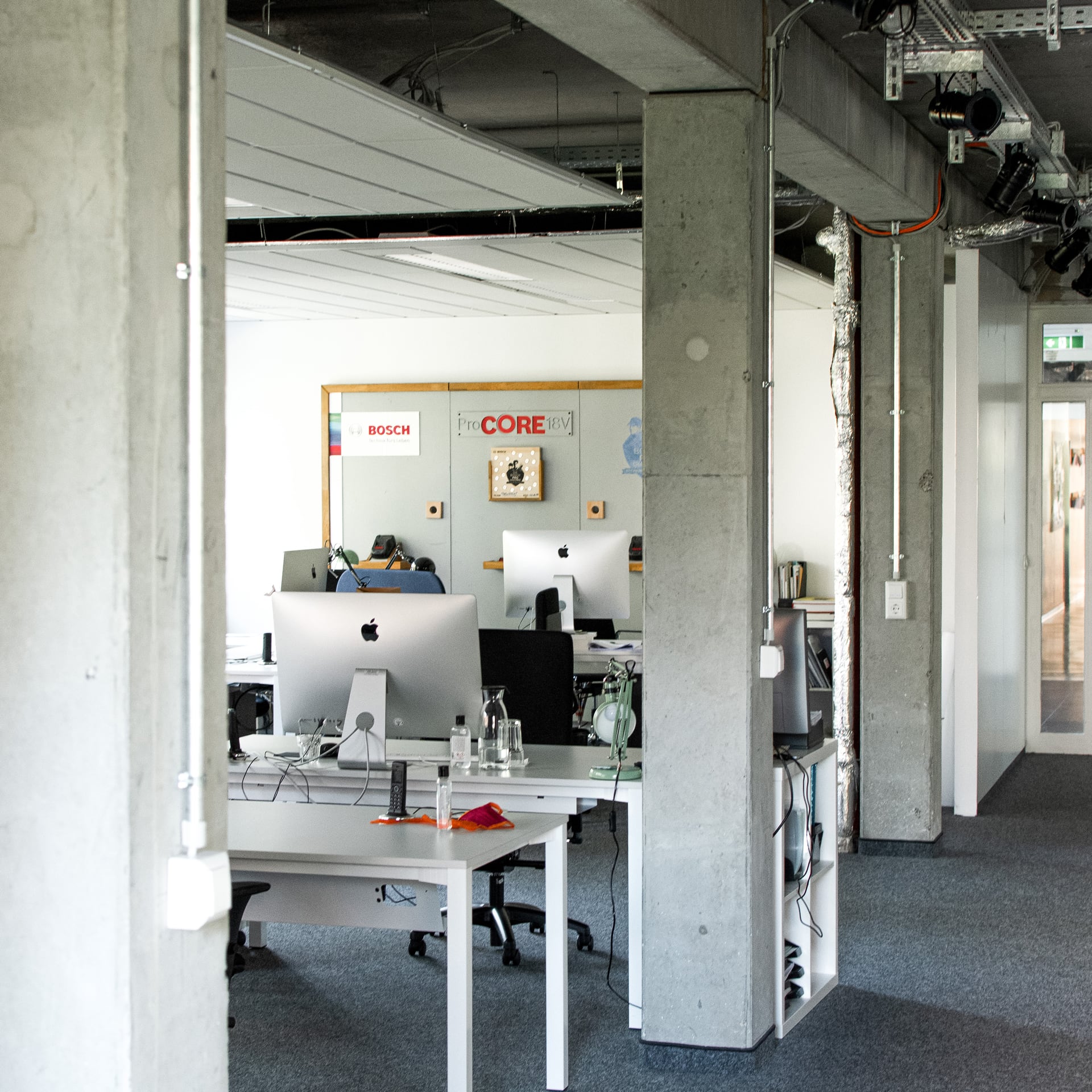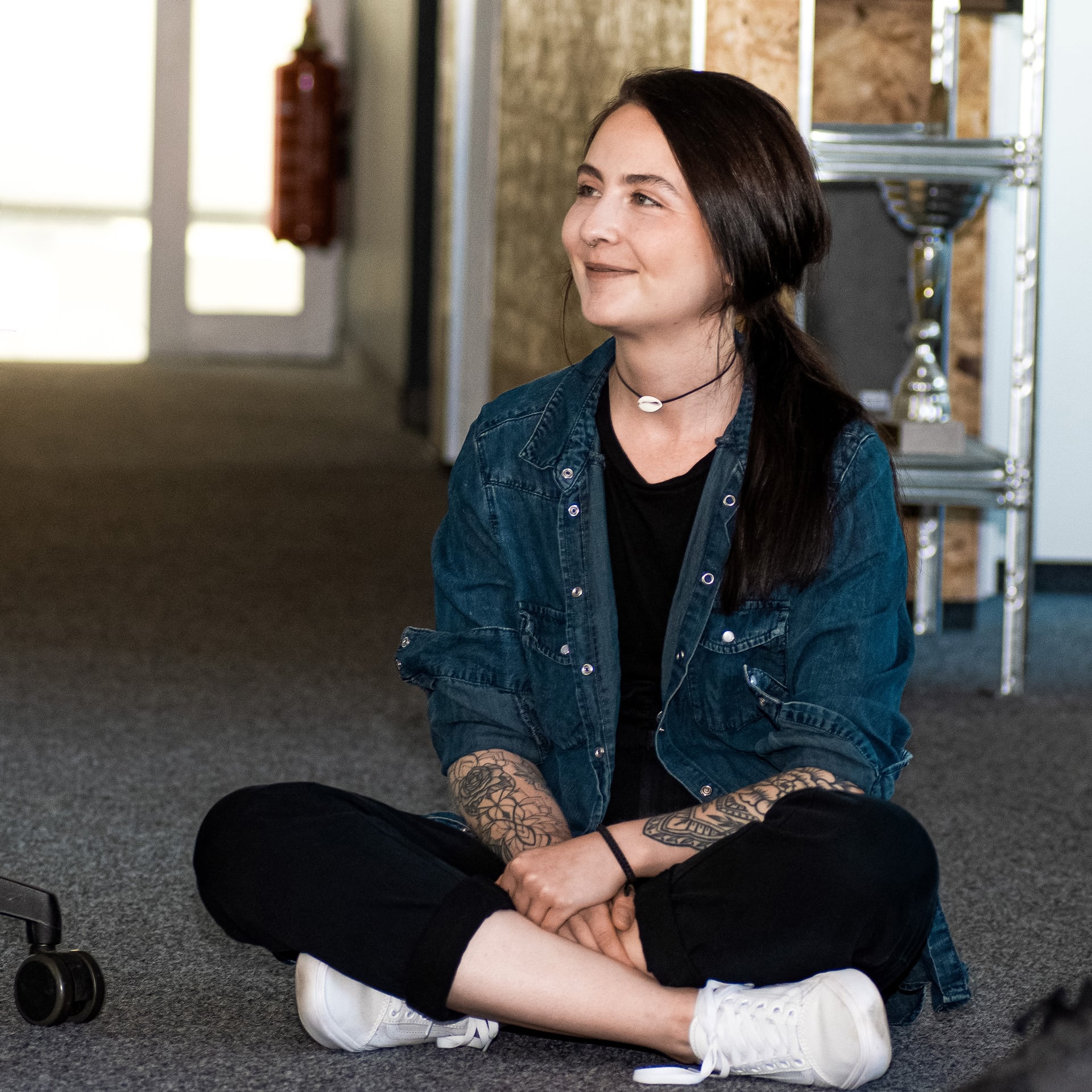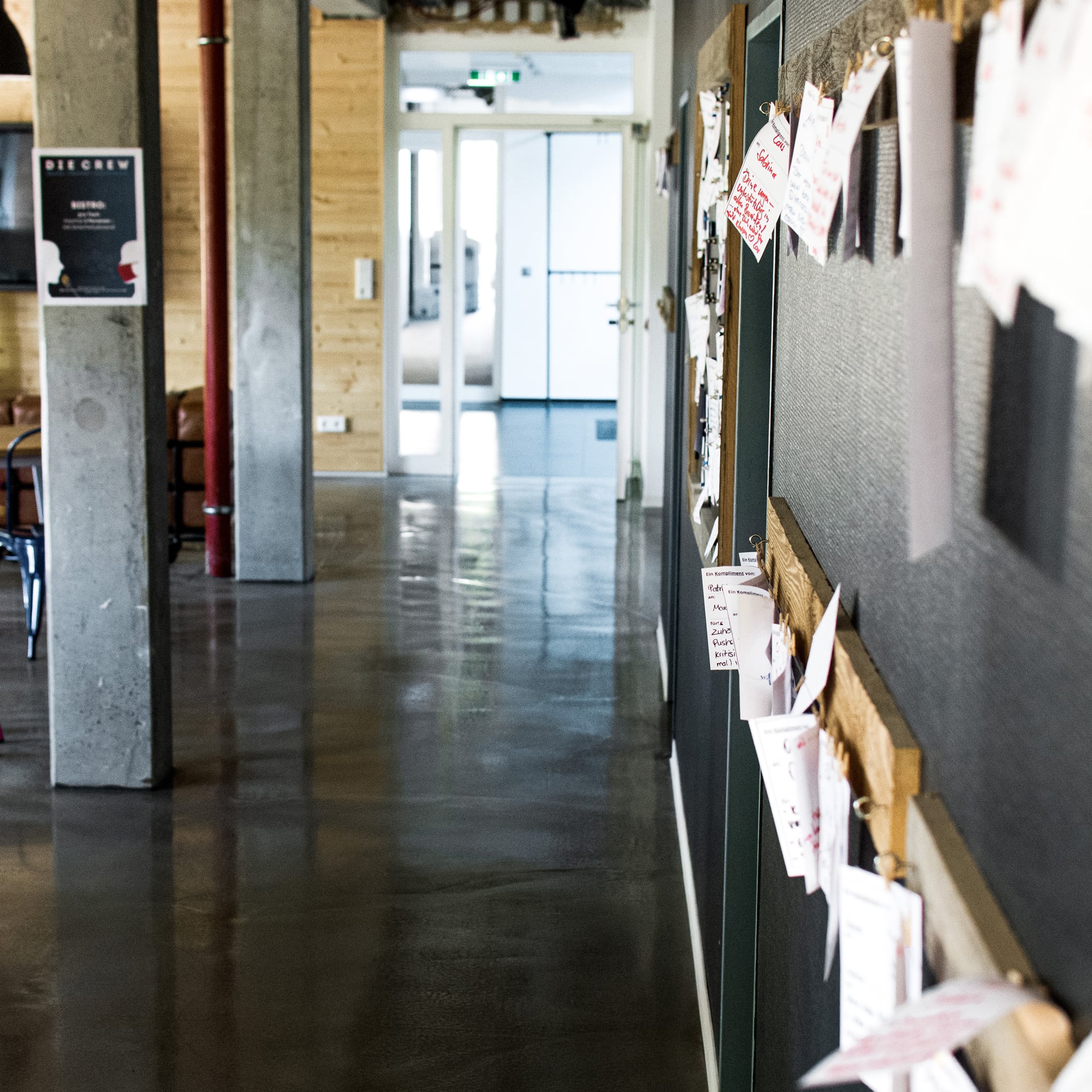 Use the contact form below:

Die CREW AG is an advertising agency is a full-service agency founded in Stuttgart in 1983.
Owner-managed and a member of GWA (Association of Communication Agencies), it is one of Germany's leading communication service providers.