PROCORE18V
Bosch Professional
The pro for pros: launching the most powerful Bosch battery of all time.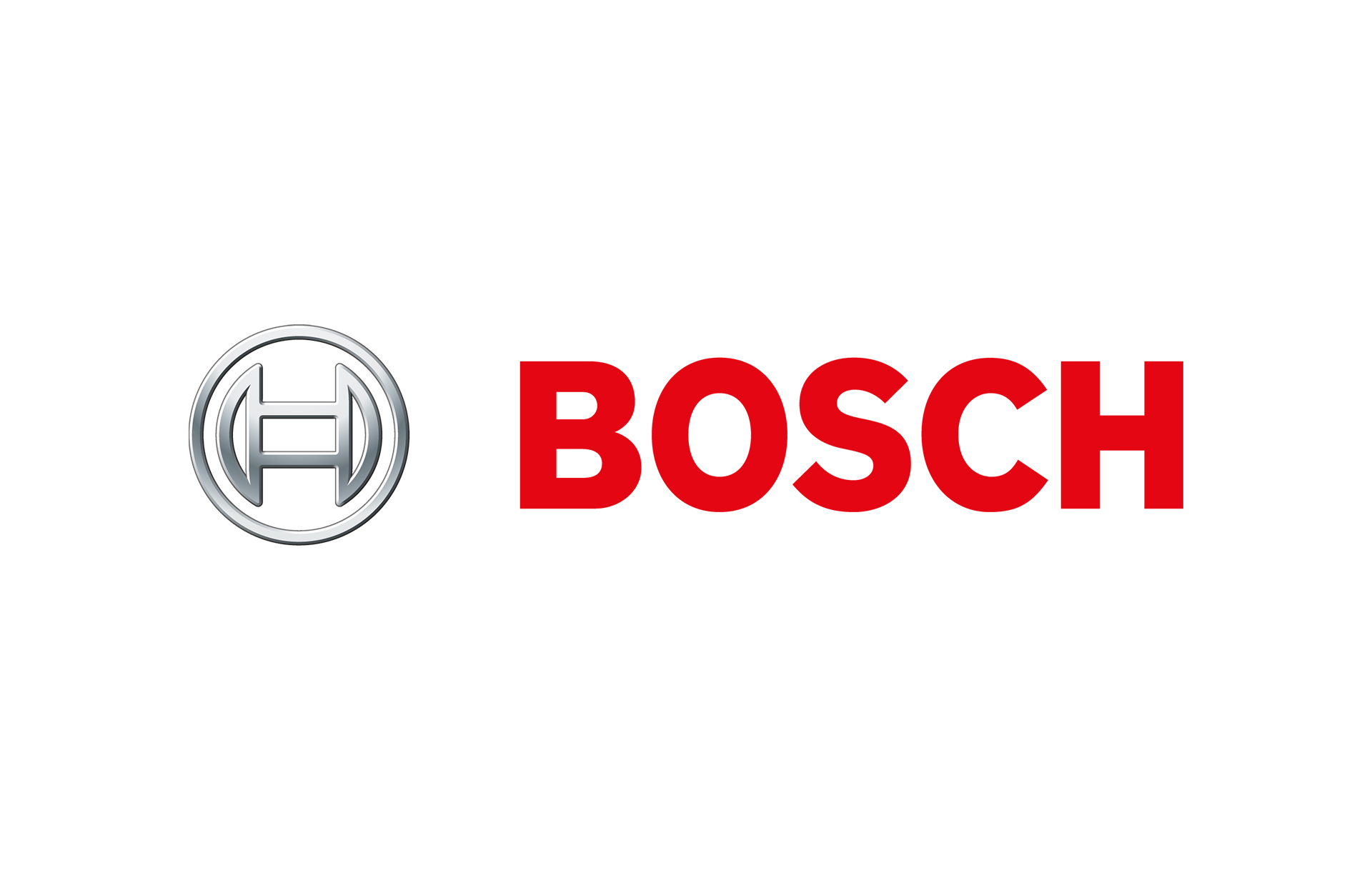 Bosch Professional has developed its most powerful battery of all time, the ProCORE18V. This "pro for pros" impresses with up to 87 per cent more power and an exceptionally long service life. Our job was to introduce this powerhouse to the professionals.
The market for power tools and components is highly competitive. Tradespeople are overwhelmed with advertising daily. We needed a fast, concise, and original approach to convey the unprecedented towering power of this battery.
The ProCORE18V is the Chuck Norris of batteries. We made that clear from the outset, with headlines that increasingly drive home the message, and with imagery rooted in the world of work, flanked by various measures to spotlight this incarnation of the supreme power tool accessory.