Bosch Measurement Technology Resilience
Bosch Professional
Bosch Measurement Technology Resilience
Tougher than tough: Bosch revolutionises measurement technology.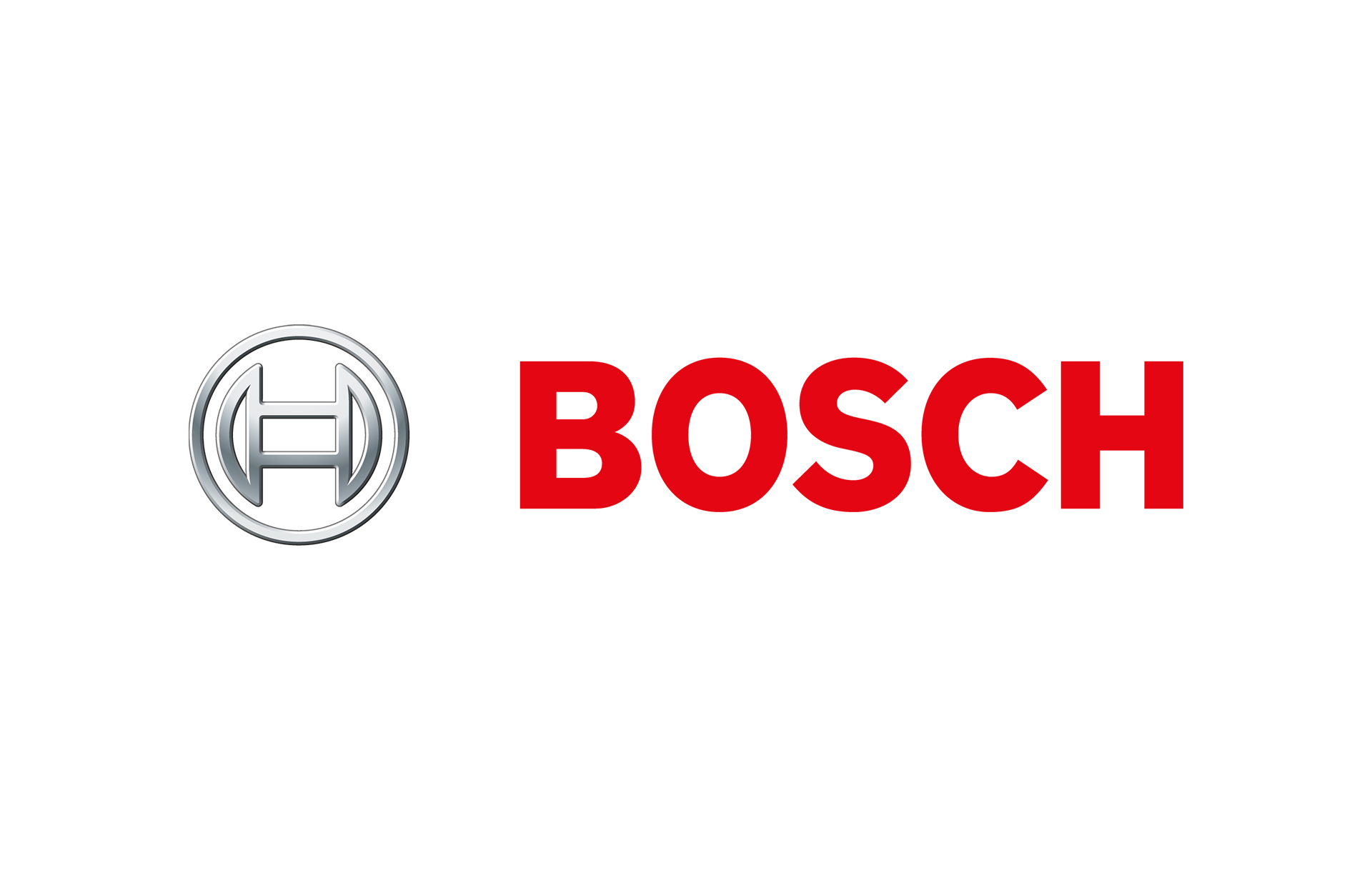 Bosch Professional measurement tools are renowned for their exceptional precision, but not their exceptional resilience. Now a new generation of resilient measurement tools from Bosch Professional that has what it takes is poised for action. They are exposed to extreme conditions in drop, temperature, and vibration tests to ensure that they are a match for tough construction site conditions.
Tradespeople know that they rely on the precision of the tools. Our job was to convince them of their new-found resilience. Visual and verbal communication has so far focused on precision – tradesmen are used to seeing Bosch Professional measurement tools portrayed as clean and technically refined. Previous campaigns have kept any puddles, dirt and dust firmly in the background. We set out to change that.
In order to showcase the resilience of the tools, there was no point in going by competitors or attempting sketchy comparisons. Like the builders, tools have to prove their spirit on the construction site. That inspired us. We decided to focus our resilience campaign on the ordinary heroes that give their all every day, the people these tools are made for. This is how we approached the tradespeople in the films, on the Bosch Professional website and in the social networks.